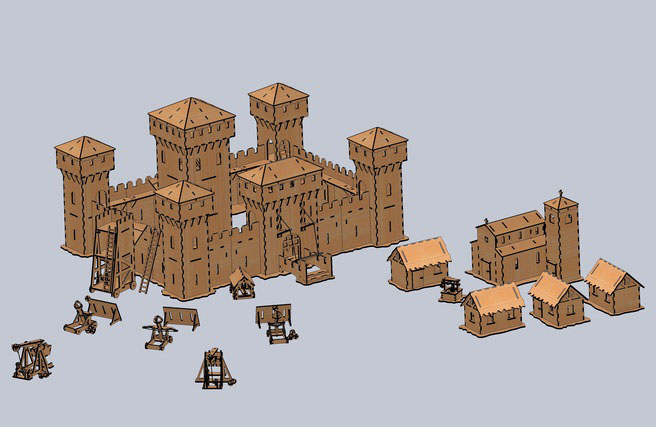 Amazing toys in this laser cut design competition!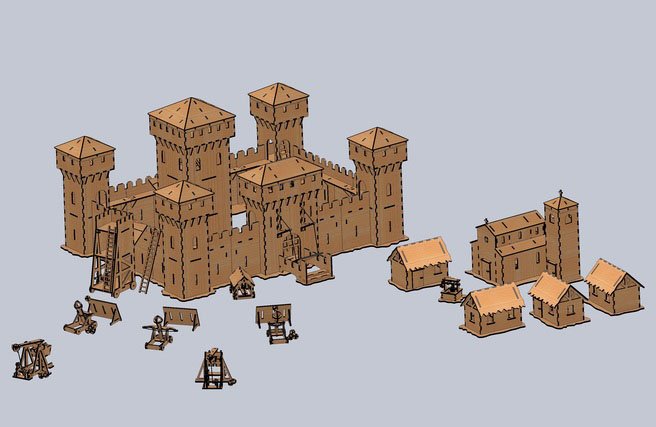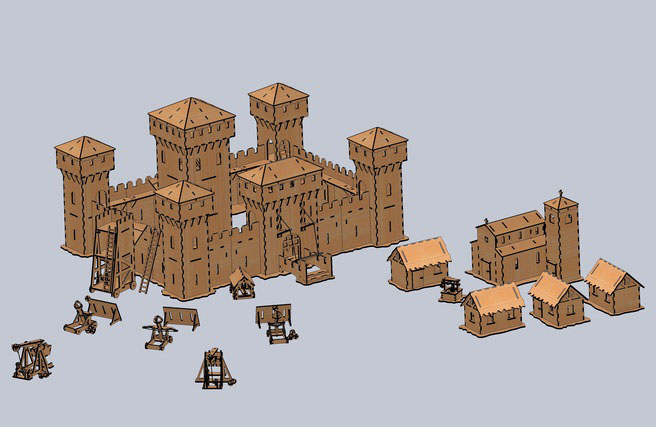 An impressive number of creative and thoughtful toys were tough competition for the seven judges including Ponoko CEO Dave ten Have of
Solidsmack's 'Make Your Laser Cut Toy' Challenge
. It is clear that people went to a lot of effort with their toy designs with quite a few generating photo-realistic renders or actually getting them 
laser cut
. Many of the entries also included well resolved mechanical components to aid moving parts. But the grand prize went to Andrea Garuti who created Castle attack, an expandable medieval village.
For Andrea's efforts he takes home a prize pack including a Lenovo W530 Thinkpad, a license of SpaceClaim, his winning entry laser cut by Ponoko, a Develop3D subscription, a cadjunkie Pro membership and a 3D animation of his model from WoodMarvels.com.
Congratulations also goes to Omega, KFZ-Schule. Joshua Chung, Drew Tetz and Alar Jõgi who are the five runner up winners, each receiving a Ponoko $50 Making Voucher. a Premium cadjunkie membership and a GrabCAD t-shirt.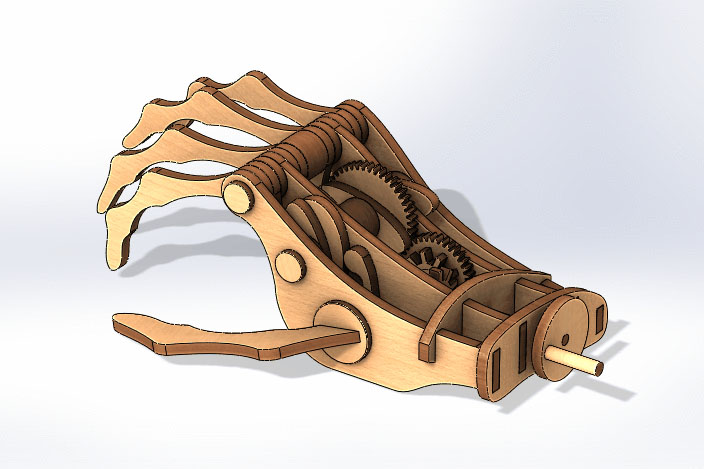 Mechanical Hand by Omega
Mechanical Lion by KFZ-Schule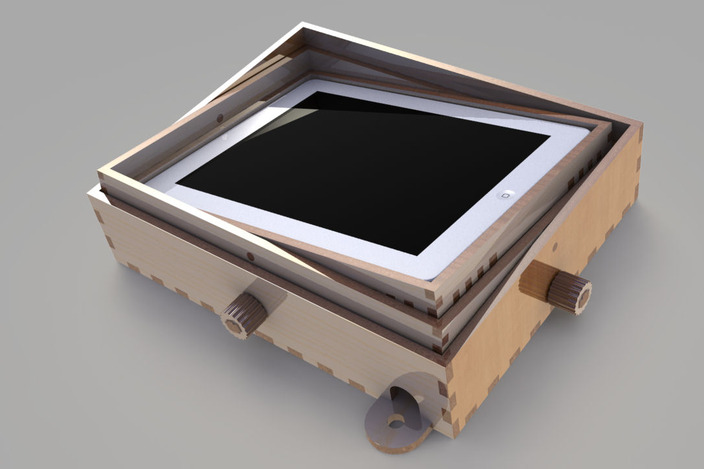 Wooden iPad Labyrinth by Joshua Chung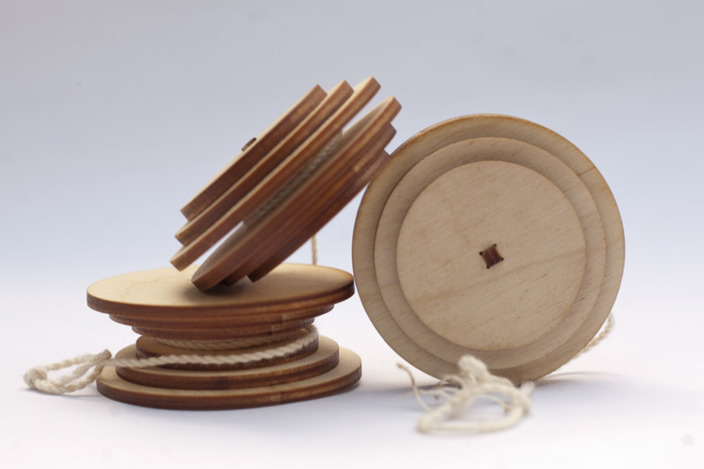 Flat pack Yo-Yo by Drew Tetz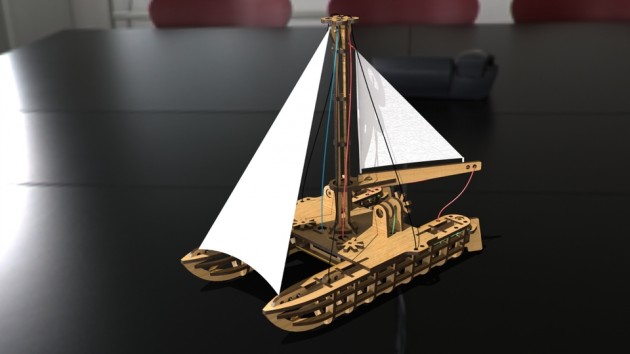 Catermaran by Alar Jõgi
Well done to all the winners and everyone who entered, there are lots of really detailed and interesting creations!
---
David is an industrial designer from New Zealand. He contributes a weekly article on personal fabrication for Ponoko. Follow him on Twitter!