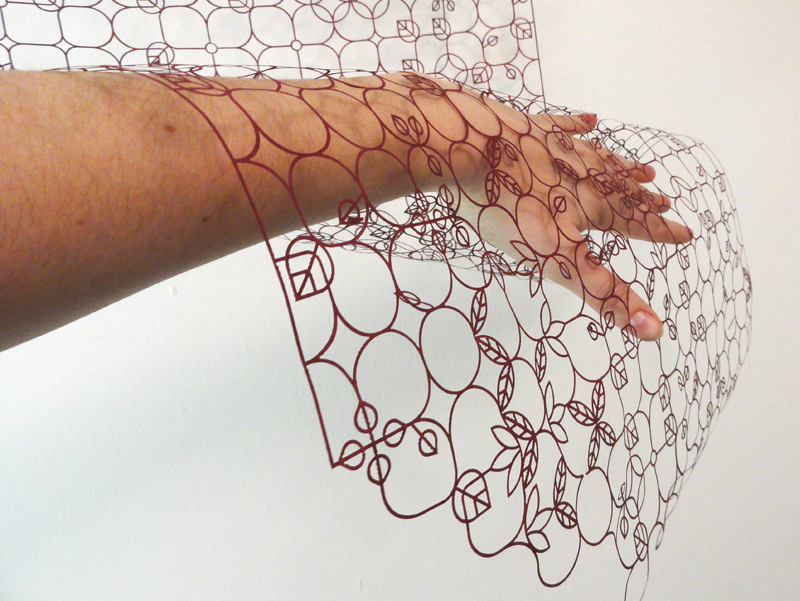 The Laser Cutter Roundup — a weekly dose of laser-cut love: #104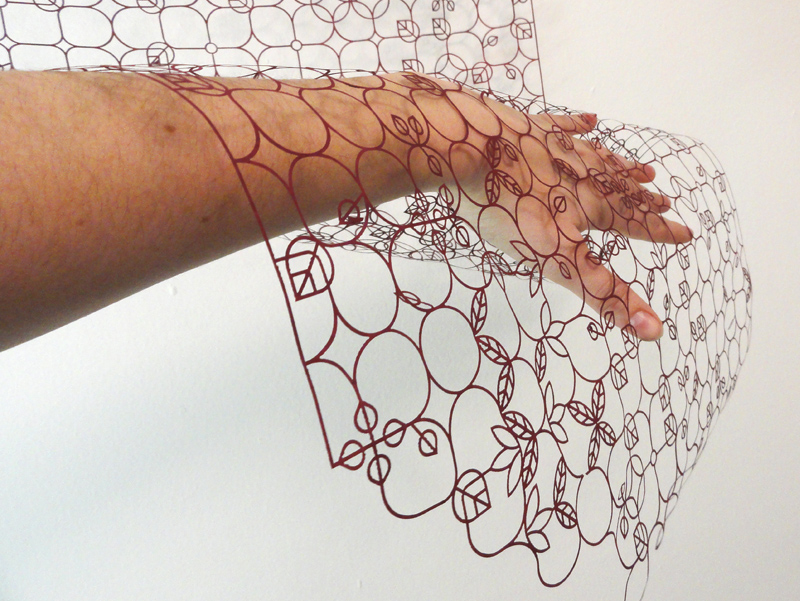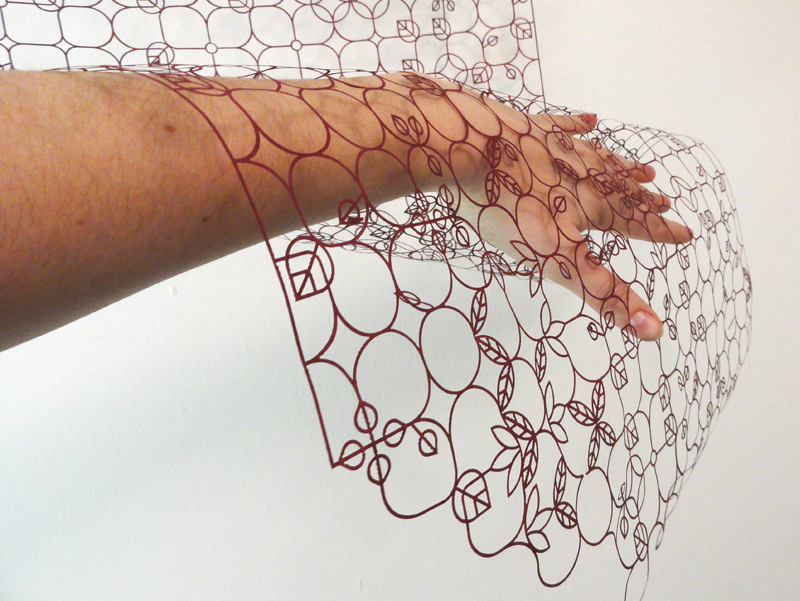 Hey, Sam here collecting the post from The Laser Cutter.
Make sure you join  TLC's Facebook page.
Above is This laser cut paper panel comes from Ellen Schofied and is based on symbols arranged by by a computer program..
After the jump, badgers, lace, landscapes, and ice blocks…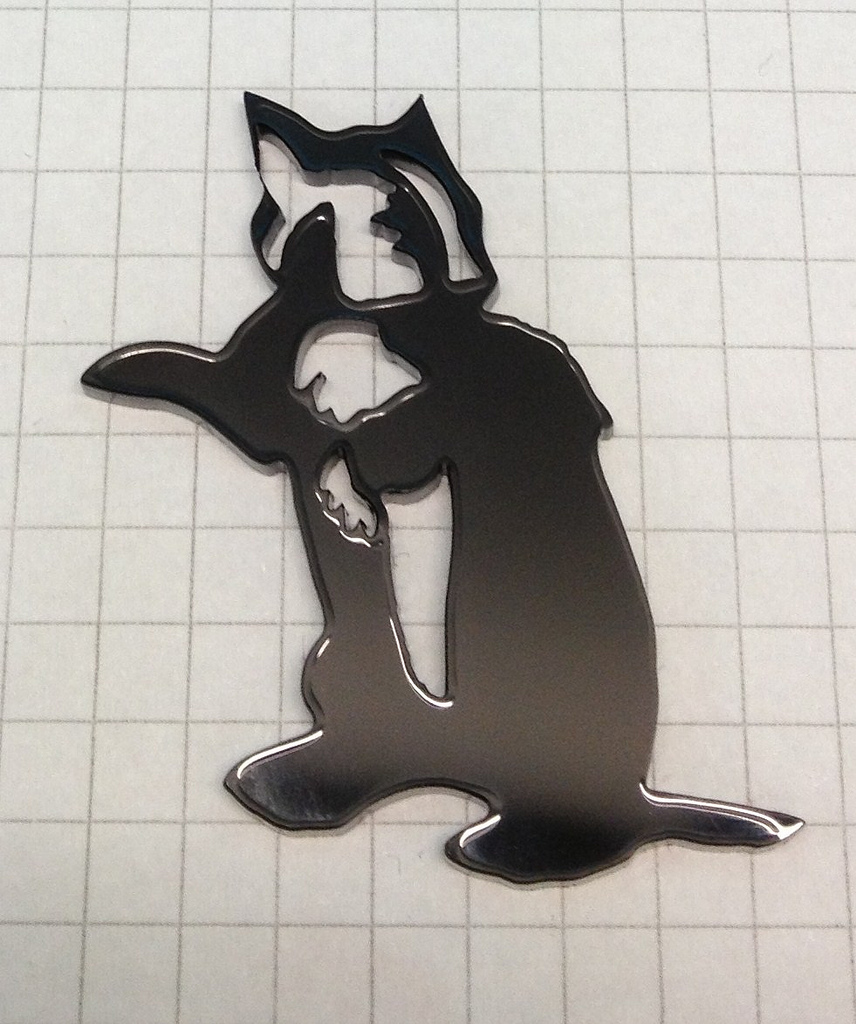 Above is a laser cut acrylic badger brooch from Gemmipop Designs.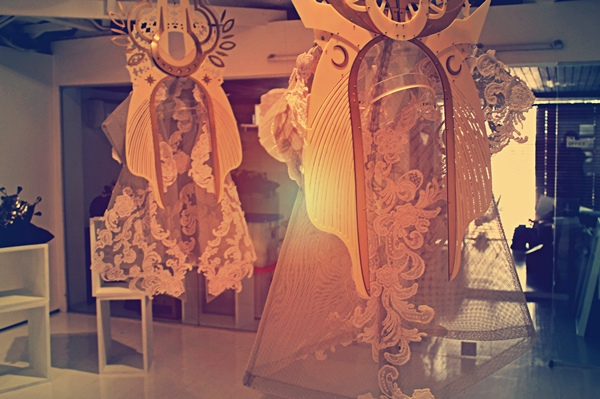 Above is G.H.O.S.T which is made of laser cut acrylic and polyester lace from Datu Beru.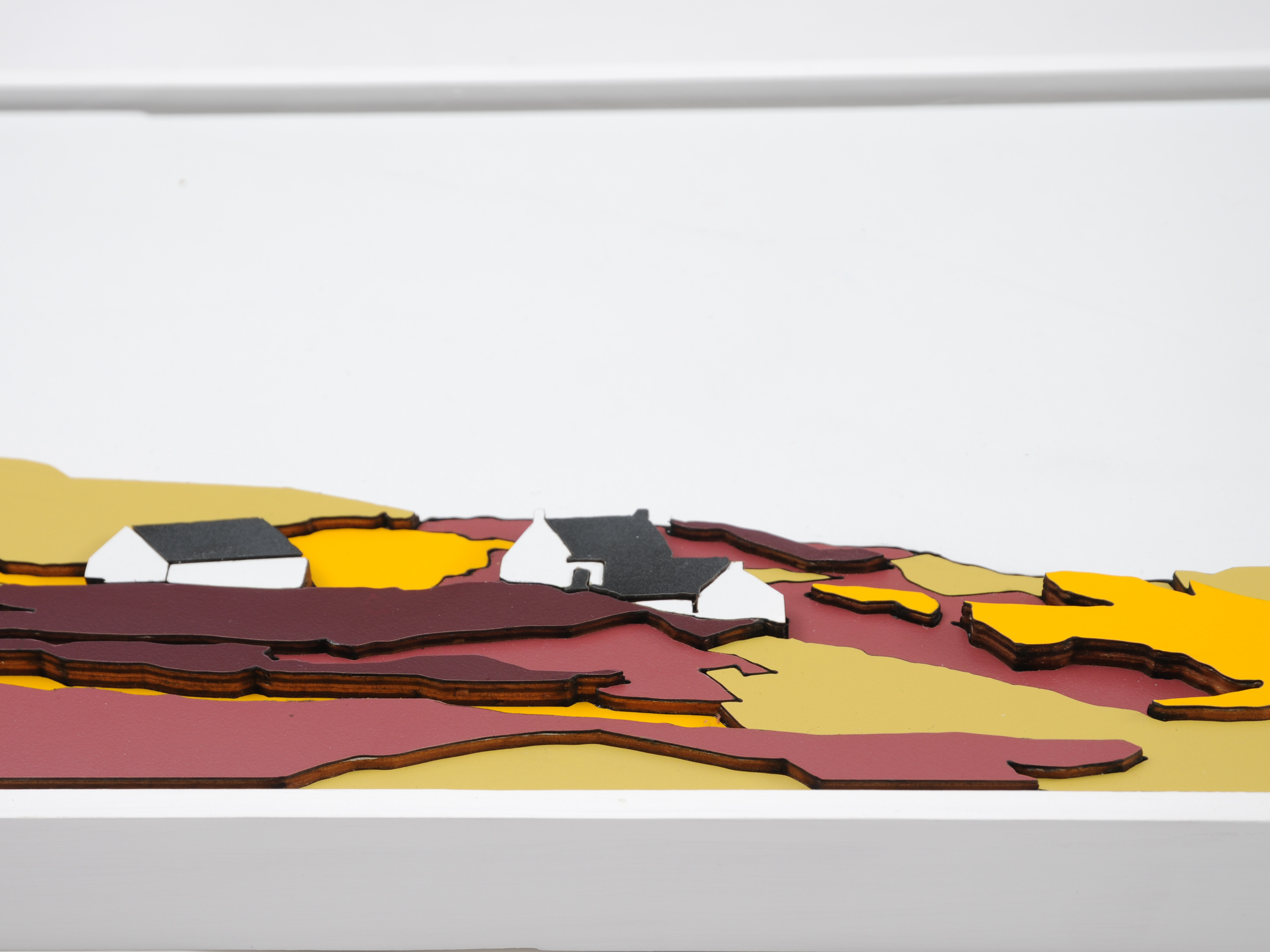 Above is a landscape by Clare Willard who uses laser cut materials including paper.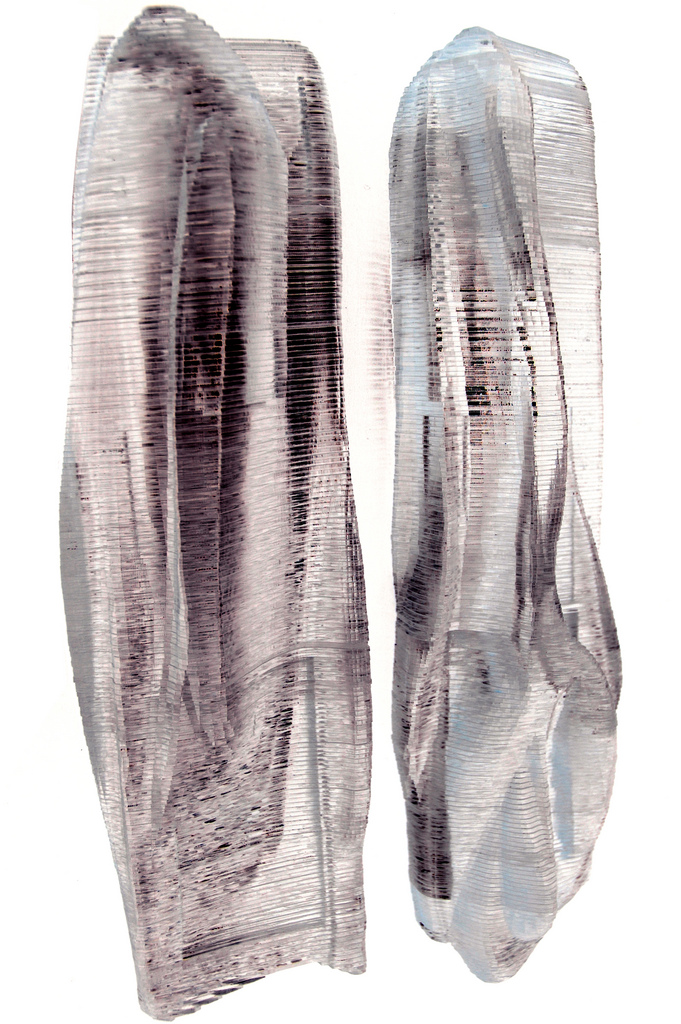 Above  is the IClutch laser cut from acrylic from Ay_A Studio.