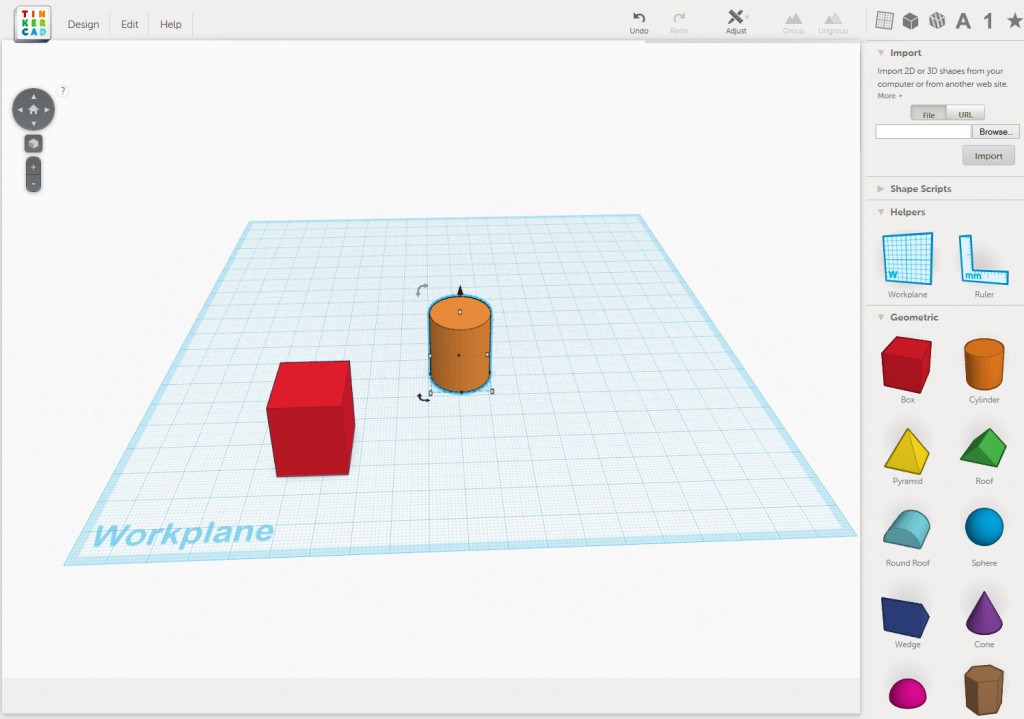 Learn 3D modeling without leaving your web browser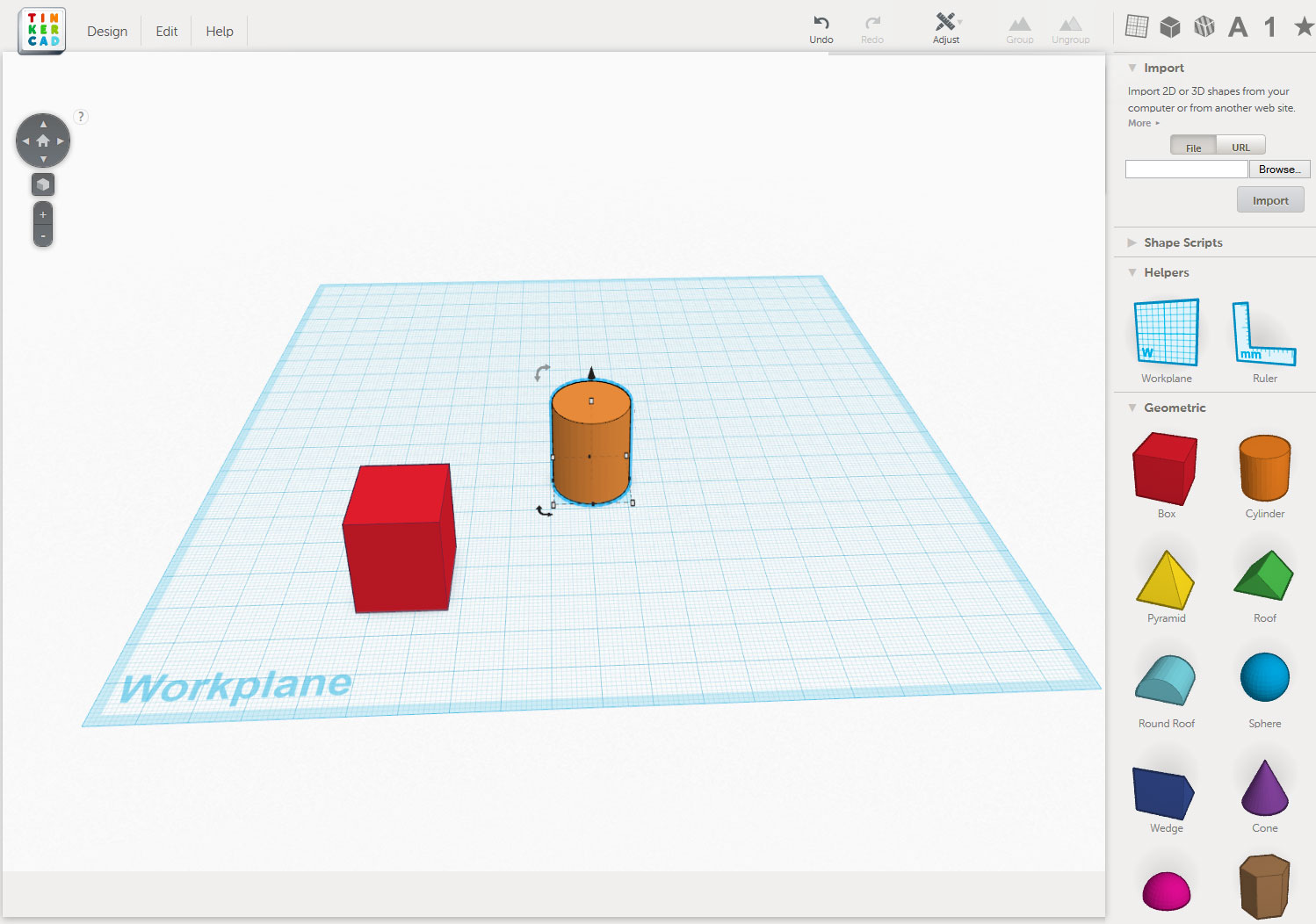 Tinkercad announced on its blog today that it will give away $50,000 worth of its software to qualified academic institutions, home schools, and other teaching organizations.
Launched in 2011 with a simple user interface, Tinkercad has evolved into a very capable browser-based 3D modeling (and teaching!) tool. Programmatic 3D modeling was even added to the mix recently with the Shape Scripts API.
For the giveaway, the $50,000 amount translates into an enterprise account supporting up to one thousand students. Academic applicants have until December 7th to submit their information, and must own or plan to buy a 3D printer or other making device. (Including laser cutters and CNC mills.)
For more details, see the Tinkercad blog here: http://blog.tinkercad.com/2012/11/14/limited-time-special-offer-for-academic-institutions/
(Via M. – thanks for the tip!)
---
Derek Quenneville is a 3D printing evangelist who posts weekly on the Ponoko blog. Follow him on Twitter @techknight.