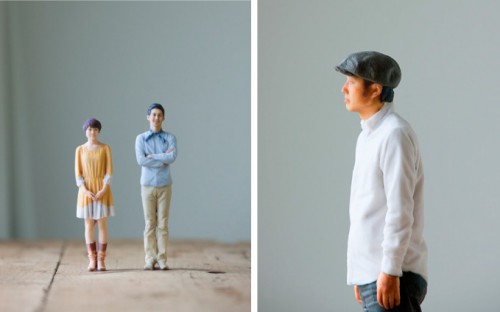 Saying Cheese takes on a whole new form in Japan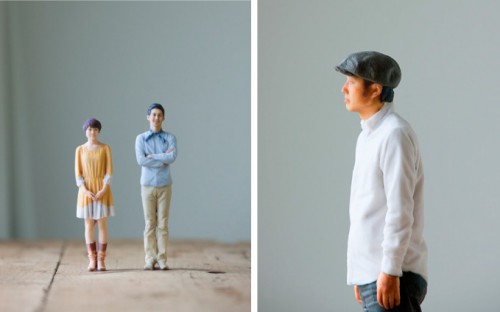 In a neighbourhood that is famous for unique photo opportunities, it can be hard to stand out from the crowd in Harajuku, Japan. Yet the Omote 3D photo booth is doing just that in what may be the world's first 3D printing photo booth.
Operating for a limited time at the exhibition space Eye of Gyre, the service will offer a miniature replica of passers-by in three sizes and three not-so-small price points. Having said that, the quality of these personal reproductions is remarkably good.
Following a 15 minute 3D scan, the subject can then tweak the model to choose features such as hair colour and clothing details, before proceeding to the final print.
Click through for further examples and details on how to reserve a booking to get ahead of the crowds.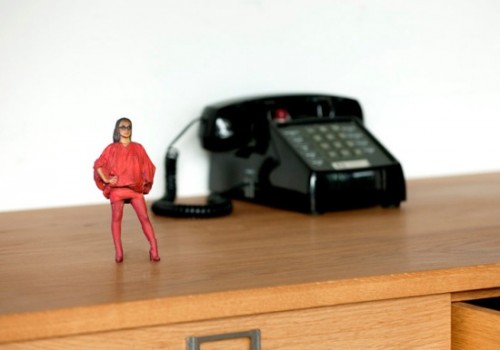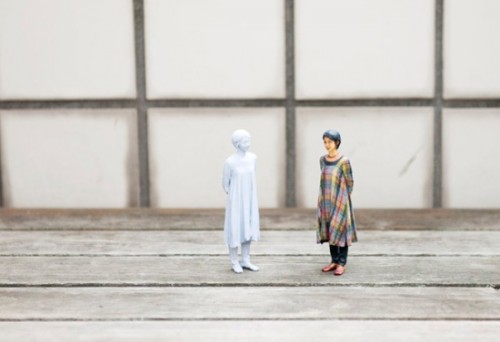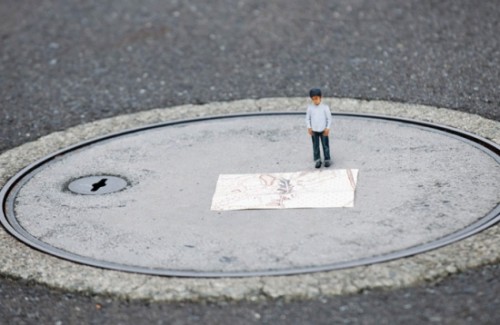 Eager beavers can make a booking at the Omote 3D website (knowledge of Japanese will help a bit with this one) to ensure that they don't miss out. It's also worth noting that the company offers volume discounts for scans and prints of two or more people.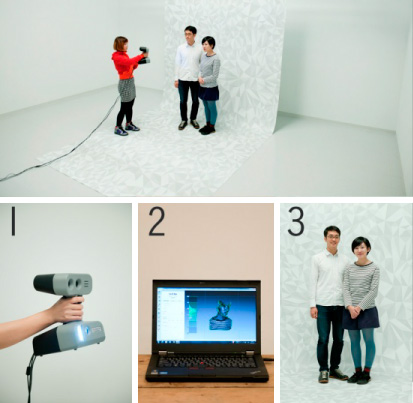 via dvice