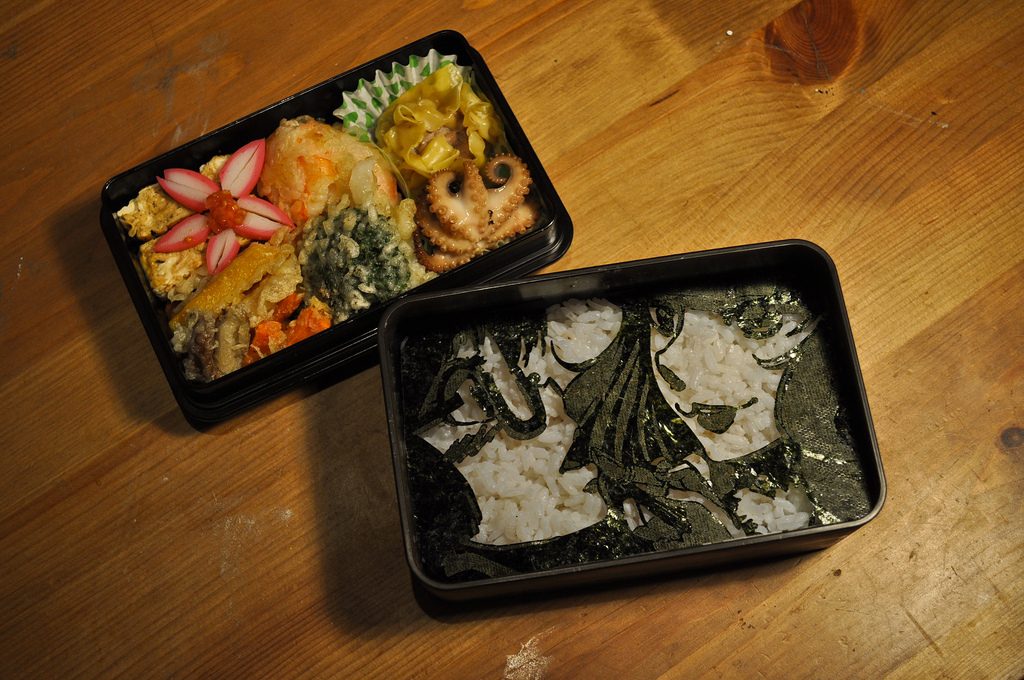 The Laser Cutter Roundup — a weekly dose of laser-cut love: #101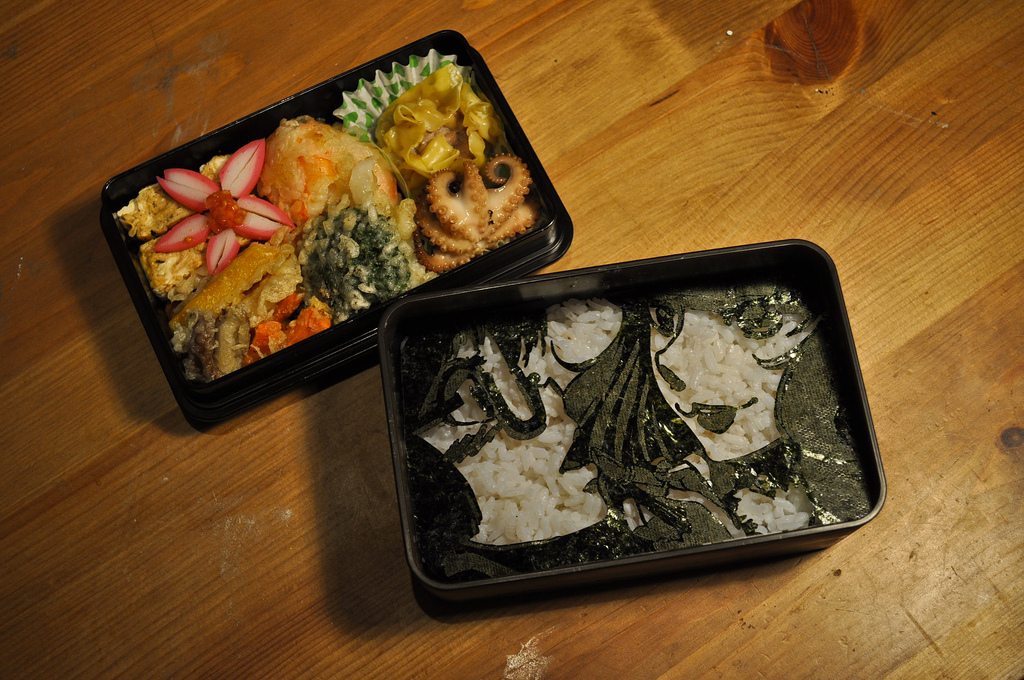 Hey, Sam here collecting the post from The Laser Cutter.
Make sure you join  TLC's Facebook page.
Above is laser cut nori from Matthew Borgatti.
After the jump, RoboBrrd, CCA, TSA,  a wolf, and mirrors…
Above is RoboBrrd, a learning kits to get people of all ages interested in science and engineering,  is being funded (like a Kickstater) through Indiegogo.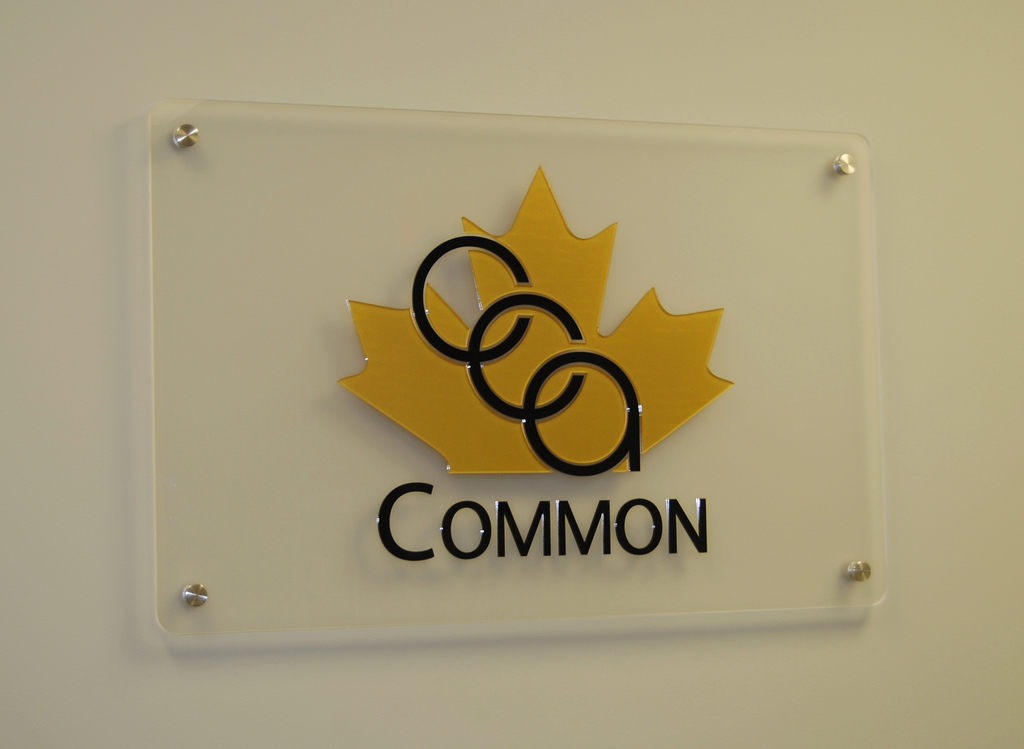 Above is a laser cut acrylic CCA sign from Signs Den.
Above is a laser cut Texas Society of Architects logobox from Blue Genie Art Industries.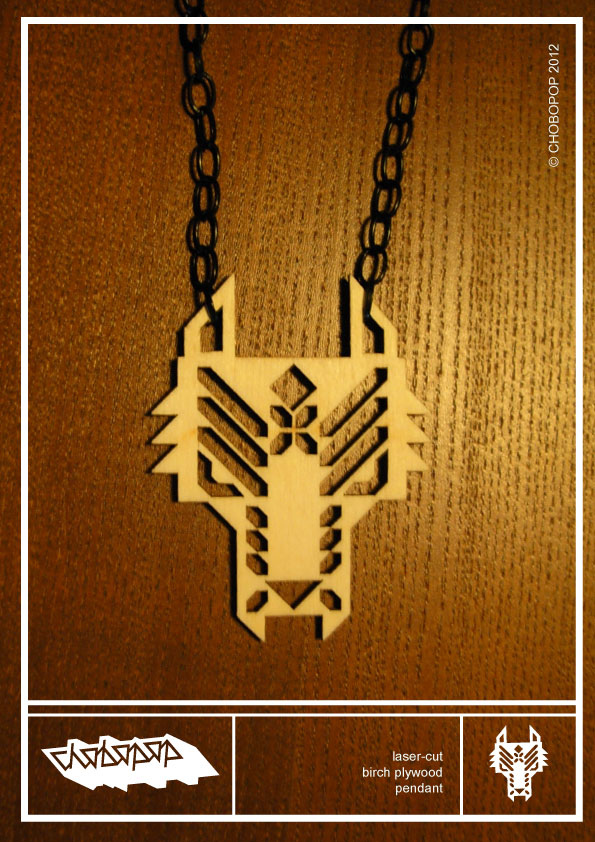 Above is a laser cut wood wolf pendant from Chobopop.
Above are laser cut acrylic mirrors from Stephanie Jung.