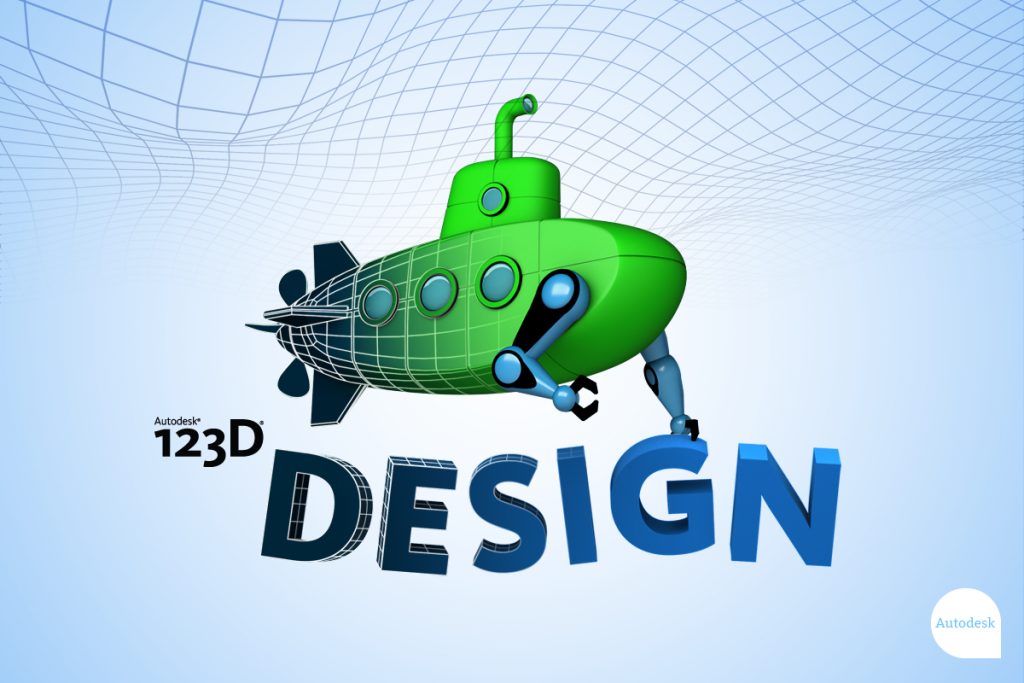 Solid 3D modelling on Mac, Windows, iPad and on the web!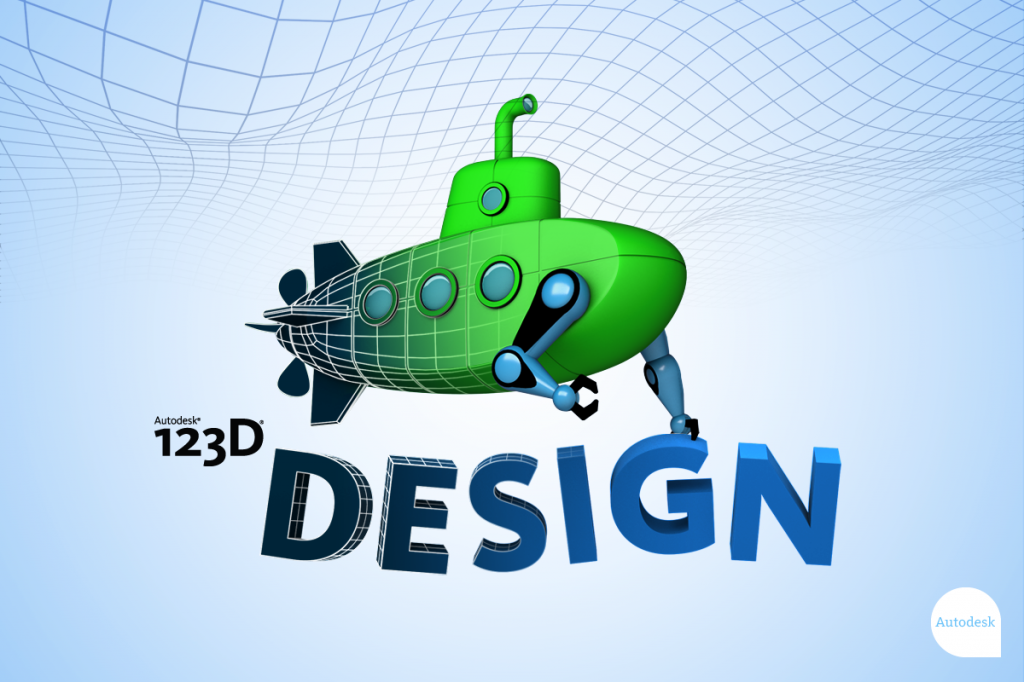 Last week Autodesk released 123D Design, a free 3D modelling application aimed  towards digital fabrication for makers.
The beta version of 123D has been available for Windows PC for some time. The surprise announcement to me was that Autodesk 123D Design not only works on Windows and Mac, but also iPad and a web app! The web app version is still limited to MacOS 10.6.8+ and Windows 7 users, however.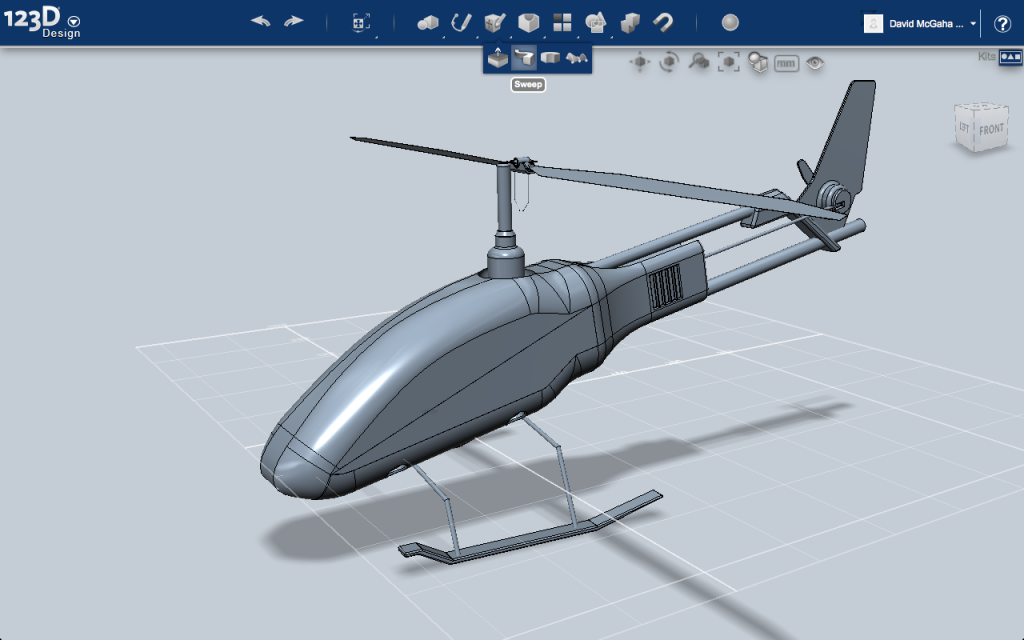 The strength of this app lies in its ease of use. Exporting 3D parts for Laser Cutting, CNC Routing and 3D printing is nearly as easy from 123D Design as sending a document to print from a word processing app. For laser cutting slice form models, you can select the axis you want the slices cut, eg. x, y or z, and then choose from a list of sheet sizes including those available from Ponoko – P1, P2 and P3. The software nests the laser cut parts on the sheet and exports a .EPS file for you, all ready for laser cutting.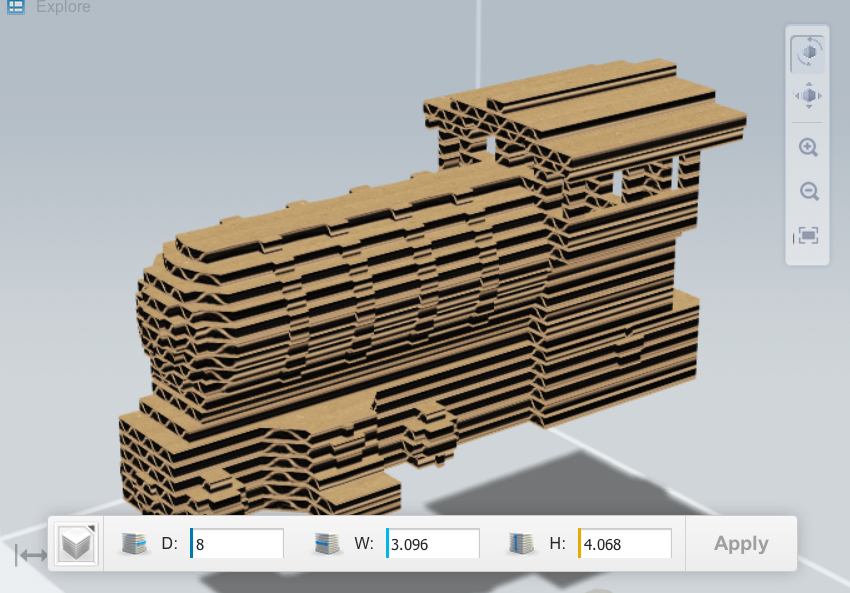 Professional 3D modellers may find themselves wanting some more advanced features than what is available, but to be fair this isn't aimed at the pro market. For people starting out in 3D modelling, 123D Design is a capable solid modelling tool and a great alternative to other free 3D modelling software titles such as SketchUp, at least for the purposes of 3D printing, CNC routing and laser cutting.
---
David is an industrial designer from New Zealand. He contributes a weekly article on personal fabrication for Ponoko. Follow him on 
Twitter!