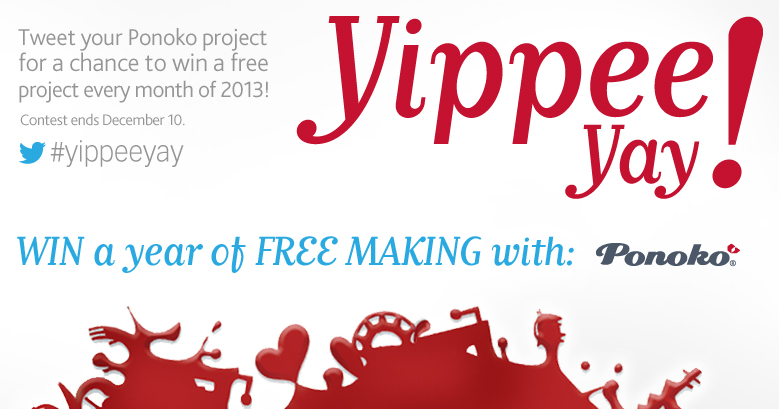 Tweet your Ponoko projects!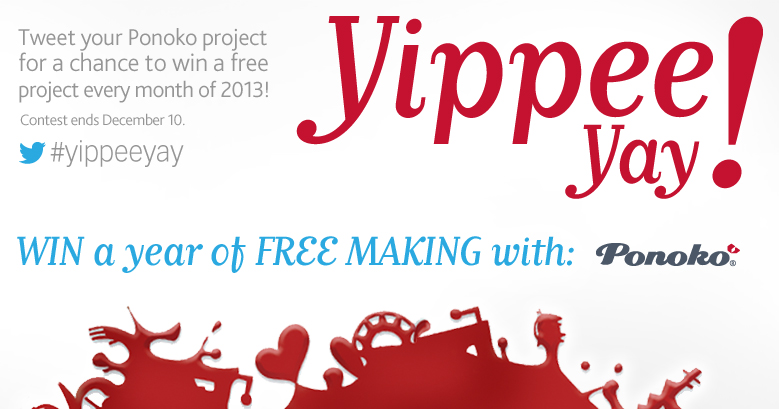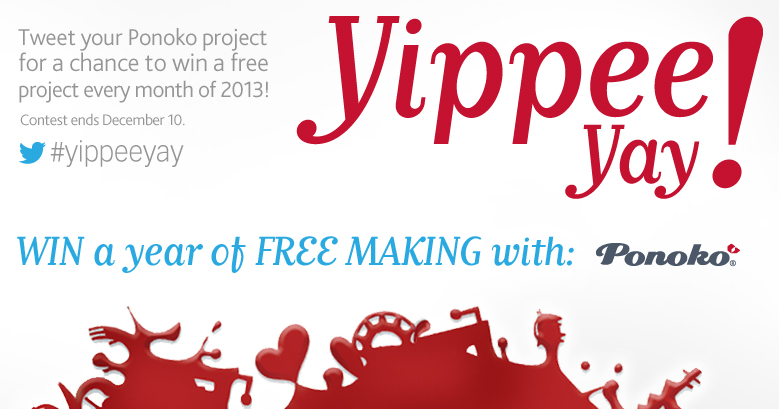 Here's your chance to win a free Ponoko project every month of 2013.
How to enter:
Tweet a pic or link of your Ponoko-made project with hashtag #YippeeYay
Each unique project tweeted between November 2 and December 10 will be entered in a random drawing to win.
If you haven't made with Ponoko before, tweet a pic or link of your design file that's been accepted by our system. (There's a bit of a learning curve to making stuff with Ponoko, and we'd like the prize to go to someone that can really use it.)
Prize details:
1 winner will receive a $200 credit every month of 2013. Credit can be used towards any costs of a Ponoko US or NZ order including making, materials, shipping, and material samples. Cannot be used towards items supplied by Sparkfun. Unused credit does not rollover (resets at the start of each month) and is not redeemable for cash.
Deadline:
Contest closes Monday, December 10 at 8pm pacific time. Winner will be announced the following week.
We can't wait to see what you make!! And don't forget to use #YippeeYay