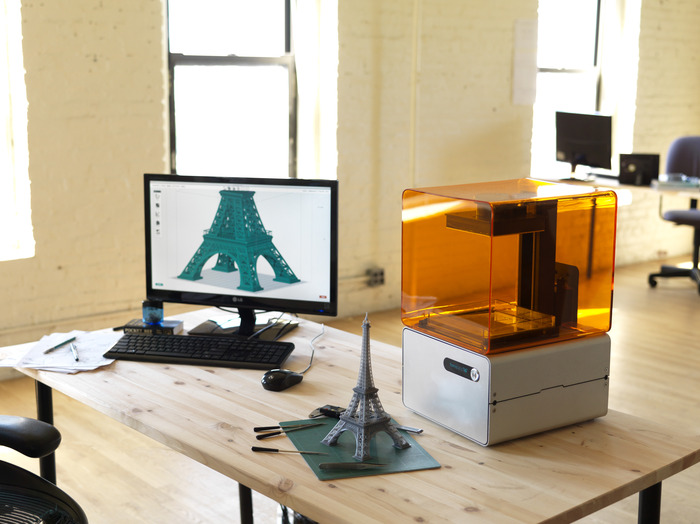 The low cost stereolithography 3D printer reached almost 30x its funding goal and broke the Kickstarter record.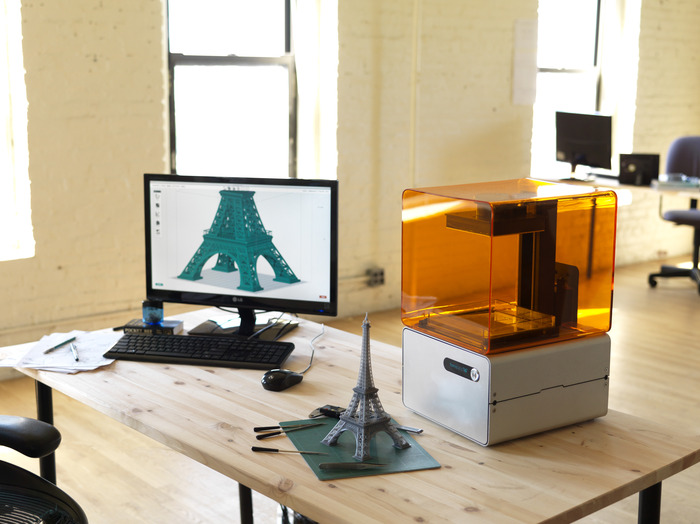 The Kickstarter campaign for the Form 1 stereolithography 3D printer beat all expectations and then some. It ended with $2,945,885 in funding, almost 30x the goal of $100,000. It had $1M in funding in the first day, and before the end it broke the Kickstarter record formerly held be the Oculus Rift of $2.4M.
What make the Form 1 special is that it is the first laser-based 3D printer available at an affordable price. While most stereolithography printers cost tens or hundreds of thousands, the Form 1 was offered for as little as $2299 for the first 25. It is aimed at (and price for) the professional market, but this price is still shockingly low compared to equivalent printers currently on the market.
Read more about the printer in our earlier post announcing the beginning of the Kickstarter campaign.
Via WebProNews