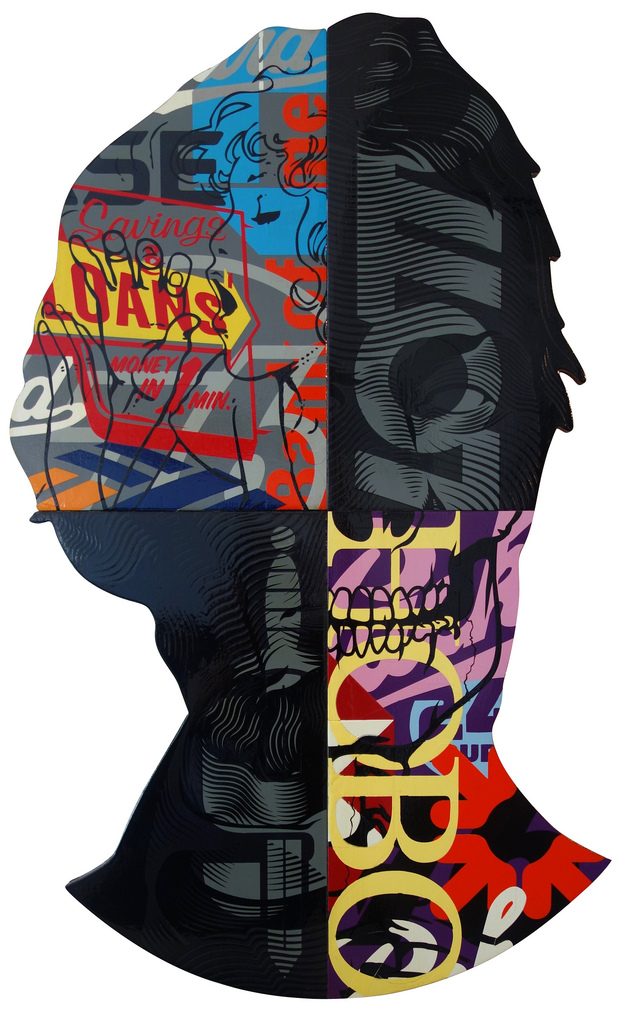 The Laser Cutter Roundup — a weekly dose of laser-cut love: #99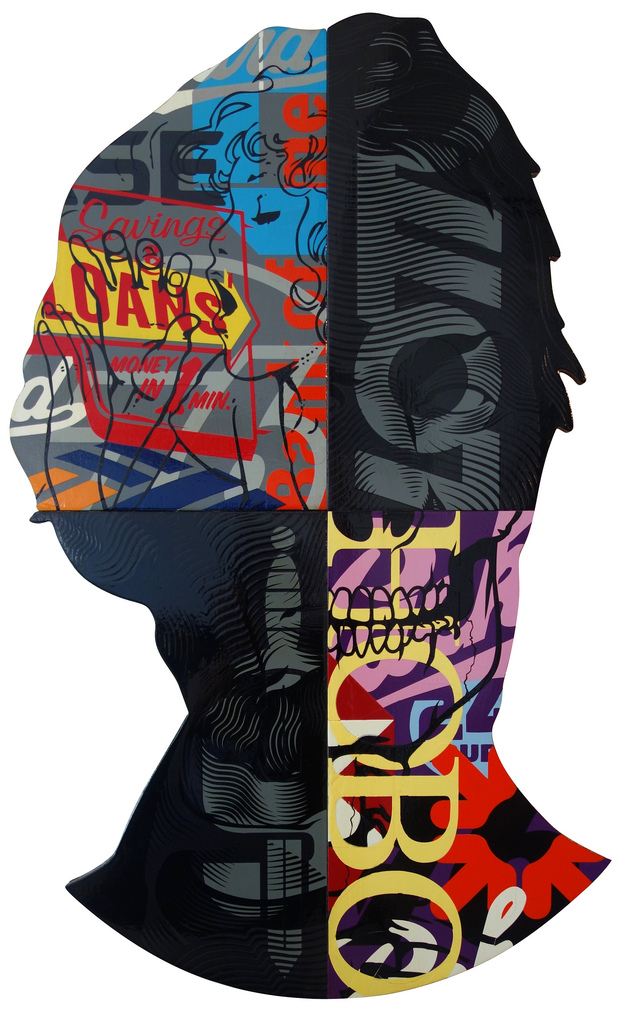 Hey, Sam here collecting the post from The Laser Cutter.
Above is a painted laser cut birch plywood panel for The Floundering Fathers 2 from Trusto Corp.
We are also just 6 away from the 200th follower on  TLC's Facebook page and fabulous prize for that lucky "Liker"…
After the jump, mountains, gears, fashion, a big hand, Washington Crossing the Deli, and a hippo…
Above is laser cut layers of  birch makingup Yellow Sky Mountain from stawberryluna.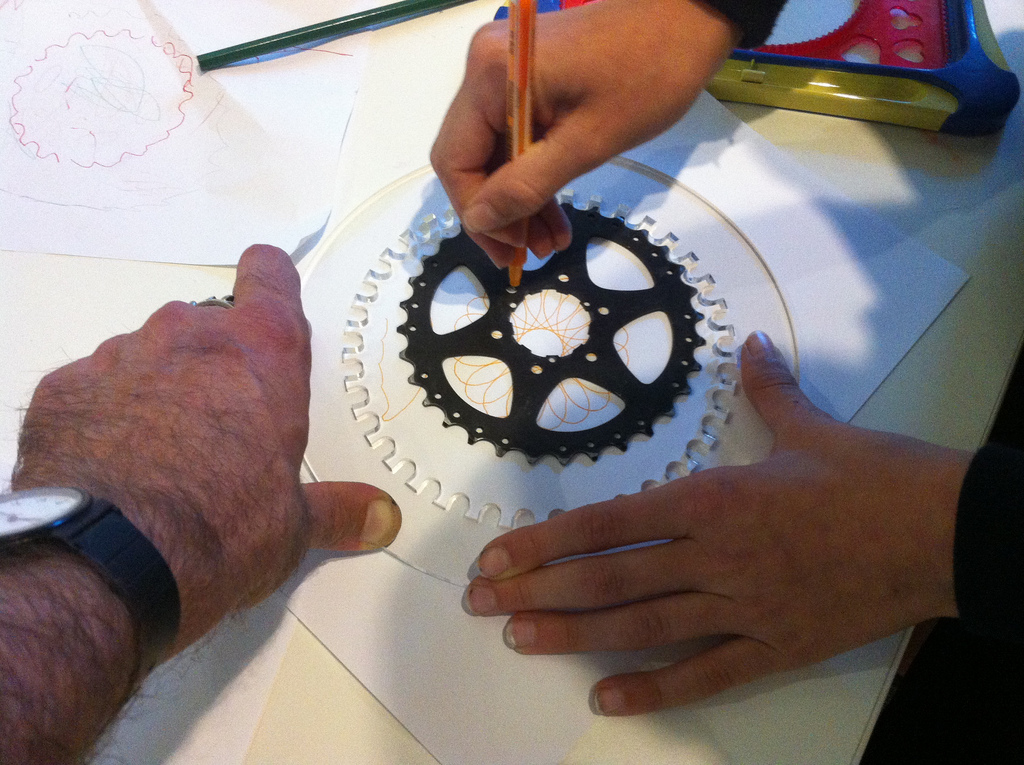 Above is a laser cut acrylic Spirograph cog with with bike gear from Nick Sayers.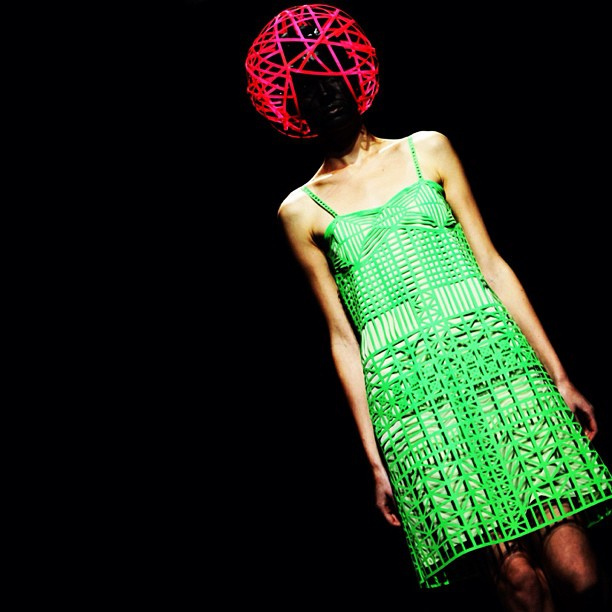 Above is a laser cut dress from brandonXoliver.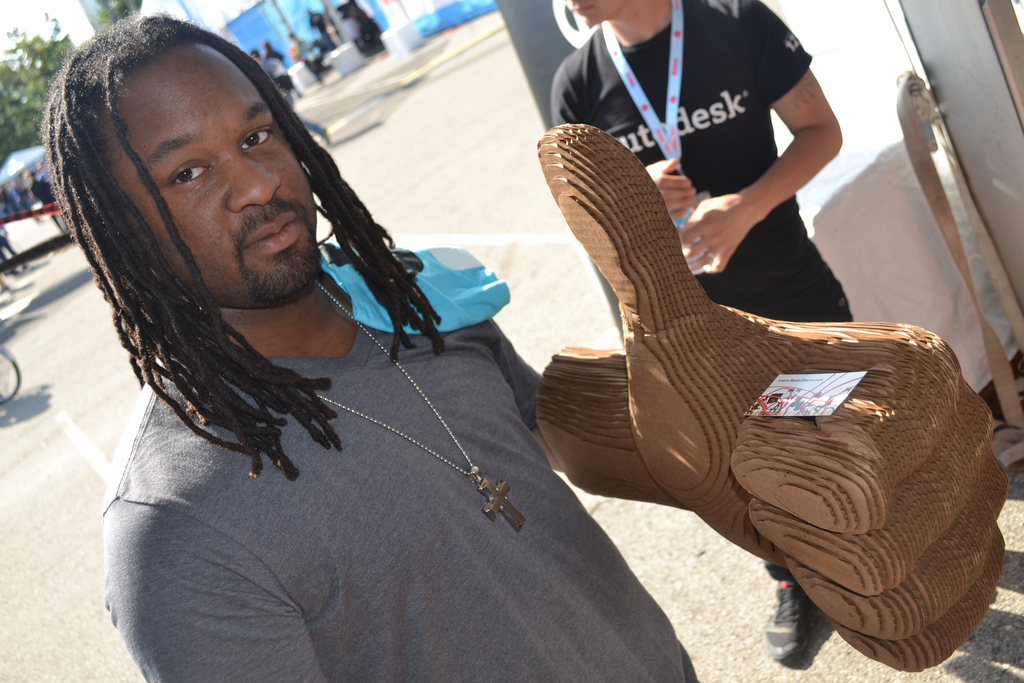 Above is a laser cut corrugated cardboard hand via Prototyping and Design at UMBC.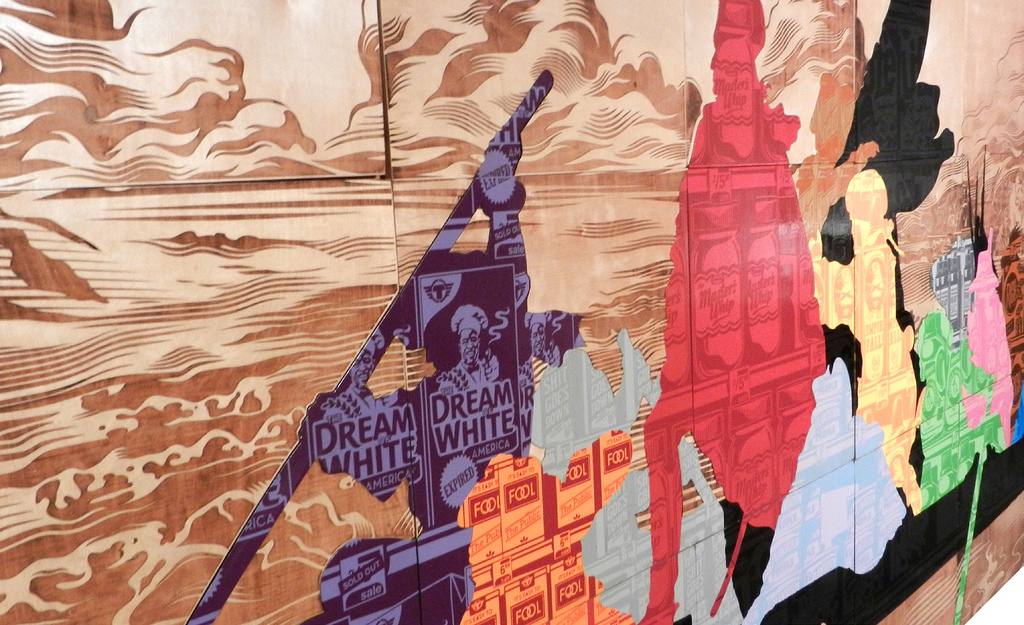 Above is Washington Crossing The Deli, composed of laser etching, spray paint, stencil and polyurethane on laser cut birch plywood from Trusto Corp.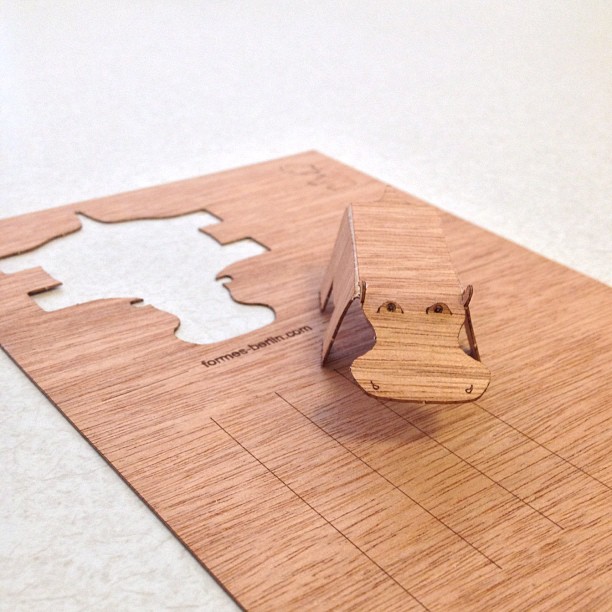 Above is a laser cut wood hippo postcard from Imelda Bettinger.