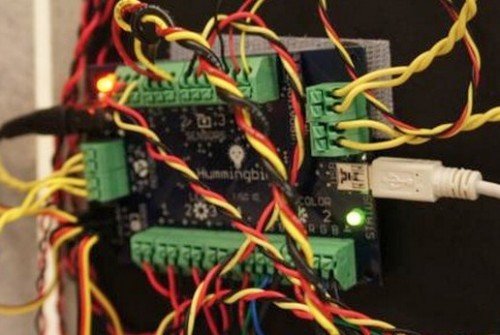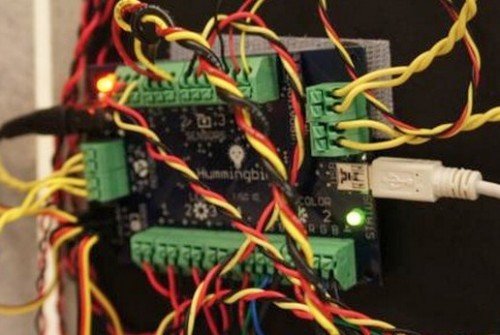 Making It Even Easier To Get Into Electronics
We all know and love Arduino and what it has done for the rapidly growing world of DIY electronics. Yet the complexities of Arduino can be a bit much for young makers. Education enthusiast Tom Lauwers just may have the answer to harness that creativity while it is still fresh.
Heralded as a kind of "pre-Arduino," the Hummingbird kit from Birdbrain consists of a custom controller that connects to a range of motors, sensors and lights that allow kids to build their own functional robots and more.
"…the Hummingbird controller is designed for kids who have never touched electronics or programming before."
With this kit–and our Arduino guide–It's really easy to get started making fully functional electronic devices, but don't take our word for it. Check out Birdbrain's YouTube Channel for ideas on everything you can do. Now that's seriously fun.
Hummingbird via Engadget