DIY art and technology unite

Germany's 'Create. Art and Technology' conference is back for a second year. Organized by a brand new team, the conference is now known as Retune.
Designer Moritz Waldemeyer will keynote the conference, kicking off three days of talks and programs that will bring together hundreds of creative people from around the world.
Attendees will have a chance to interact with artists, hackers, designers, architects, and engineers – all passionate about their fields – in order to collaborate and exchange ideas.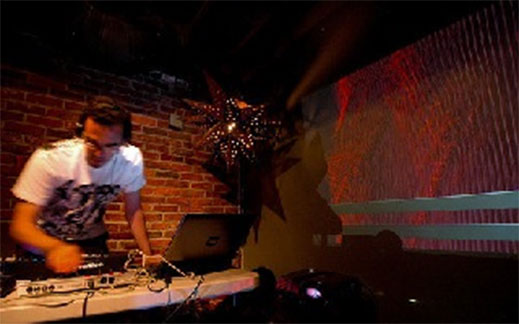 One of the evenings will feature an "open source music night", where musicians and DJs will play a concert using a range of open source hardware and software to get people dancing. Afterwards, the schematics and source code will all be open and available for people to remix and use in their own musical projects.
To register, or to view a complete program of events, visit the conference website here: http://retune.de/en/
---
Derek Quenneville is a 3D printing evangelist who posts weekly on the Ponoko blog. Follow him on Twitter @techknight.