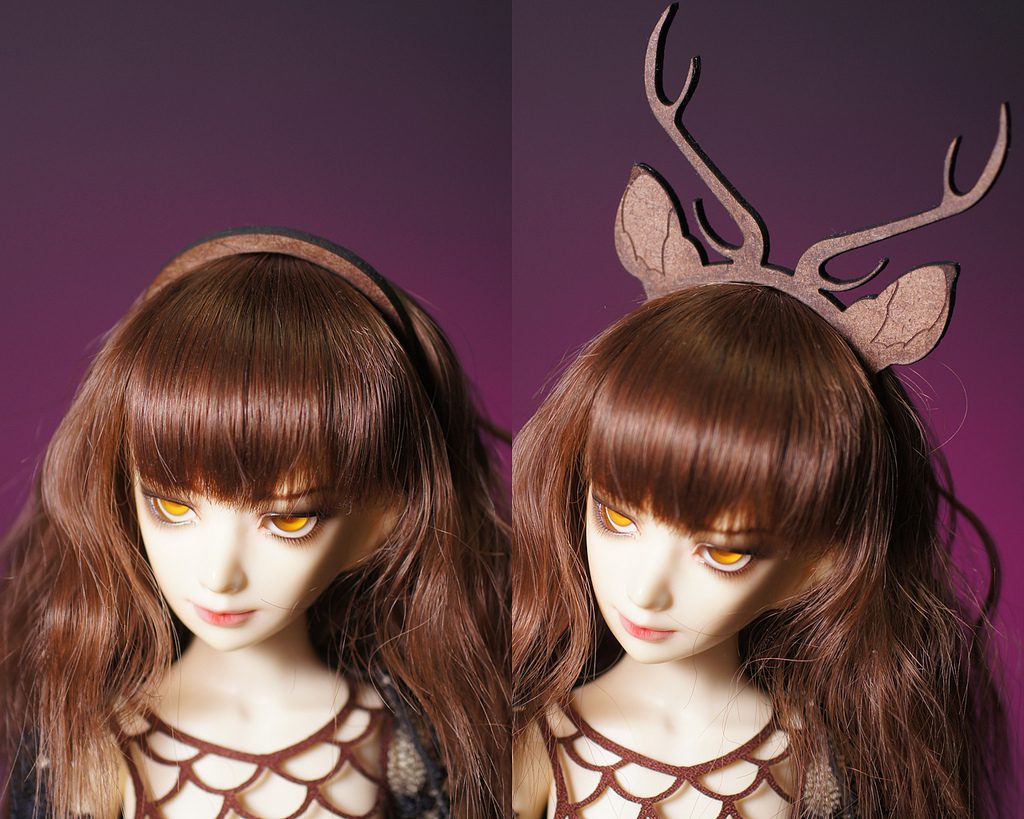 The Laser Cutter Roundup — a weekly dose of laser-cut love: #97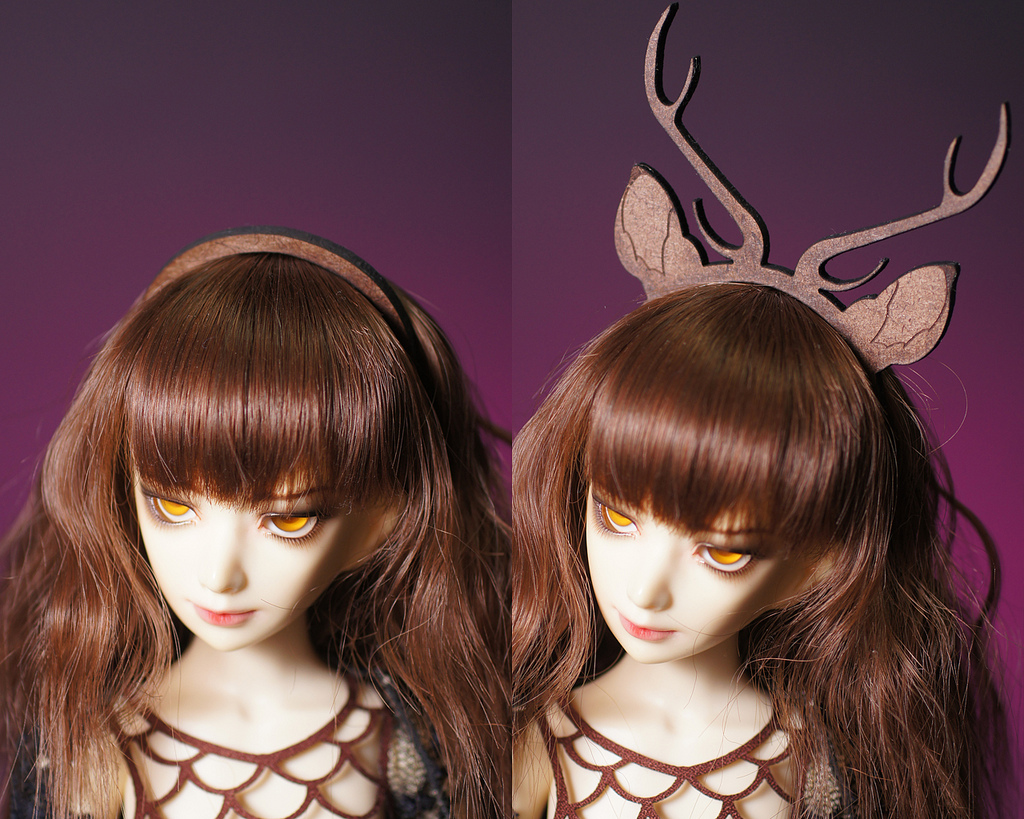 Hey, Sam here collecting the post from The Laser Cutter.
Above are two doll headbands, laser cut from Masonite, from Dannielle Carter.
The race is still on to 200th follower on  TLC's Facebook page and win a fabulous prize…
After the jump, a mask, armor, a bracelet, and a signature…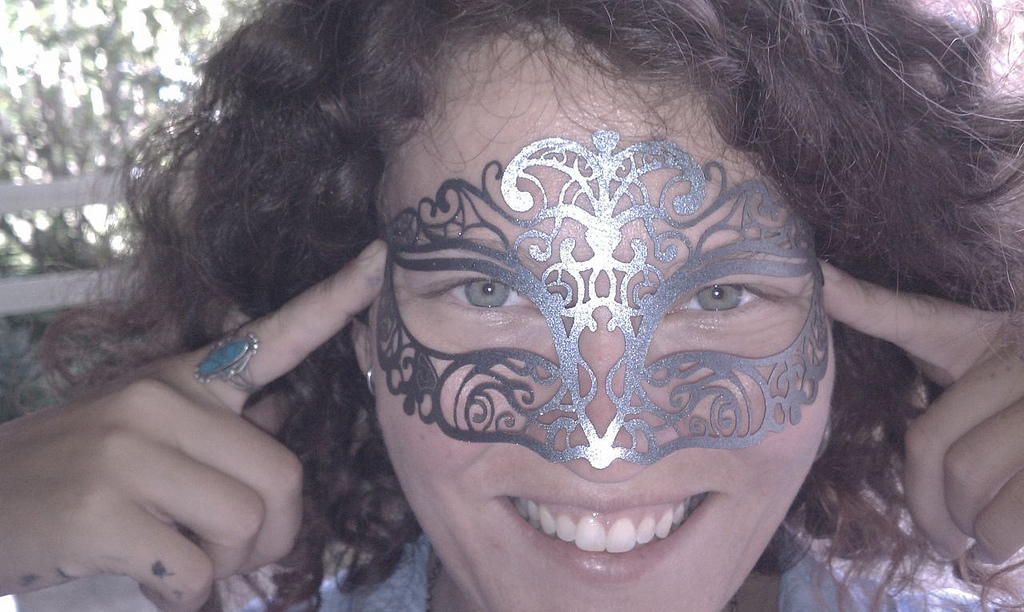 Above is a laser cut mask based on an instuctable, from Jerry Isdale of Maui Makers.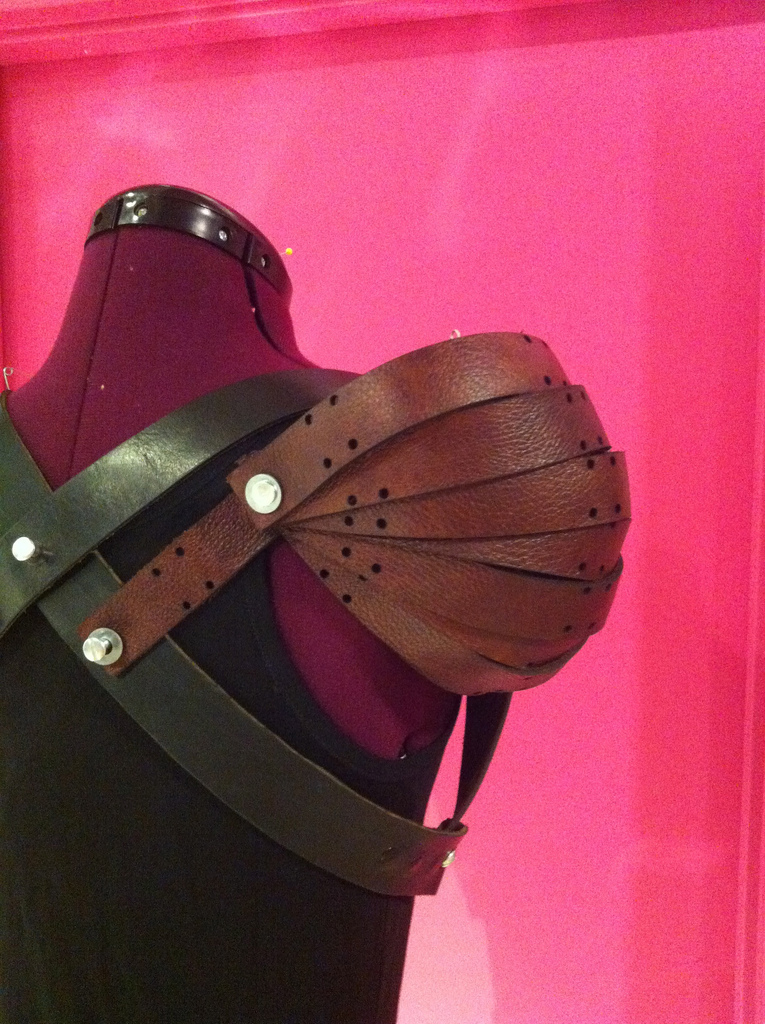 Above is laser cut leather harness and shoulder piece from Tess Aquarium.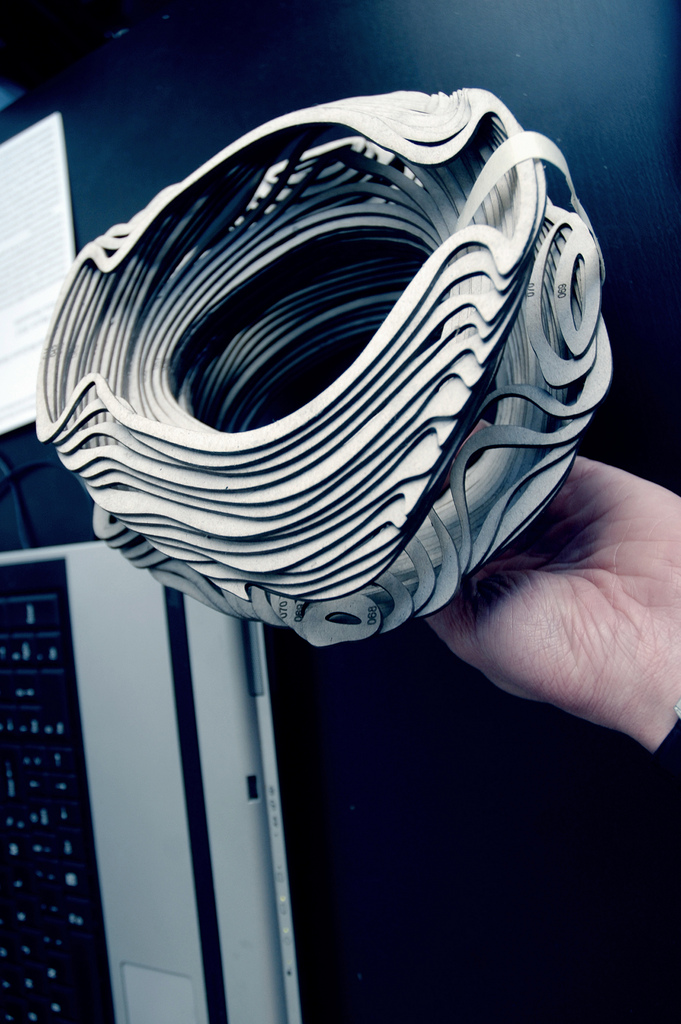 Above is prototype bracelet design from [Ay]A Studio.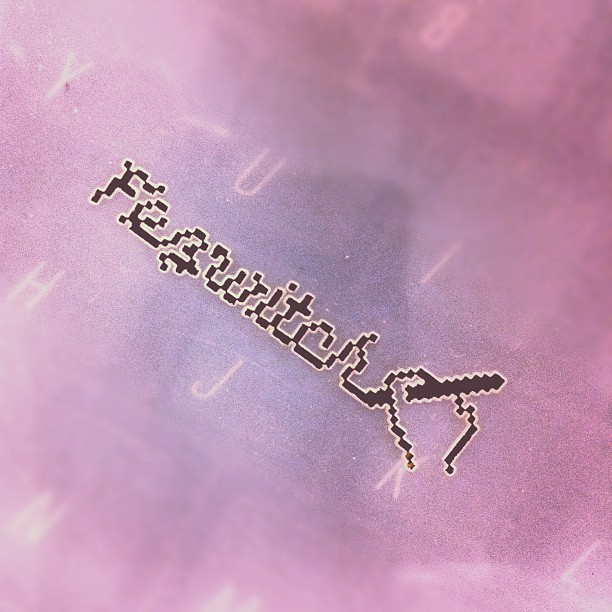 Above is a laser cut signature from Fezwitch.