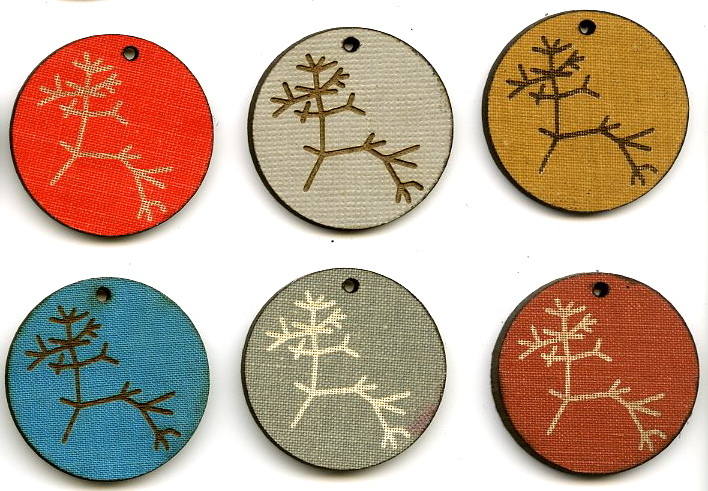 The Laser Cutter Roundup — a weekly dose of laser-cut love: #94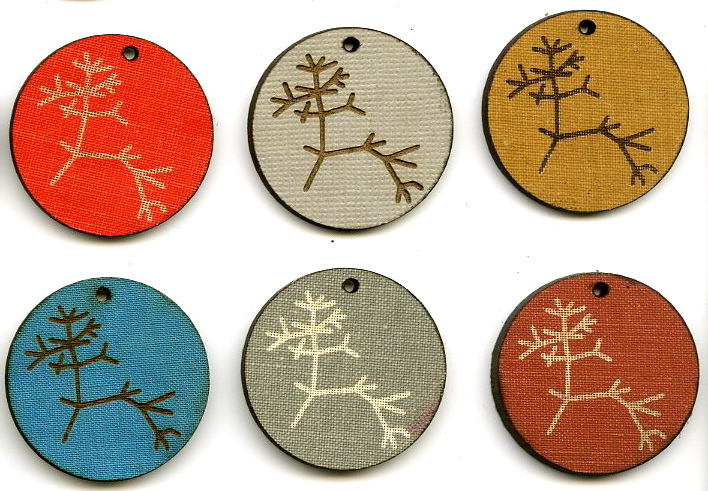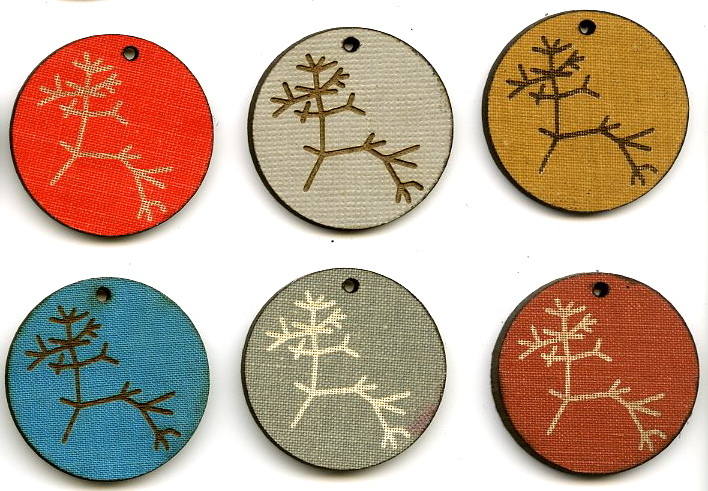 Hey, Sam here collecting the post from The Laser Cutter.
Above are laser cut book cover pendants from Molarchae who is now offering 15% off here (read her comment at TLC)
The race is still on to 200th follower on  TLC's Facebook page and win a fabulous prize…
After the jump, the RCF…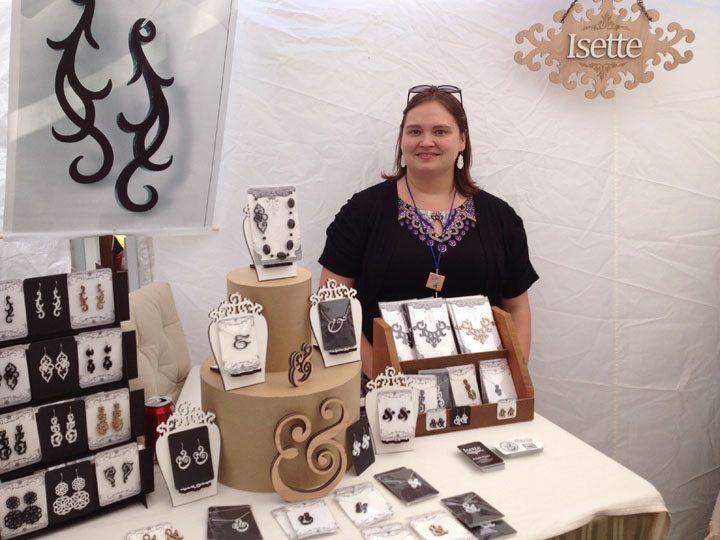 Above is my first stop at the Renegade Craft Fair Chicago, I visited Jennifer Putzier of Isette, She began by laser cutting her jewelery through Ponoko before purchasing her own laser cutter – now she is able to experiment with more materials including laser etching into painted wood.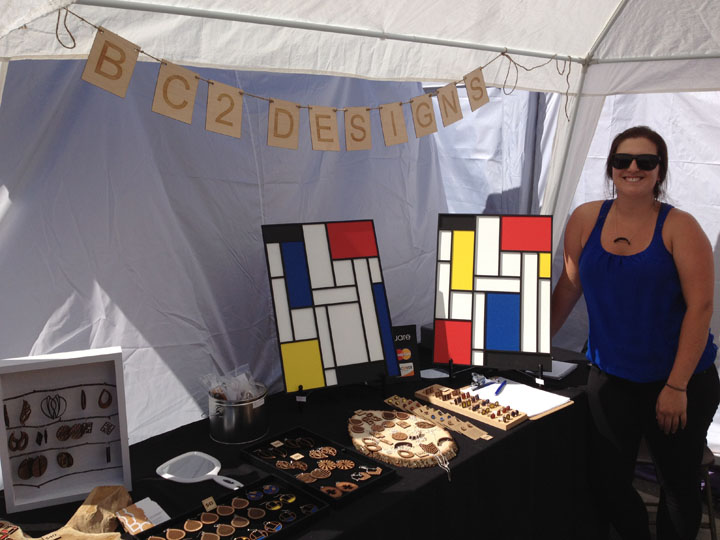 Above is BC2 DESIGNS. Beth Corwin, an interior architect,  makes laser cut jewelry from environmentally friendly materials – like wood, it's biodegradable you know…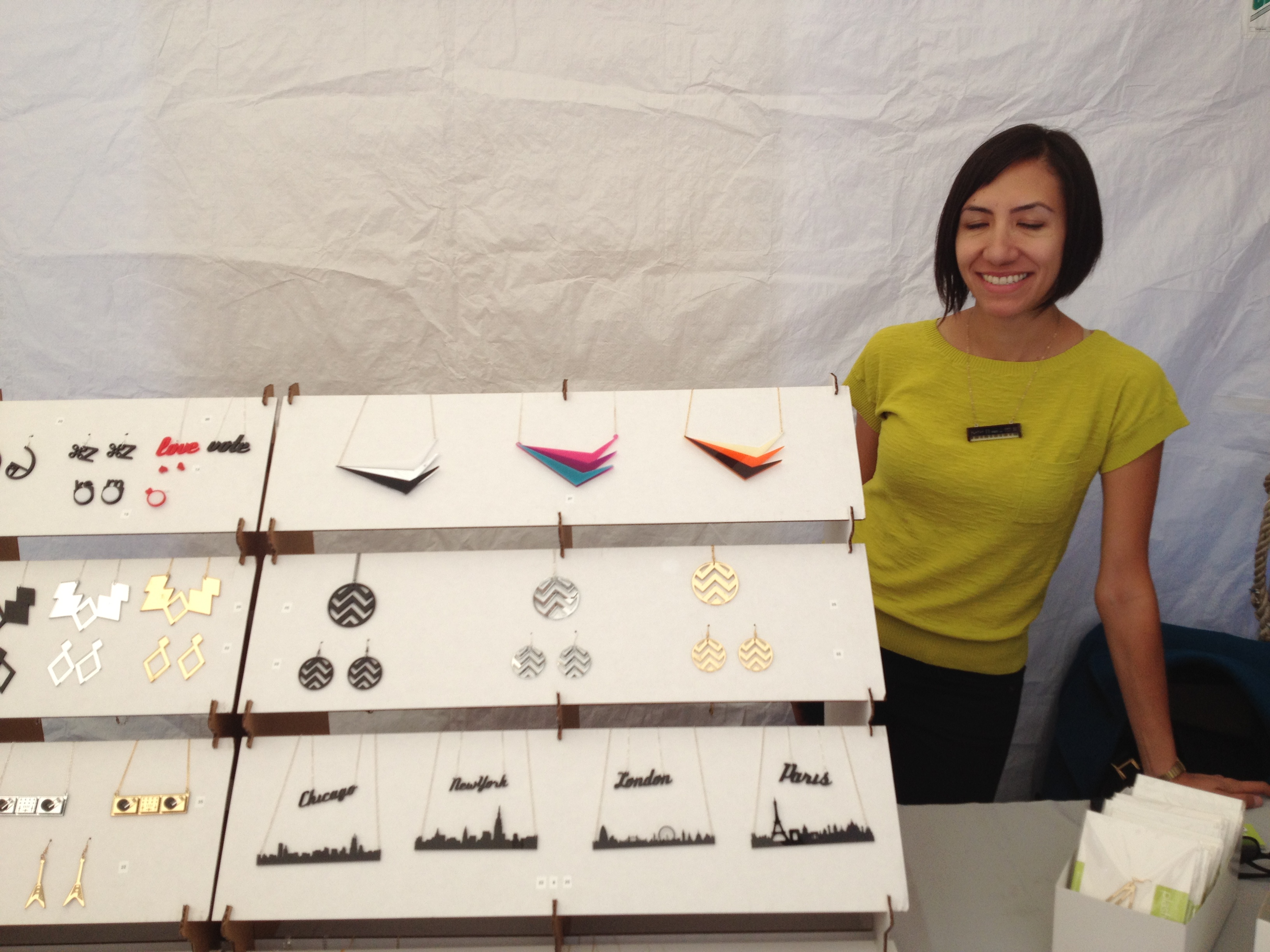 Above is Jen from Plastique.  Jen is a graphic designer and it shows in her laser cut acrylic jewelry that blend the retro and the trendy into iconic pieces.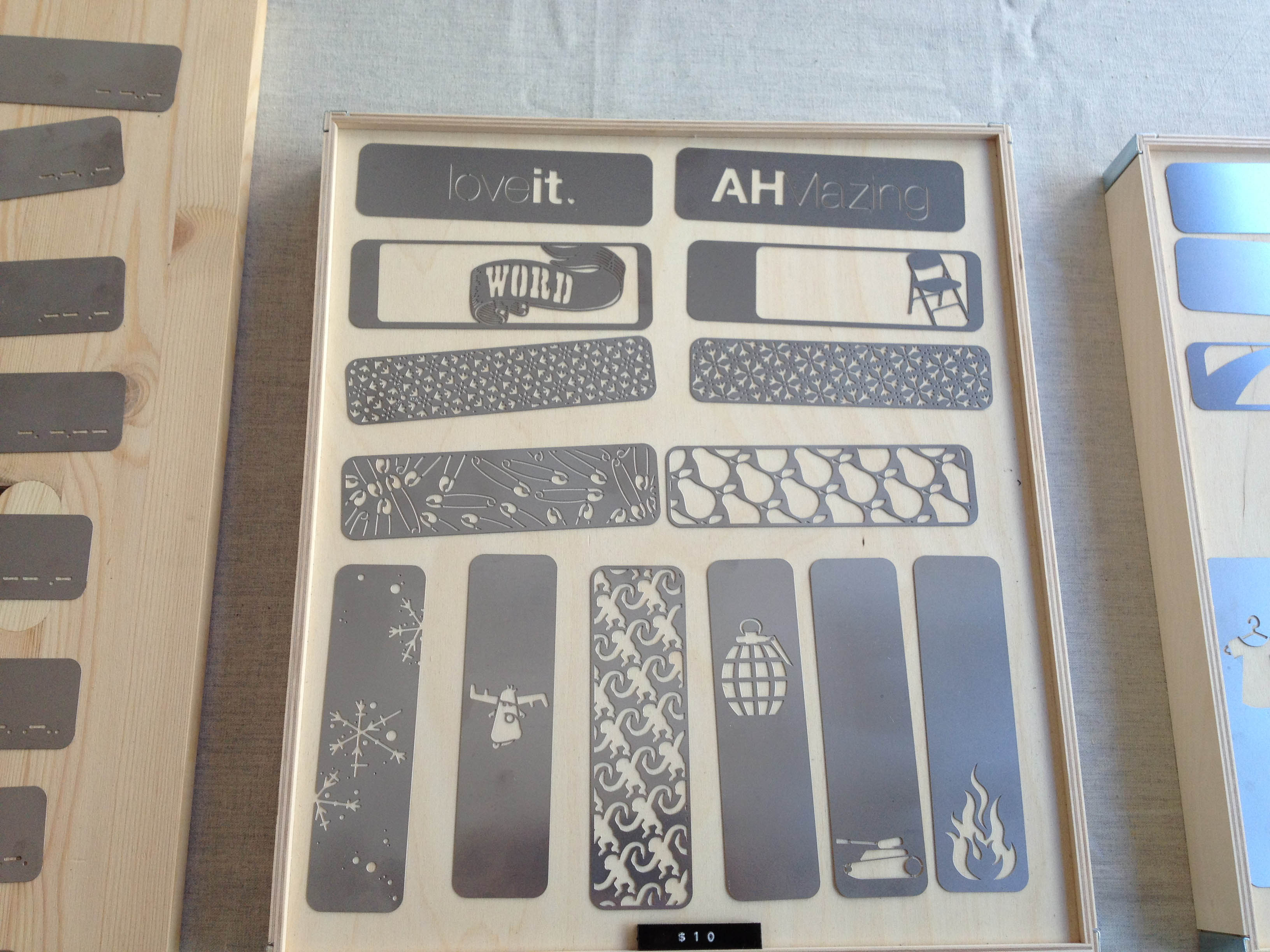 Above is the work of Chelsea from Pink Tank, and while here bookmarks are not actually laser cut (they are milled) they should provide inspiration for laser cutters out there. All of Pink Tank's designs are made and sourced for the united states, which is no small feat.