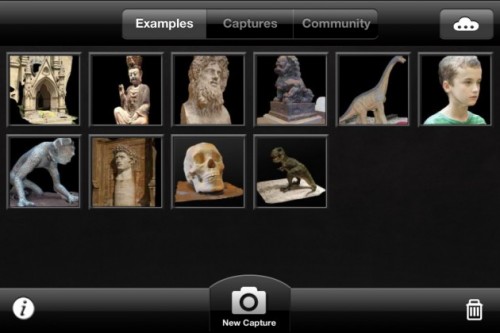 Is that a 3D scanner in your pocket?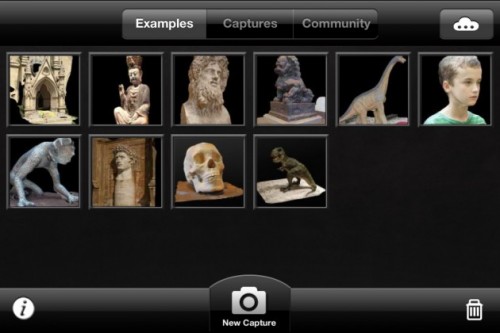 Continuing on the theme of new ways to capture volumetric data, Autodesk's nifty iOS app 123D Catch has been updated to include compatibility with the increasingly ubiquitous iPhone.
This means that across the globe, there are now hundreds of millions of potential 3d scanners just waiting to be booted into action. Of course, it doesn't quite work like that… but there are sure to be plenty of iPhone users who could make use of an app that stitches photos together, uploads them to the cloud, and then returns with a neat 3D model just right for fabrication.
The new update complements iPad, desktop and webapp versions of 123D Catch that have already gained a healthy following on Autodesk's 123D Community site. With an enhanced workflow via the web app that includes editing tools to smooth out surfaces, tweak details and prepare the model for 3D printing, this really introduces a new paradigm in DIY digital manufacturing.
Click through for a video overview of 123D Catch for iPhone.
via Solidsmack