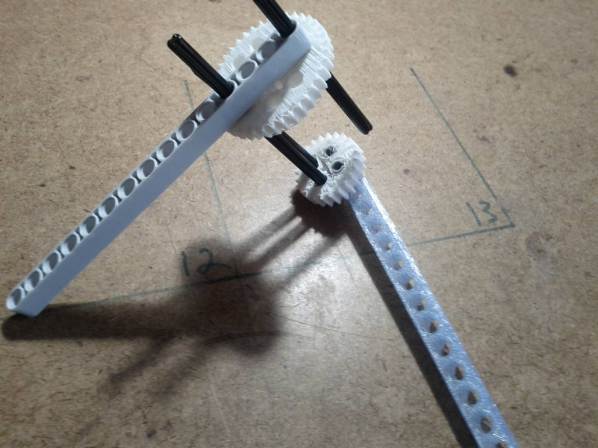 Print your own beams in any length.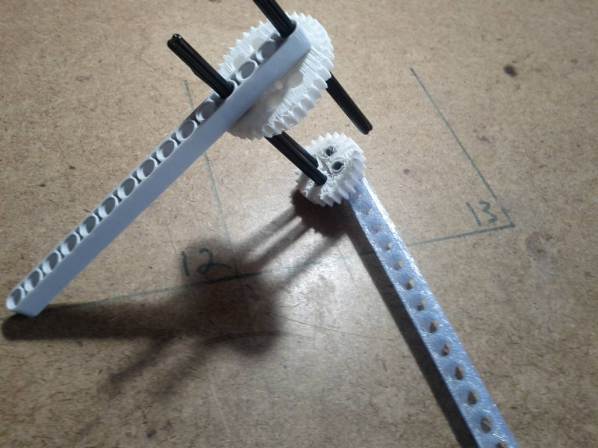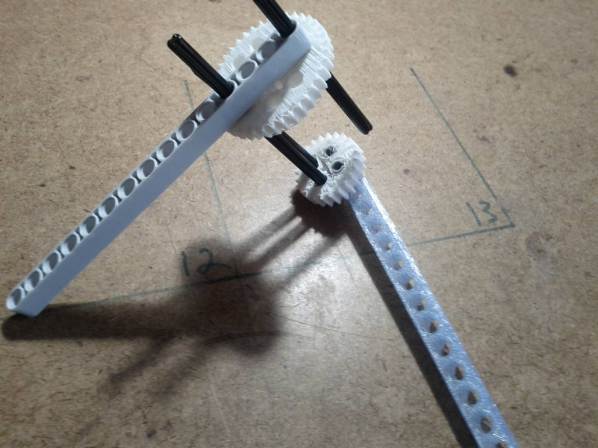 Brian Jepson made MyBeam as a way to quickly produce STL files of LEGO Technic-compatible beams. All you have to do is specific the number of holes, render as an STL file in OpenSCAD, and print the beam.
MyBeam is available for download on Thingiverse.
Via MAKE