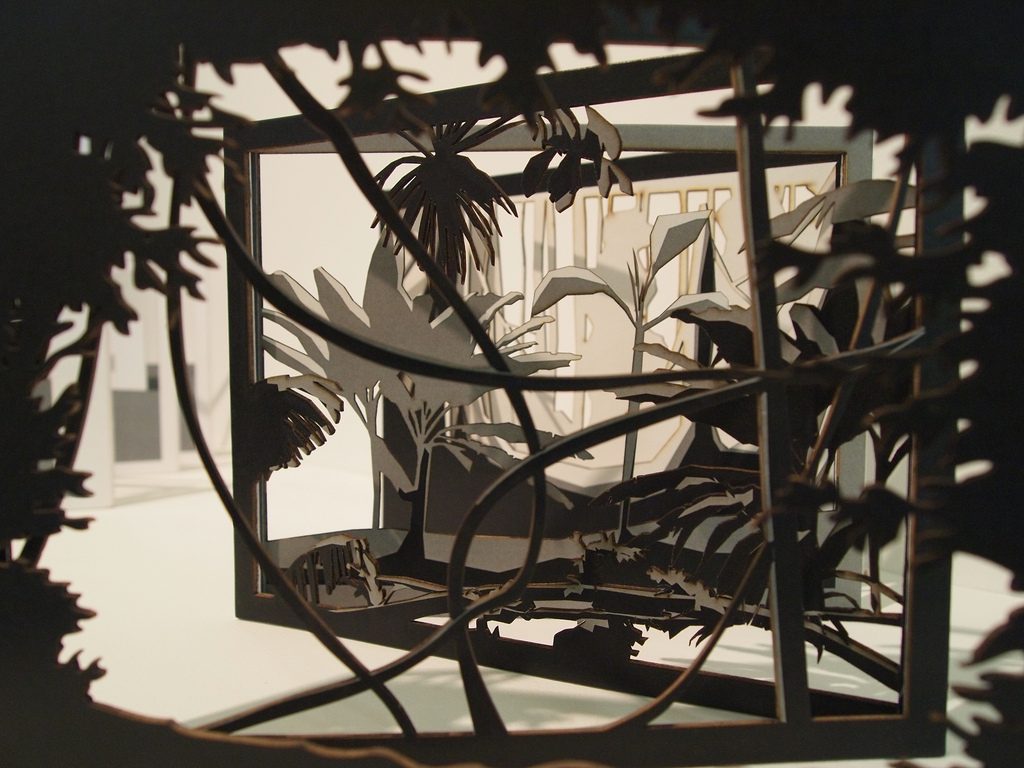 The Laser Cutter Roundup — a weekly dose of laser-cut love: #93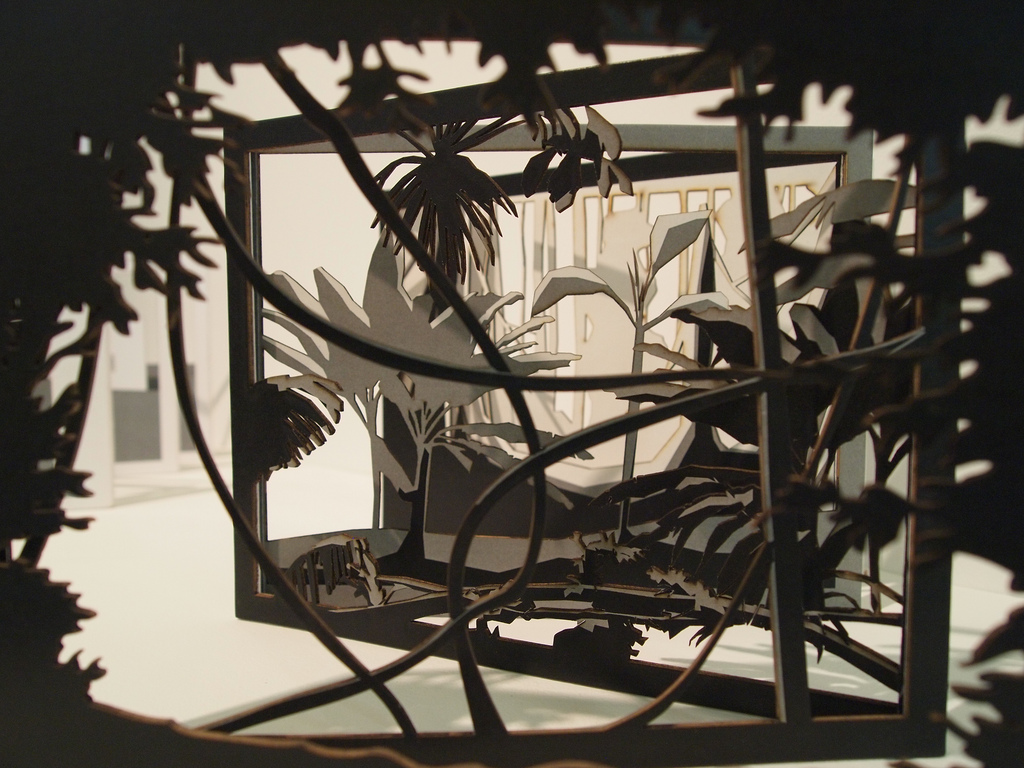 Hey, Sam here collecting the post from The Laser Cutter.
Above is the laser cut book, Meticulous, from Ganiel Lester, via Artitute Art.
The race is still on to 200th follower on  TLC's Facebook page and win a fabulous prize…
After the jump, scrap, glasses, models, trains, and laser cut man…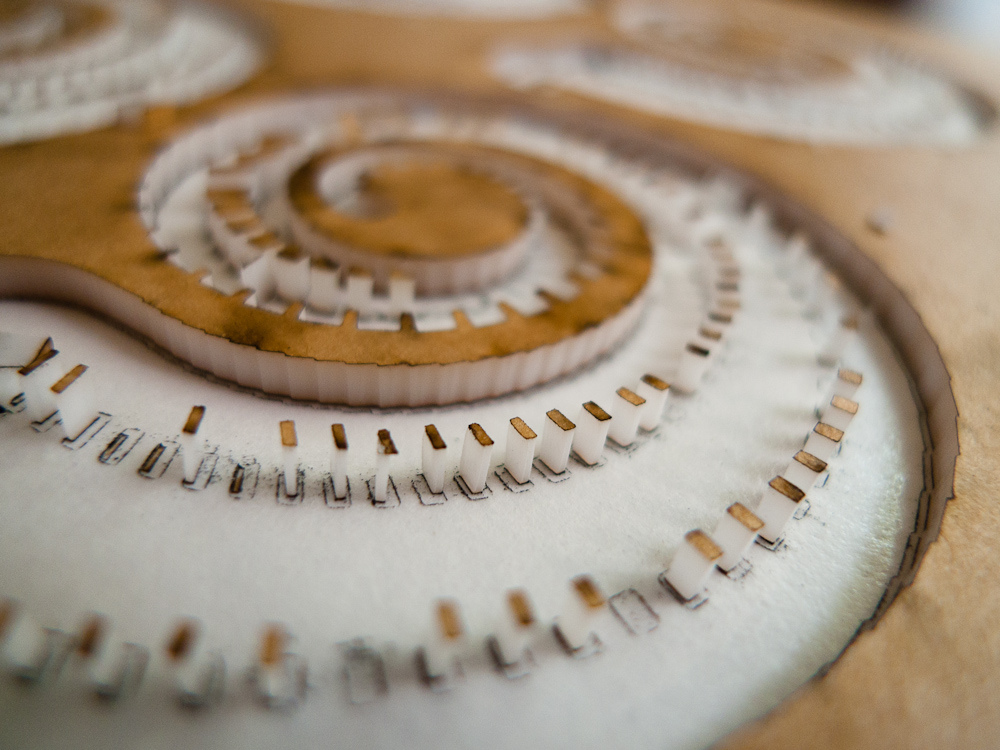 Above is laser cut jewelery leftovers from Pen and Process via Lucas Swick.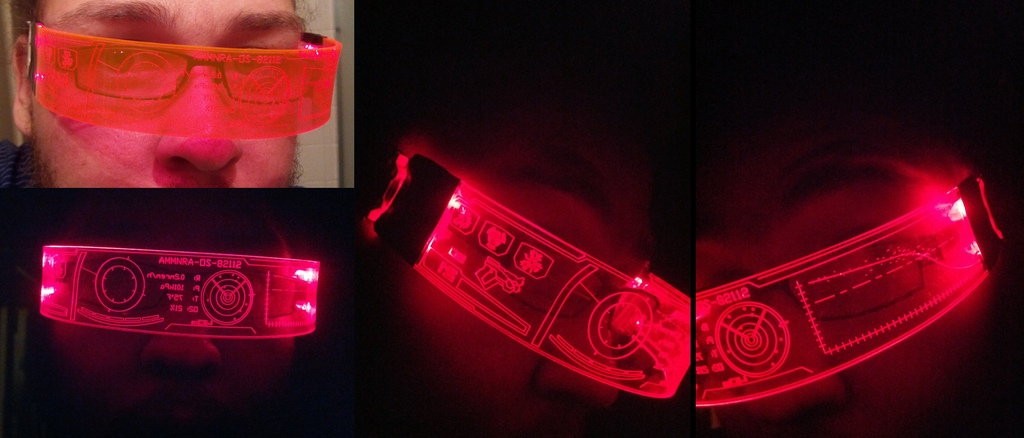 Above are Mass Effects inspired eye glass shield of laser etched acrylic and LED lights from Chris Myles.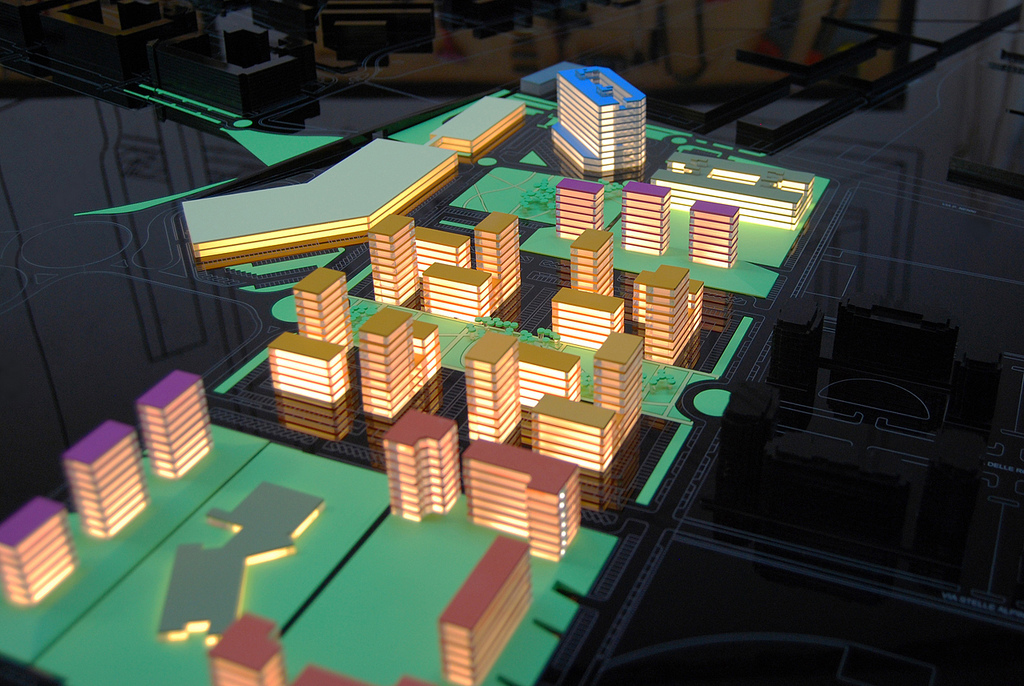 Above is a laser cut and etched acrylic architectural model from ONEOFF.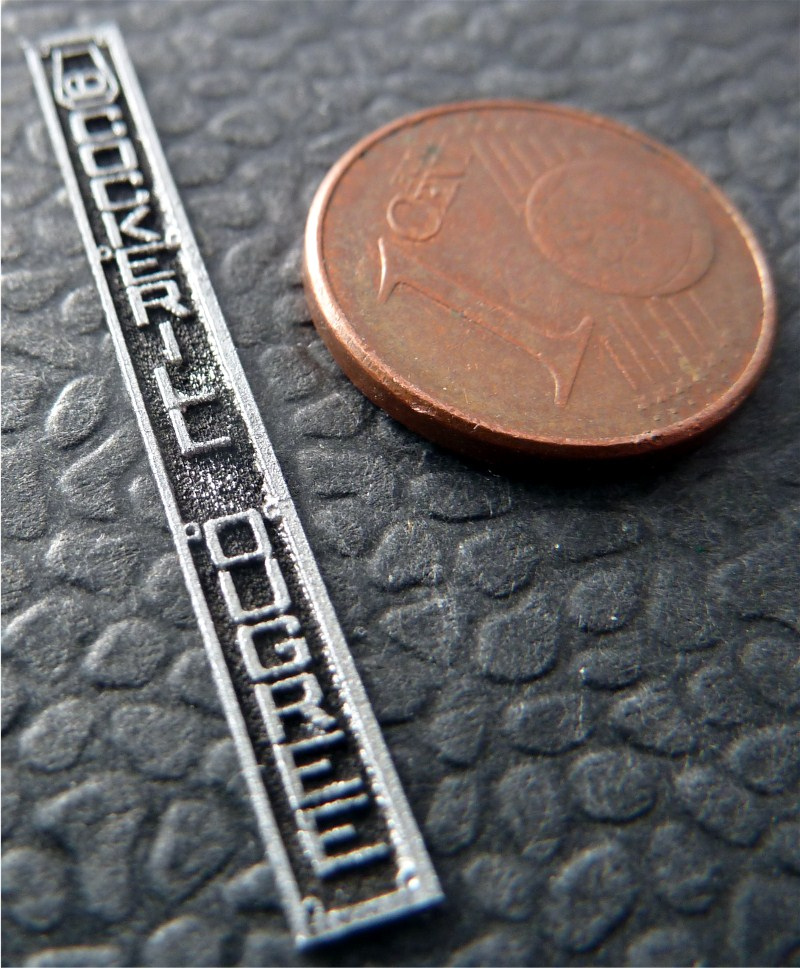 Above is a Cockerill Ougree train part from Rail-Kees.
Above is Laser Cut Man from ilogjr1.