Transformational ideas using 3D printing technologies for the developing world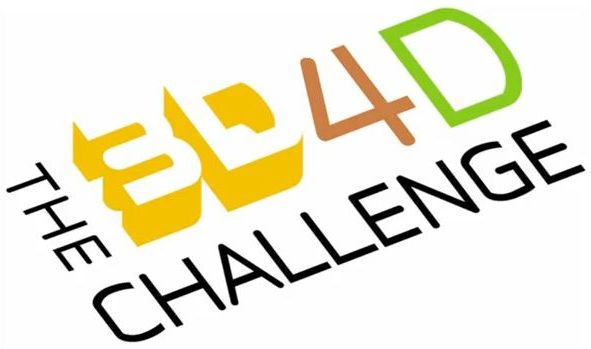 Seven exceptional finalists in this landmark competition have been announced by London-based technology charity, techfortrade. These proposals have been recognised for their innovative use of 3D printing technology to help combat poverty and increase self-sufficiency in the developing world.
Entries were put through a rigorous judging process, with each of the finalists given $1000 and access to expert mentors ahead of their final pitch on the 19th of October. With $100,000 up for grabs to implement the winning concept, the announcement at this year's 3D Printshow in London is much anticipated.
According to William Hoyle, CEO of techfortrade:
"The standard of entries for the 3D4D Challenge has been exceptional, especially as this is the first time we've done this. The judging process was tough and we are certain the finalists will help to inspire future innovation."
Click through to see what the seven finalists have to offer.  
Re-Char WOOF (Washington Open Object Fabricators), Bethany Weeks and Luke Iseman, USA
An off-grid 3D printing system, which recycles plastic bags to produce tools for local farmers.
A small scale, easy-to-manufacture and assemble robotic greenhouse which will enable local communities to produce good food with ease, even in the most difficult environmental conditions.
Climate Connected Benefit Society, ColaLights, Edmund Bell-King and Cornell Jackson, UK
Solar lamps created from used plastic Coke bottles using 3D printed 'bottle caps' and attachments for the charger, battery and PCB components. These lights will replace expensive and dangerous kerosene ones to use in rural areas throughout India.
Fripp Design and Research, Tom Fripp and Steve Roberts, UK
The use of 3D printing technology to enable the developing world to rapidly manufacture soft tissue prosthesis, at minimal expense.
The EN3D Project, JF Brandon, Canada
A simple, 3D printed solar tracker that is more efficient, cheaper and easier to manufacture than existing models, which will provide sustainable solar electricity to local communities.
Specially designed 3D printed shoes produced from recycled plastic to be worn by individuals suffering from foot deformities due to the growing problem of jigger fly infestation – in order to prevent further deterioration.
Just 3D Printing, Suchismita and Jayant Pai, India
Providing young entrepreneurs and students access to 3D printers using material recycled from disused plastic bottles, in order to encourage innovation.
For more info head to 3D4D Challenge.