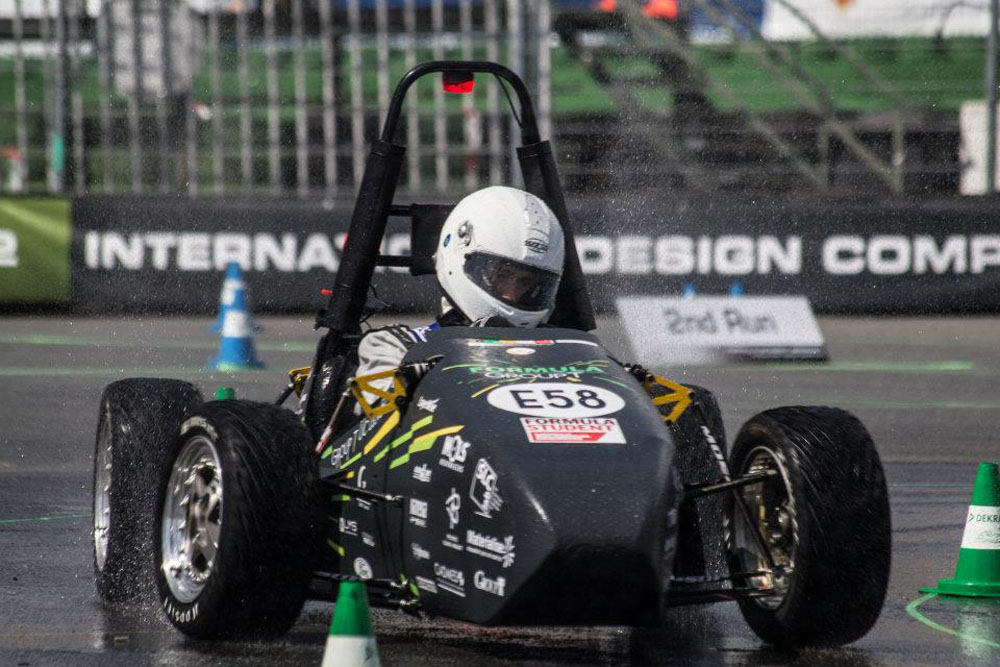 Introducing the Areion from Group T.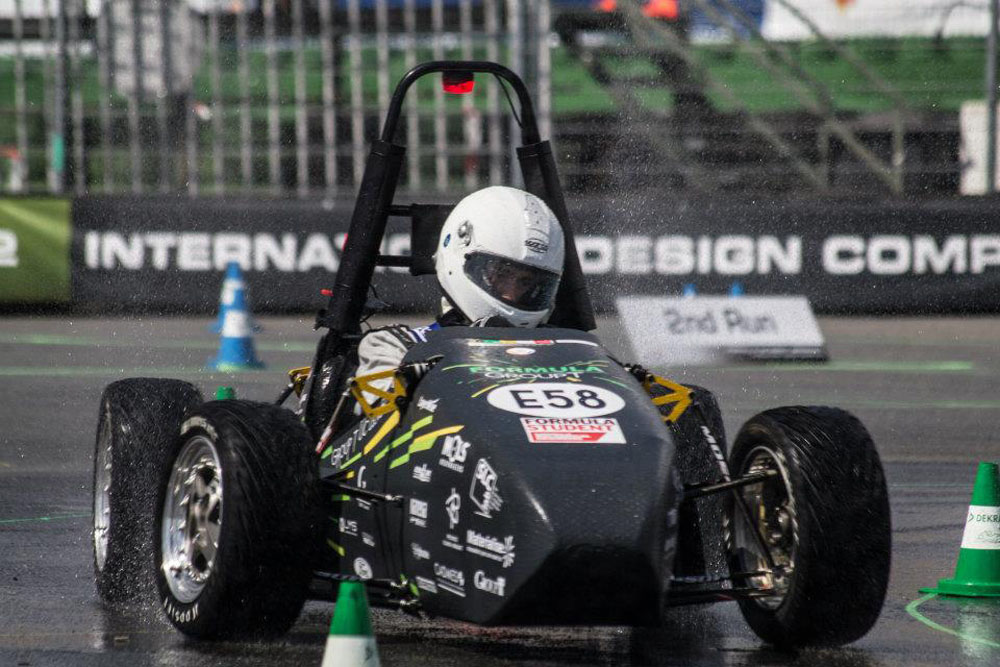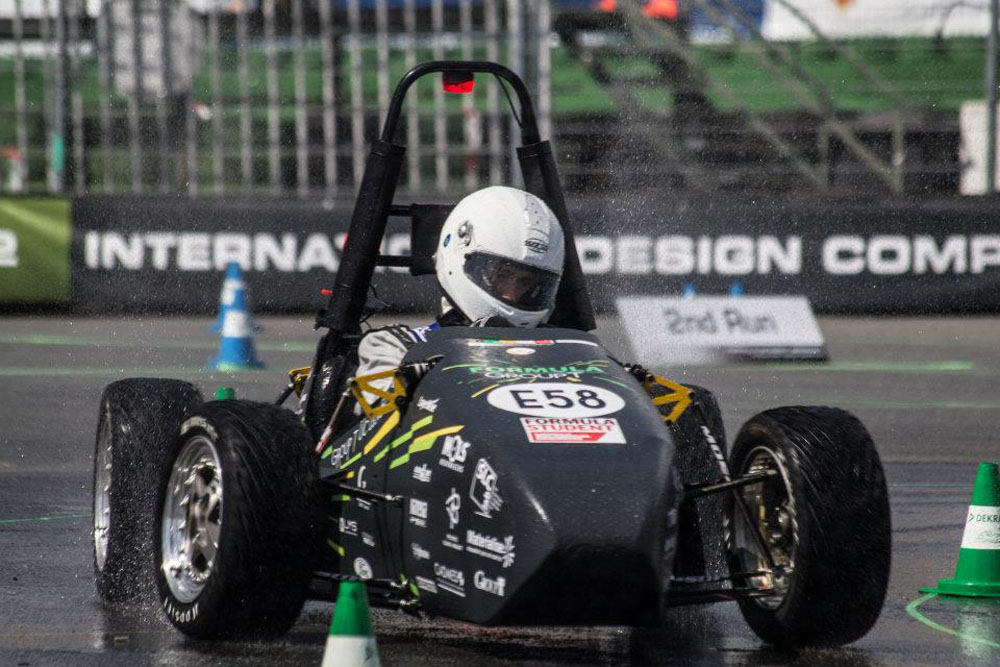 16 engineers from Group T entered the Formula Student 2012 challenge with the Areion, the first race car made in large part with 3D printing. The shell of the car was printed in large panels on Materialise's Mammoth stereolithography 3D printers.
Using 3D printing allowed innovative features to be incorporated directly into the skin of the car. Cooling channels printed into the side pods create a cyclone affect with the incoming air to force water and dirt out before the air enters the engine, and connection points integrated into the side panels allow quick access to the interior for faster repairs.
Follow the project on the Formula Group T website.