The Laser Cutter Roundup — a weekly dose of laser-cut love: #92
Hey, Sam here collecting the post from The Laser Cutter.
Above is a laser cut da Vinci portrait on steel from Olivier Bacquet.
The race is still on to 200th follower on  TLC's Facebook page and win a fabulous prize…
Also I'll be taking in Chicago's 10th annual Renegade Craft Fair – read on for info.
After the jump, The RCF, an elephant, some soldiers,  butterflies, badges, fish, and HAL…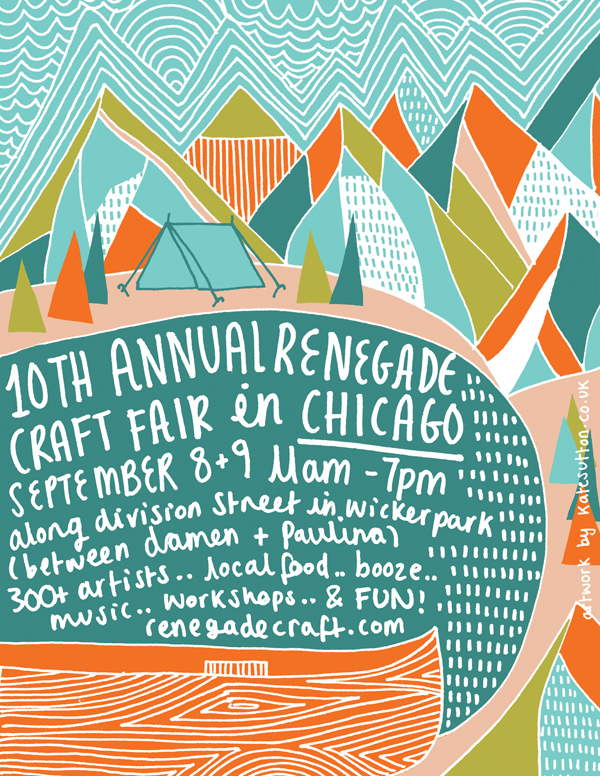 Above is the flyer for the Renegade Craft Fair (featuring a good deal of laser cut artists – and a vintage popup!), so if you are in Chicago the weekend of the 8th-9th be there.
Above is a laser cut acrylic elephant from Floreeda Fabrication Ltd.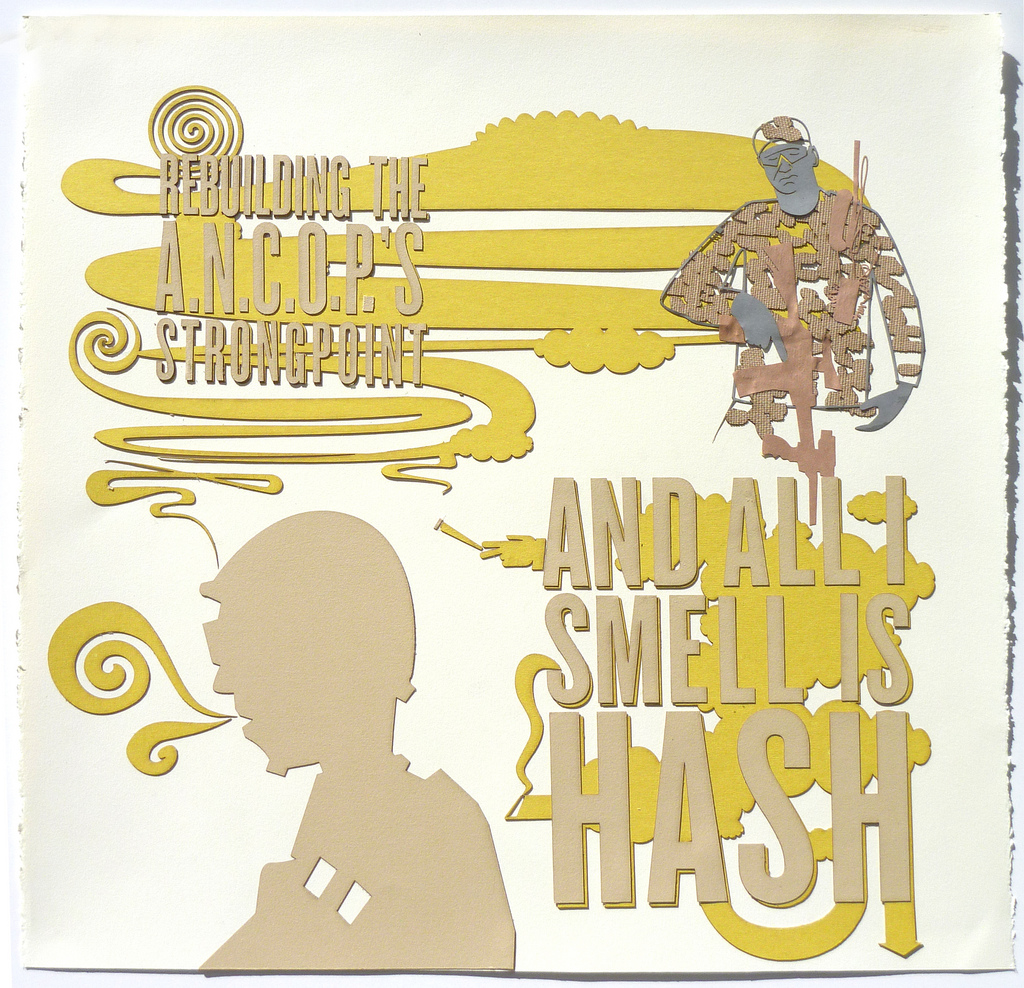 Above is a Laser cut paper on board piece called "Rebuilding the A.N.C.O.P.'S Strongpoint" from Nils Thorsen.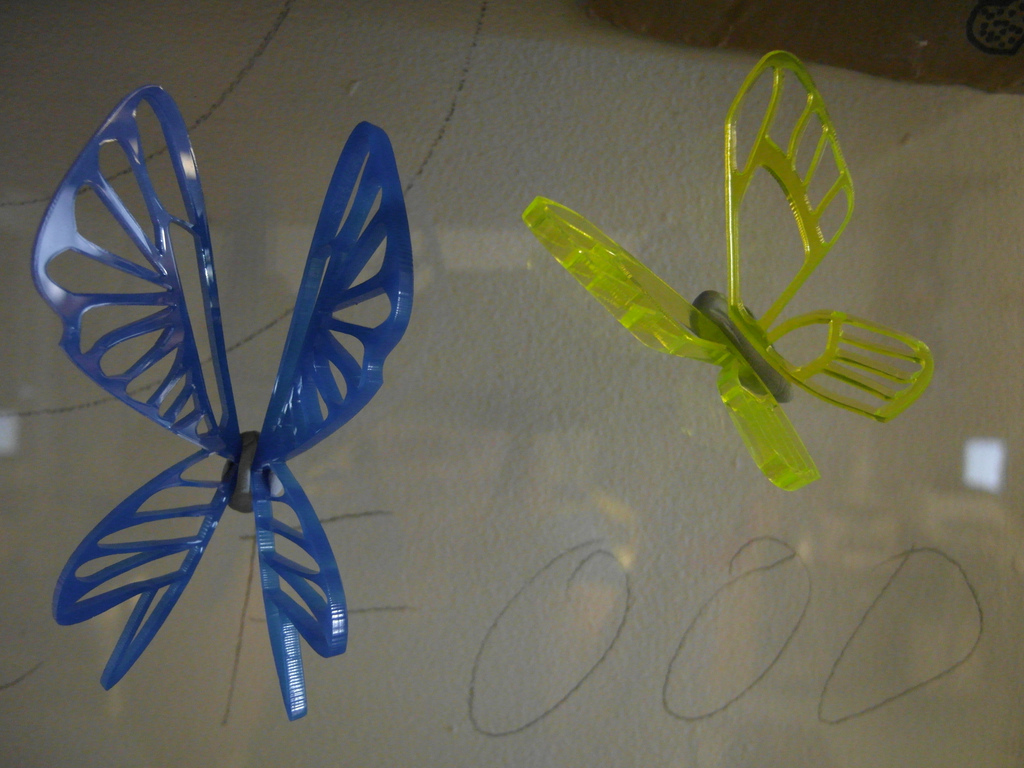 Above are laser cut acrylic butterflies from Heather Sullivan.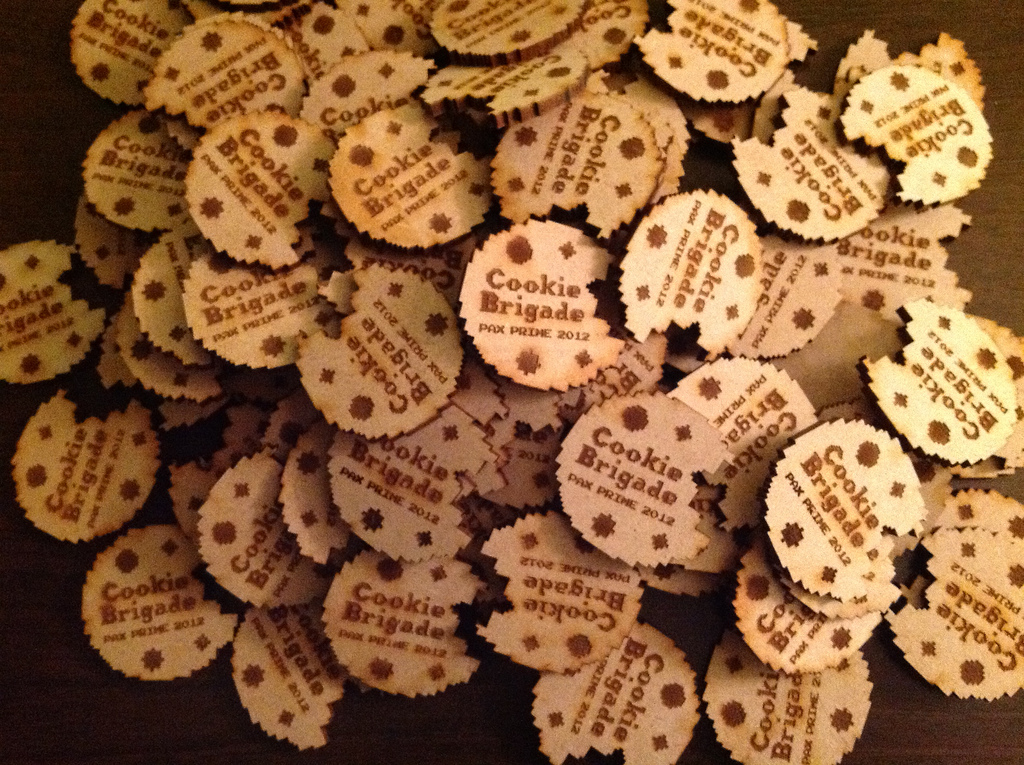 Above are laser cut wood Cookie Brigade buttons from Hypatia_PA.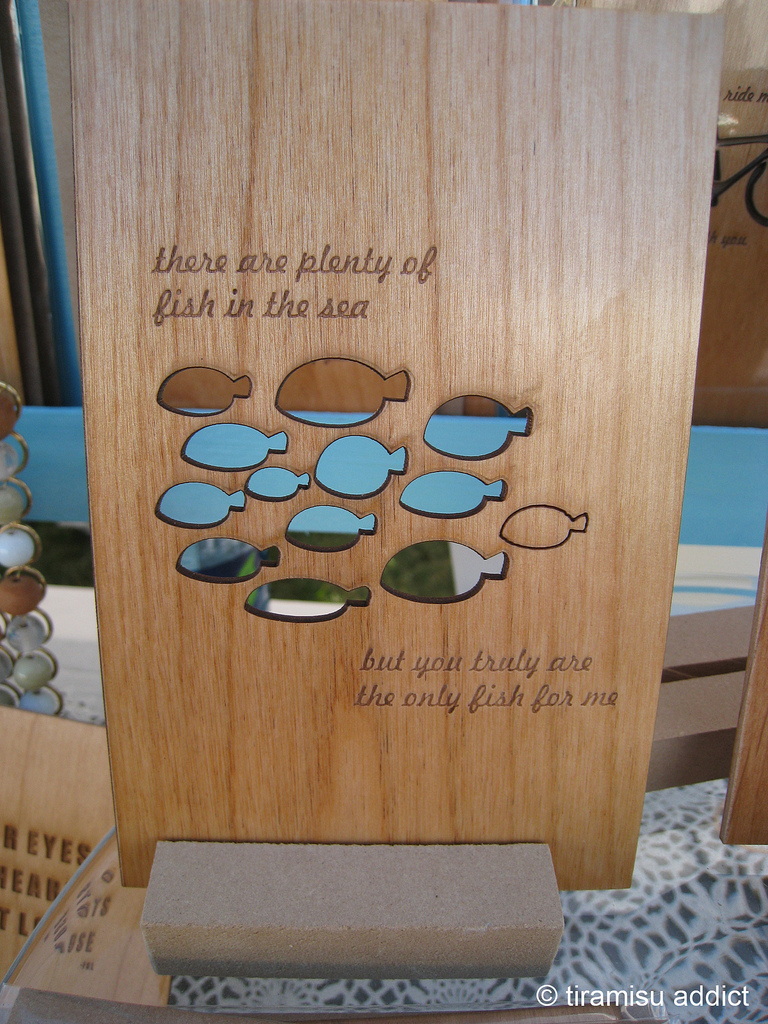 Above is a laser cut wood "Plenty of fish in the sea…" quote by Cardtorial via  Susuten.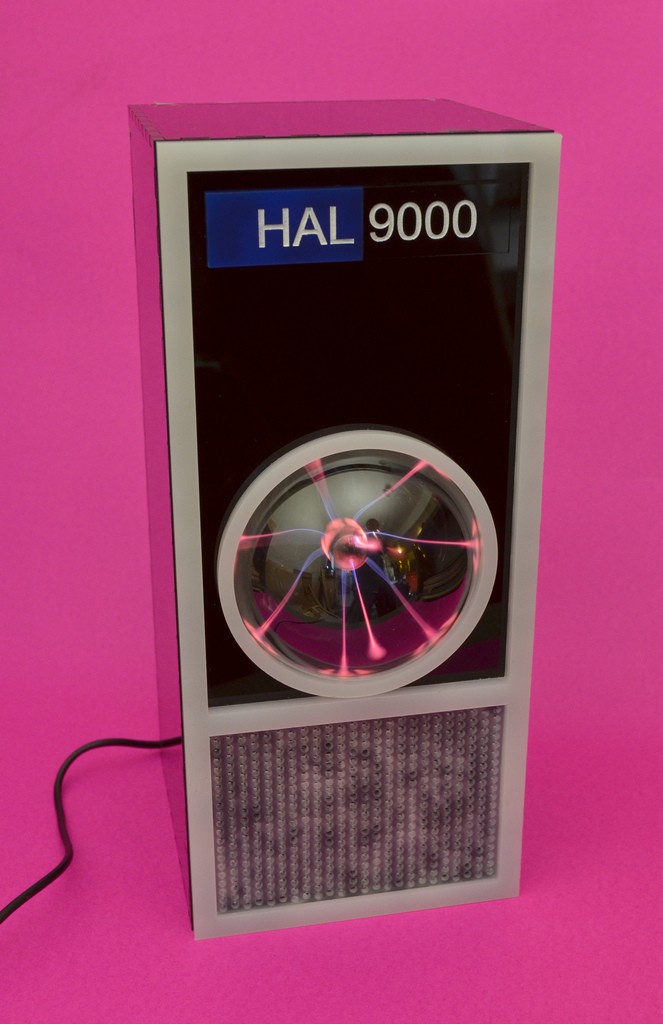 Above is a laser cut acrylic and plasma globe make up HAL 9000 from TLC's old friend, Sascha Grant.