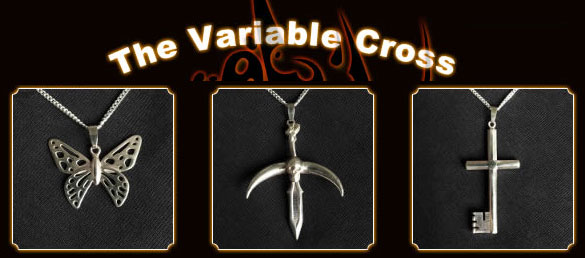 Custom pendants, printed in silver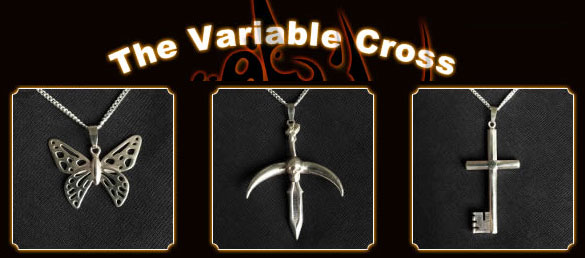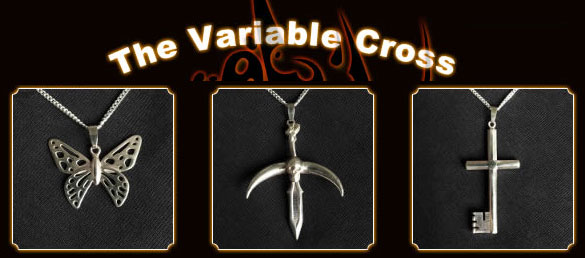 The creator of Entoforms and ShapeWright (covered here and here, respectively) is at it again with a new web-based 3D model creator.
It's a web app for designing pendants called The Variable Cross. Dolf Veenvliet (aka macouno) emailed me about it yesterday:
The Variable Cross is a pendant that you can customise through a webpage in 3D. The website uses brand new WebGL technology (works best in Chrome). You can then get a Sterling Silver 3D printed real life version of the very pendant you designed. As far as I know I am the first to offer you the tools to create your own jewellery in precious metals using 3D printing. And all without needing any special skills.
There are five sections, each one customizable with a different part like butterfly wings, sporks, and guitars! Here's the hammer+gears+spanner pendant I designed: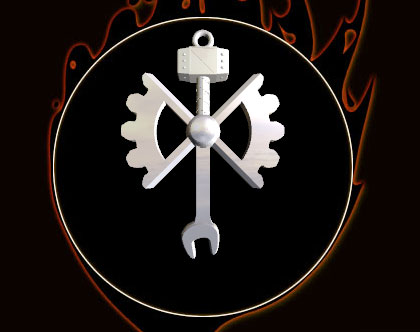 If you'd like to try it out for yourself, The Variable Cross can be accessed here: http://cross.shapewright.com/
---
Derek Quenneville is a 3D printing evangelist who posts weekly on the Ponoko blog. Follow him on Twitter @techknight.