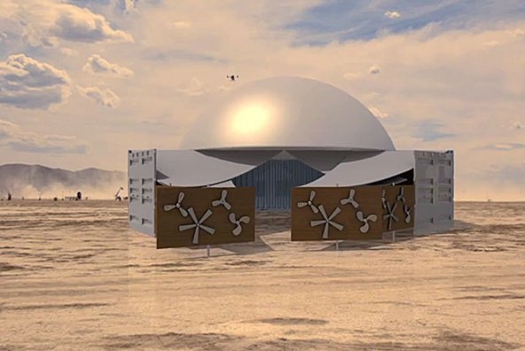 3D scanning, 3D printing, and aerial drones combined into one interactive art project.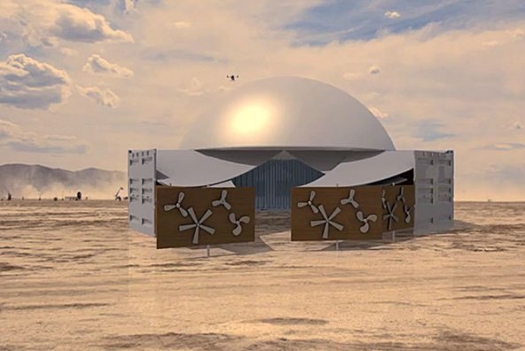 With the help of some flying drones, ReAllocate will launch (yeah, I went there) Project: Blue Sky during the next Burning Man festival.
To participate in the project, festival-goers will first visit the the ReAllocate building made from shipping containers. There they will be scanned with Microsoft Kinect cameras hooked up to 3D printers that will print small busts of the visitors. When they leave they will take a small GPS transponder with them. Once their portrait has finished printing, an autonomous drone will deliver it to their location, anywhere on the festival grounds.
Watch the video after the jump for the whole story. You can also support the project through their indiegogo page.


Via PSFK