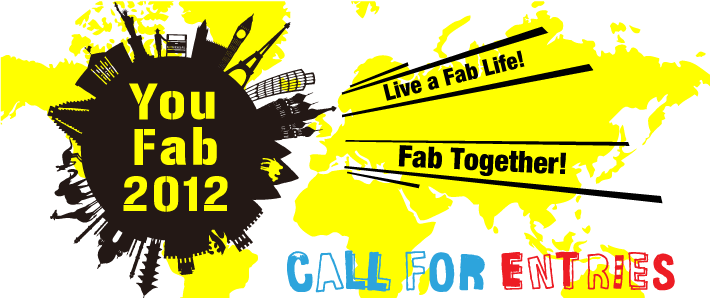 The Laser Cutter Roundup — a weekly dose of laser-cut love: #90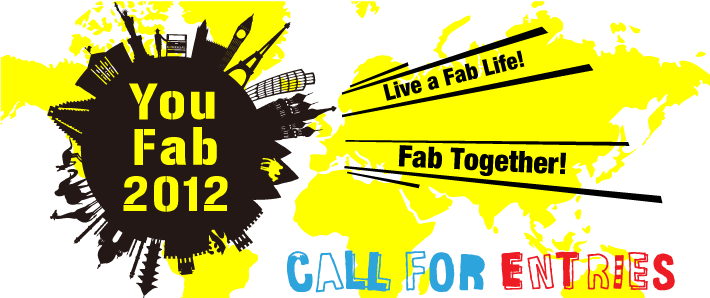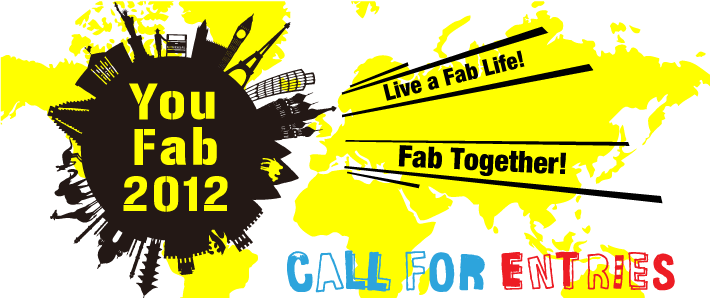 Hey, Sam here collecting the post from The Laser Cutter.
Above is the new laser cutting contest (closing Aug. 31) by FabCafe in Japan.
Loftwork.com article
FabCafe.com
FabCafe blog
Image from Loftworks.
And remember join TLC's Facebook page so you can submit you work to be featured through there!
After the jump, another kickstarter, a sound box, a chickadee, and Birmingham…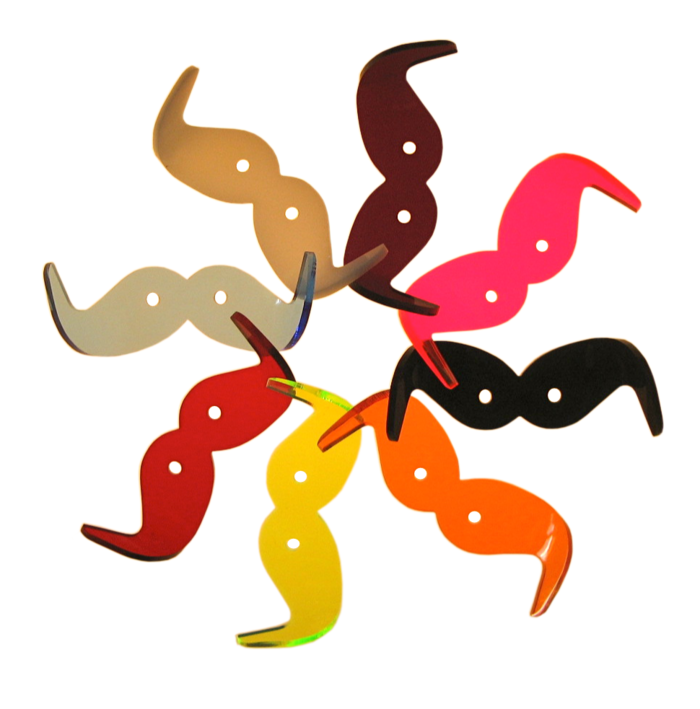 Above is the Hookstache Kickstarter.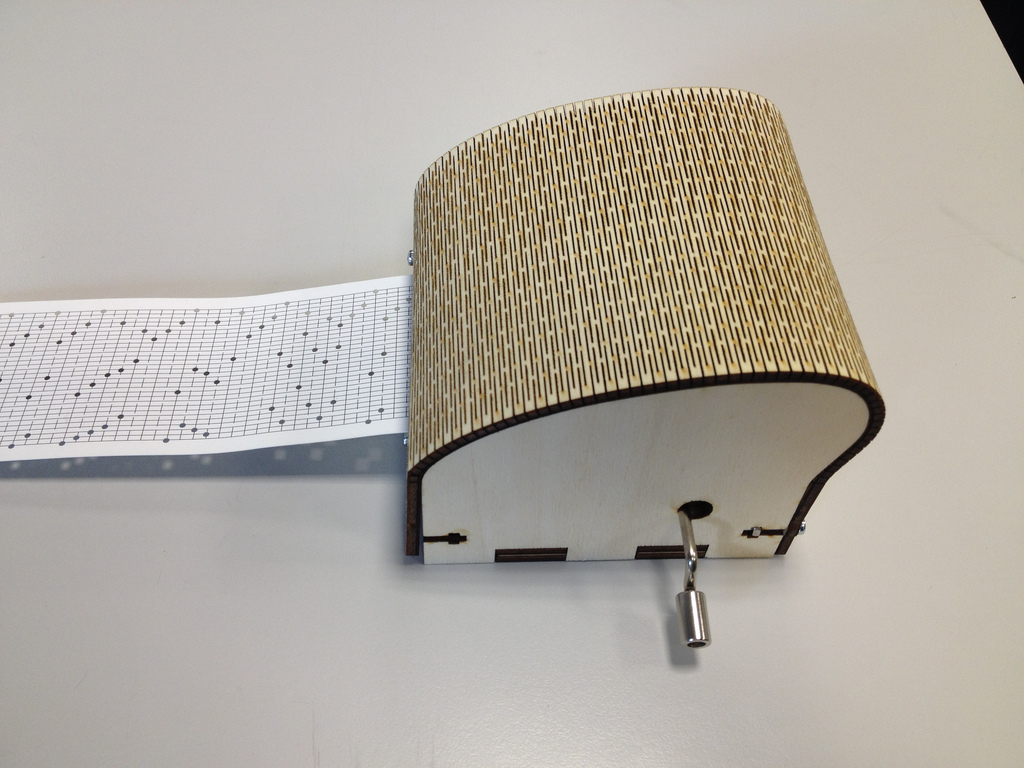 Above a laser cut sound box by Barbara Bartos via MAinD Interaction.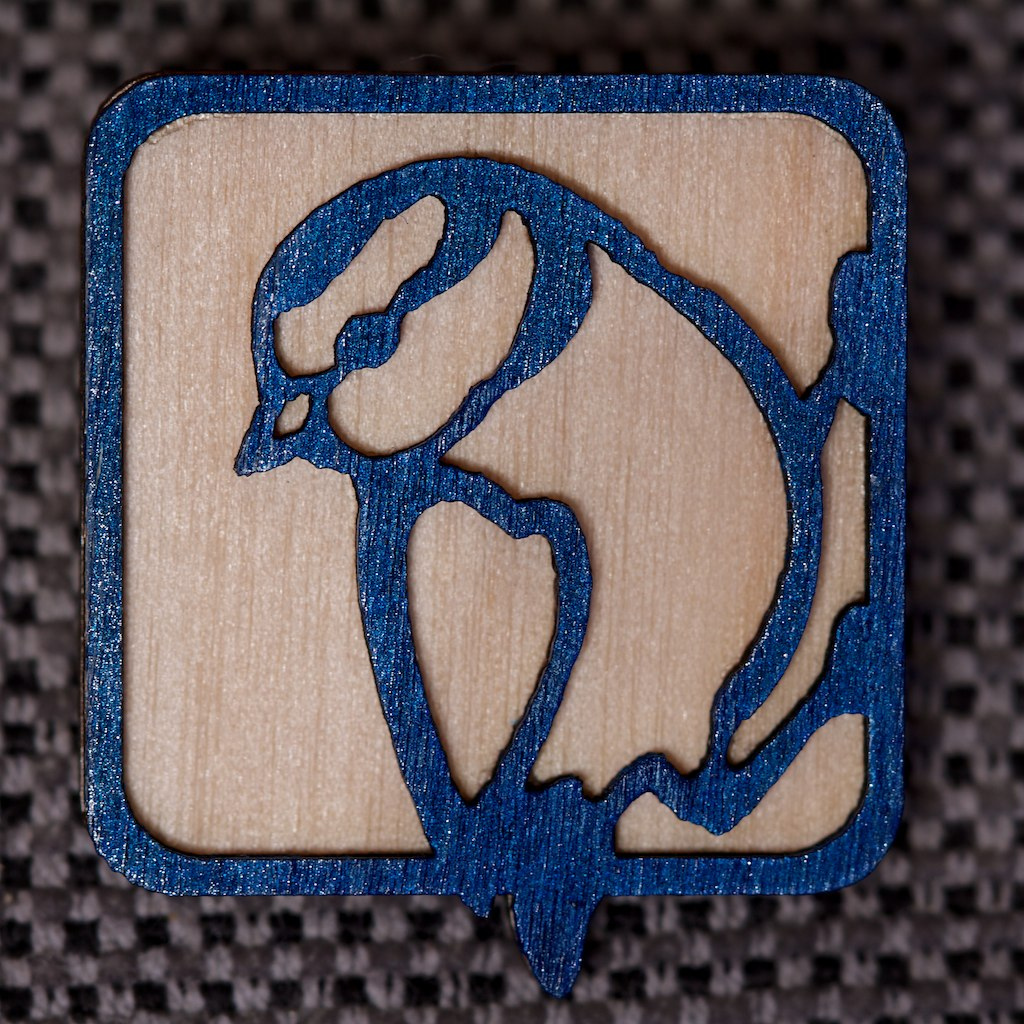 Above is a laser cut brooch from Rachel Mcleod.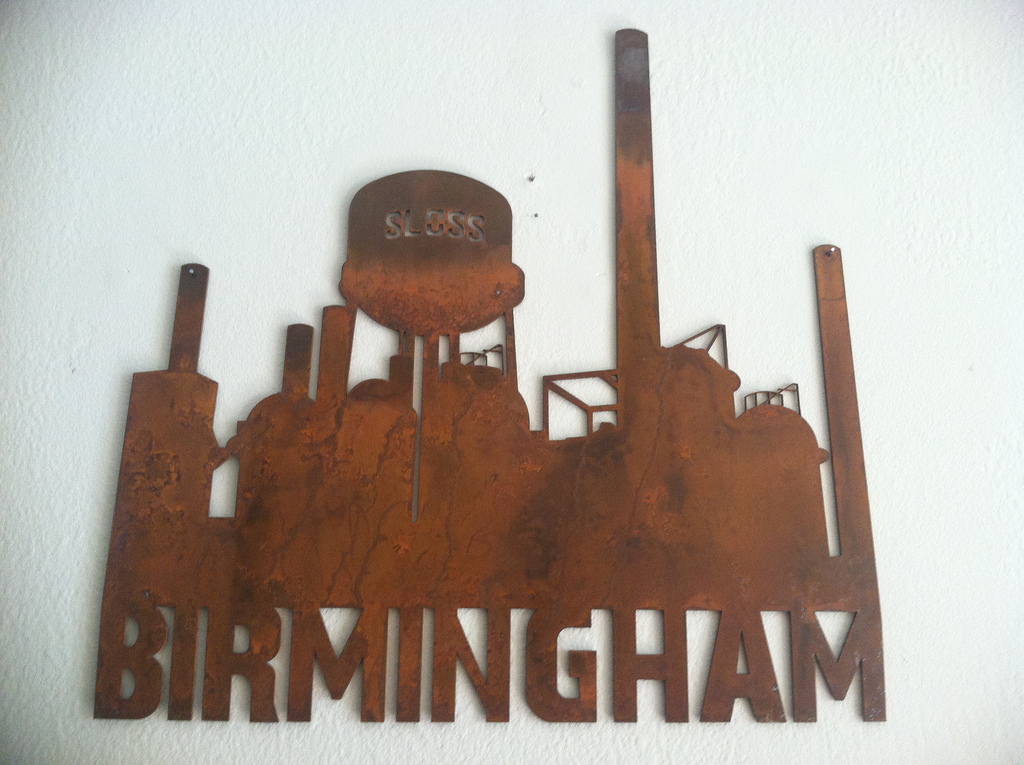 Above is laser cut metal by Eric Johnson via DixieMedly.