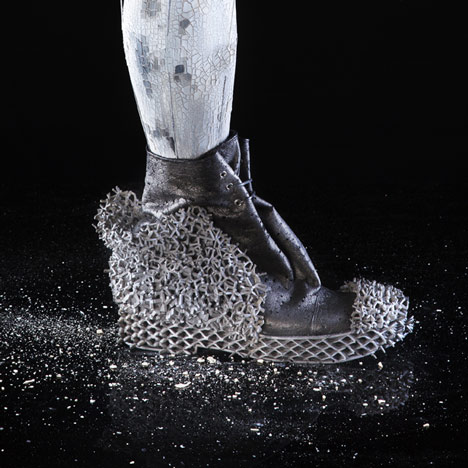 Free tickets to a 3-day 3D printing event.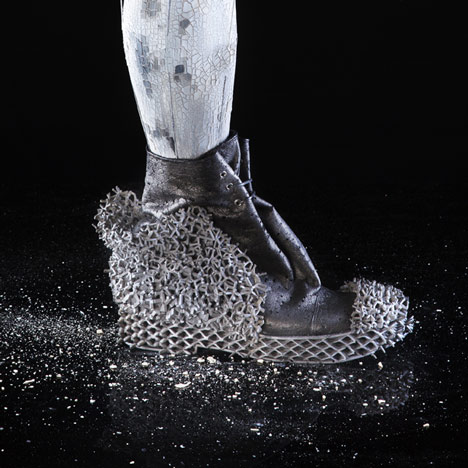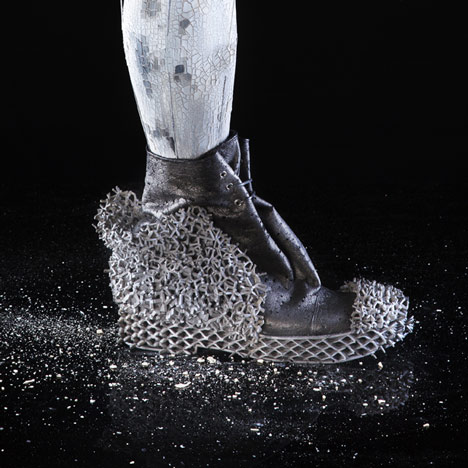 Dezeen is offering ten free tickets to its readers for the 3D print show October 19-21, 2012 in London. To enter email your name, age, gender, occupation, and delivery address and telephone number to competitions@dezeen.com with "3D Print Show" in the subject line.
Get all the details for the competition on the original post on Dezeen.