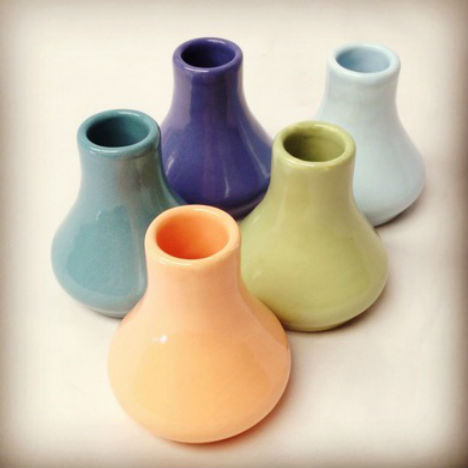 Courtesy of our own Dan Emery.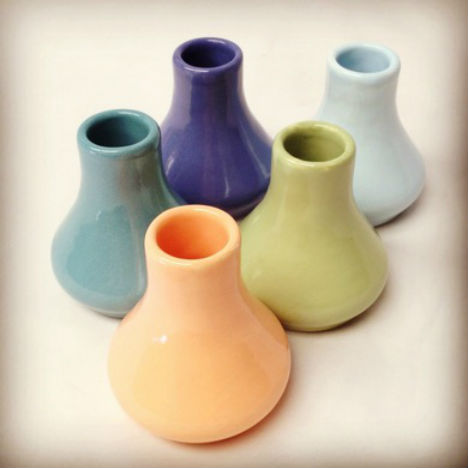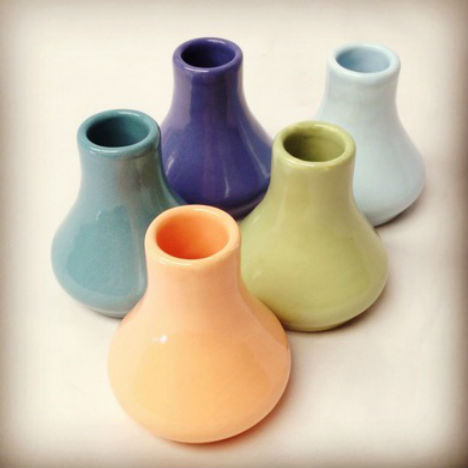 You might know that we have new colors of glazed ceramics for 3D printing. And you may know that all glazed ceramics are 10% off through July 29.
But did you know that we have some free design files ready to download and make with the glazed ceramic material? Feel free to use these files and pick the color(s) that you like best.
If you can handle 3D CAD but can't think of what to make out of ceramic, here are some inspiration from the Ponoko team. James, our program manager, suggested an iPhone case. Our 3D guru, Rich, thought it would be cool to make a computer mouse with more weight, although I am not sure how practical a ceramic mouse would be.
David, our CEO, came up with my favorite idea, a mortar and pestle. Every well equipped kitchen should have one, and what would be cooler than to have it 3D printed from your design?
Whatever you make, please tweet us a photo!