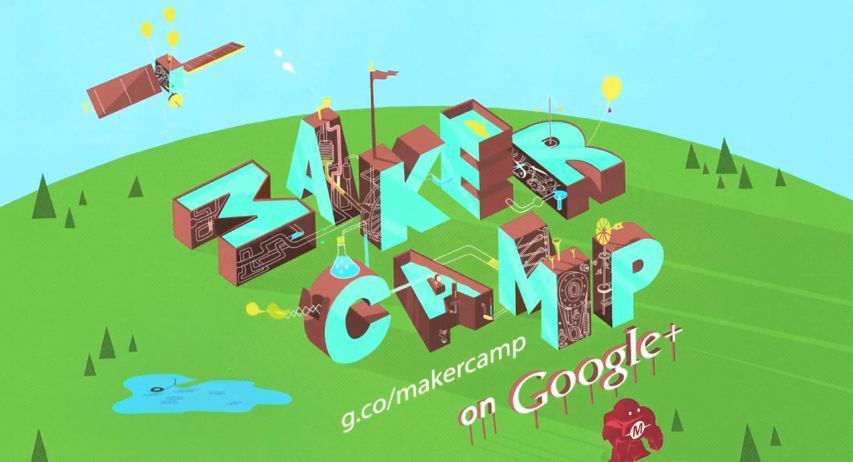 Make magazine's virtual maker camp!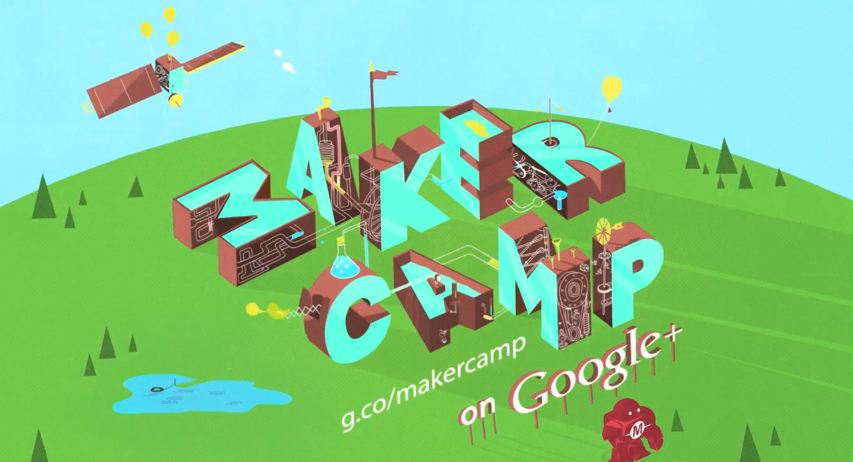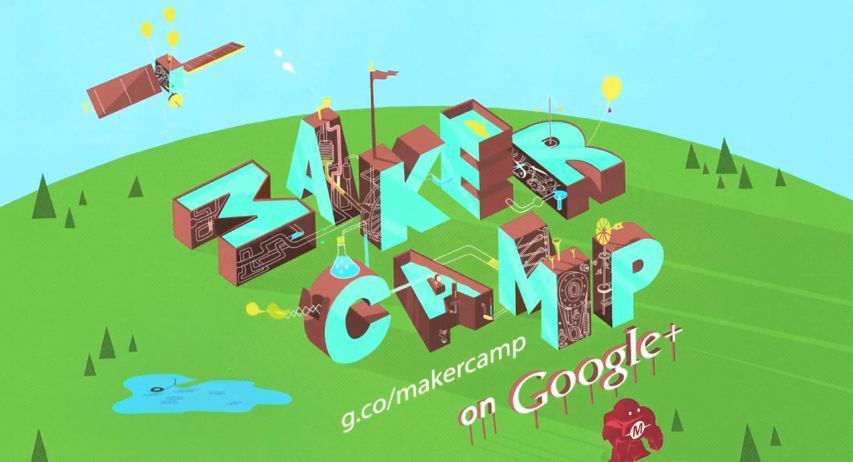 Make magazine is currently hosting a free online DIY makercamp on their Google+ page. MakerCamp is aimed at teenagers, although it looks like there will be interesting projects for people who haven't grown out of being a kid as well. Each weekday a new project video is posted on youtube packed with demonstrations, instructions and a list of materials. There has already been how to make compressed air rockets. This week's features include making animated GIF images, sculpting with modeling clays and more. Make promises the series will emcompass the broad spectrum of maker projects.
The camp runs until August 24. To sign up go to Make magazine's Google+ page and click follow!
---
David is an industrial designer from New Zealand. He contributes a weekly article on personal fabrication for Ponoko. Follow him on
Twitter!