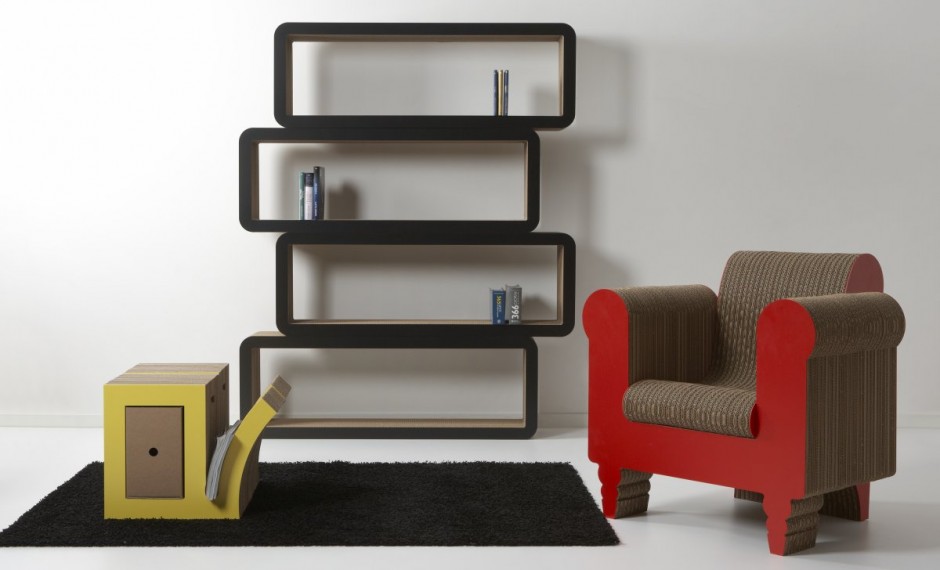 Beautiful products from a humble material.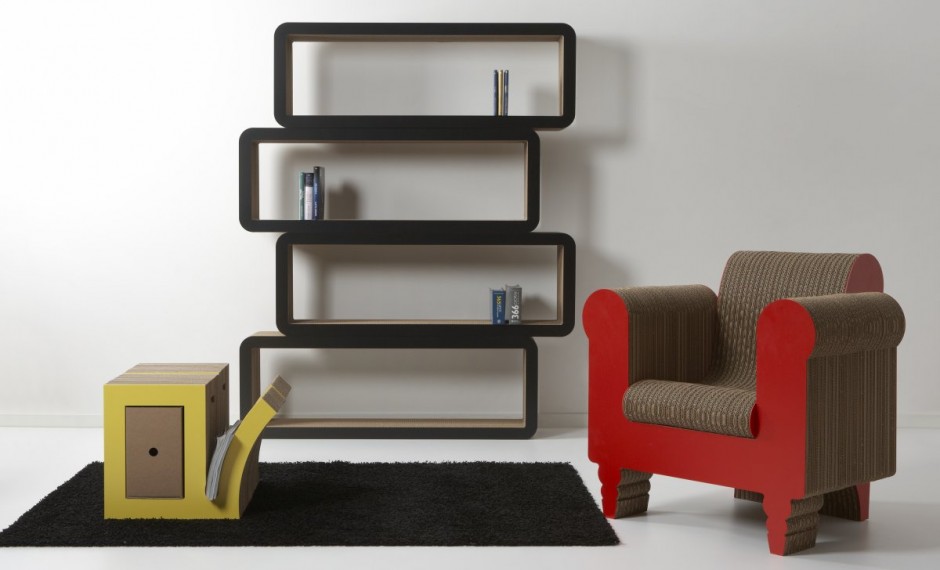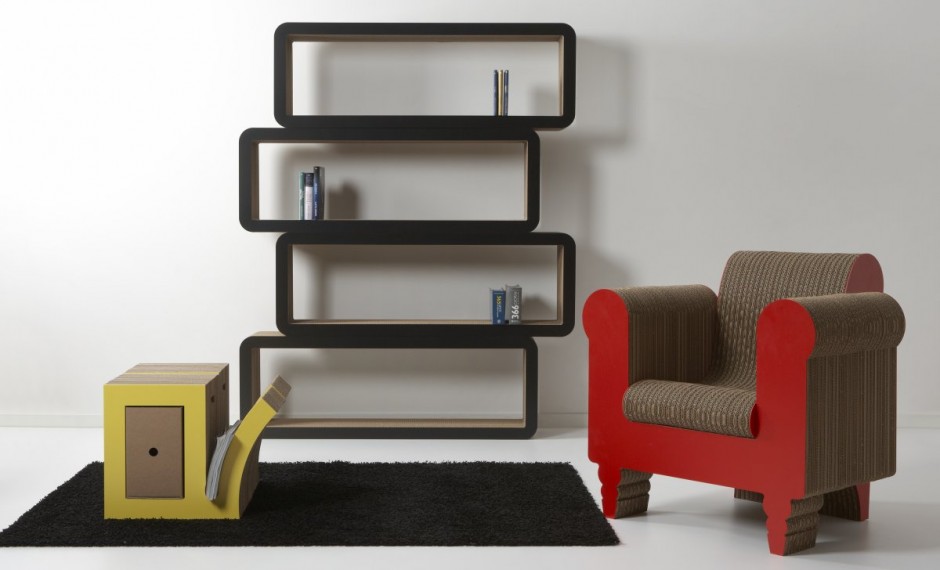 If you've been following this blog for awhile, you may have noticed we have a particular fondness for cardboard. It's cheap, astonishingly versatile, lasercuts quickly, and did I mention it's cheap?
Kubedesign's new collection of cardboard furniture designed by Roberto Giacomucci shows that high quality, beautiful products can be made from this humble material if it is used with care and attention to detail. I'm pretty sure the products aren't lasercut, but that's not to say something like this couldn't be . . .
To get started with you own cardboard project, be sure to check out our post with a selection of useful cardboard-related resources.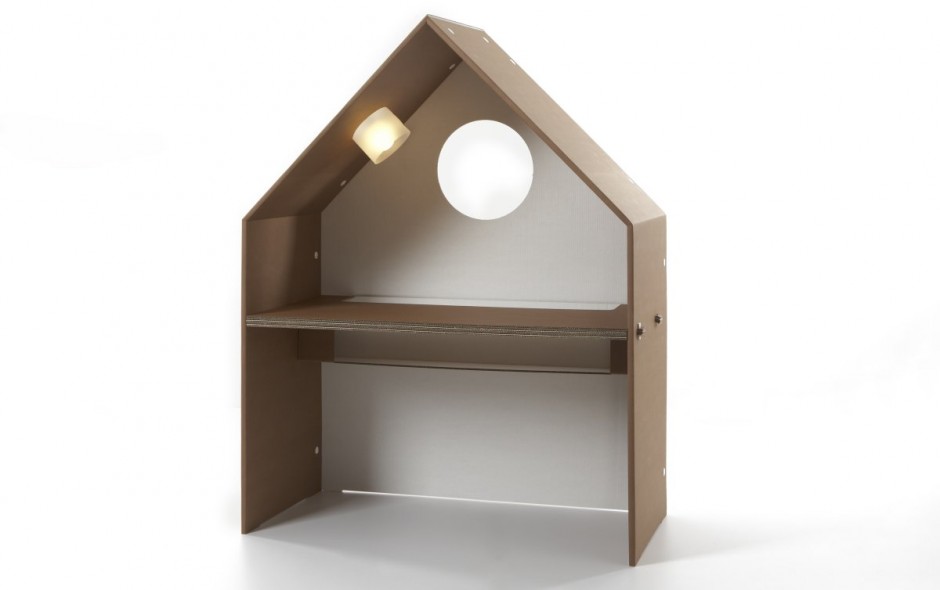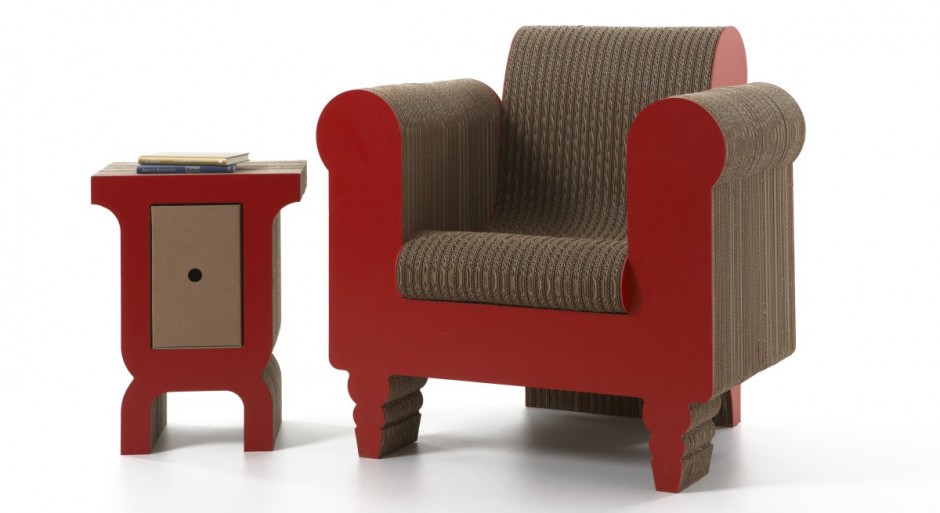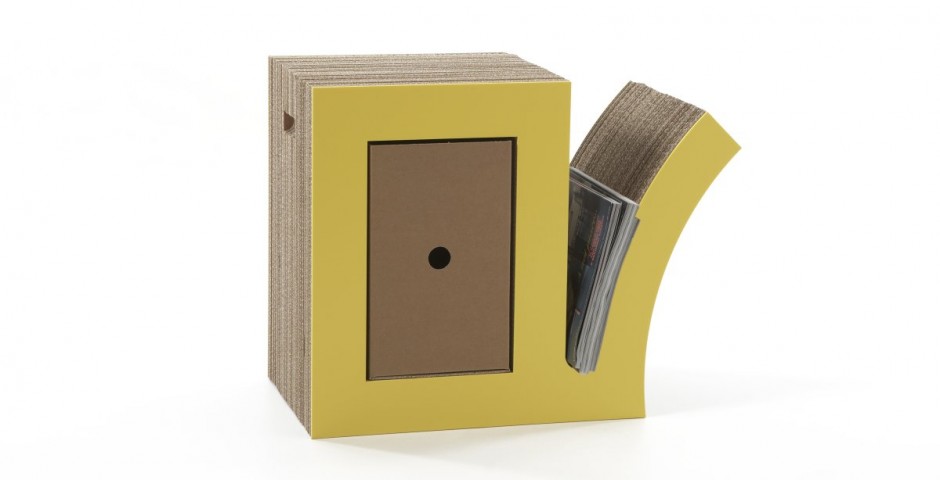 Via Contemporist