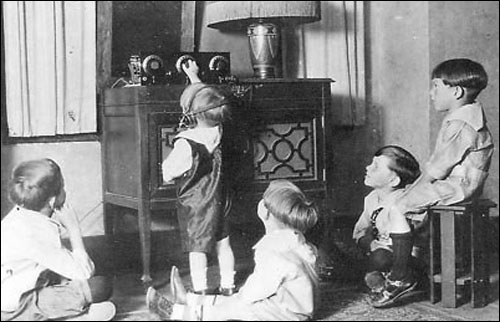 NPR gives us some love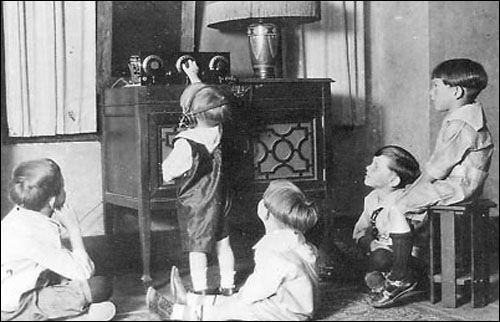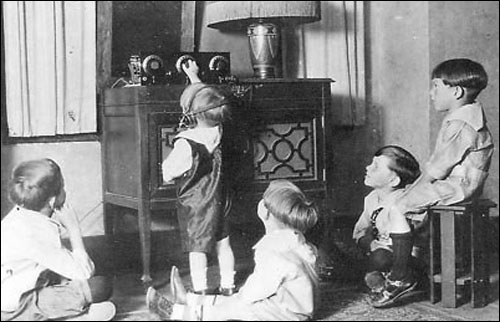 This past weekend, NPR (National Public Radio) aired a story about digital fabrication with a focus on 3D printing. Ponoko's own Rich Borrett was interviewed and does a great job explaining CNC routing. Our friends at SketchChair were also interviewed as well as mentions for Shapeways and 100kGarages.
Listen to it or read the transcript. It's great to see our work and community getting this kind of attention.