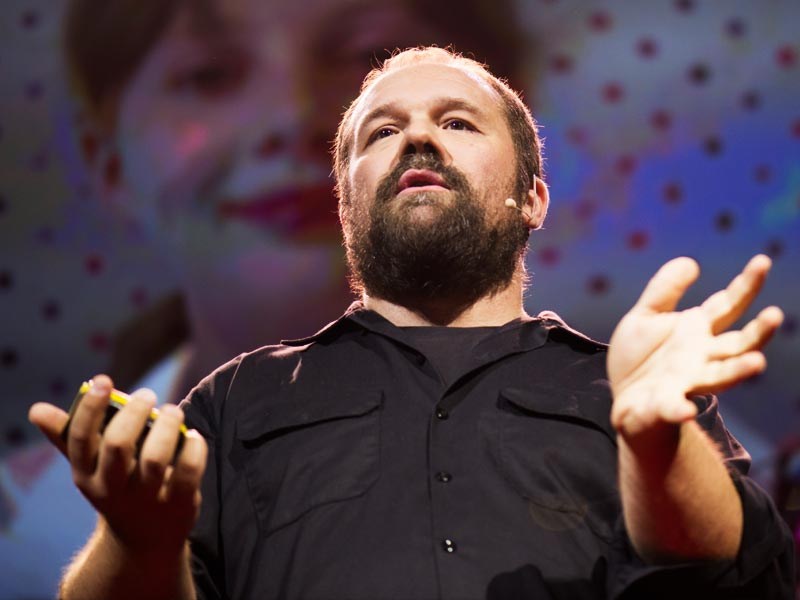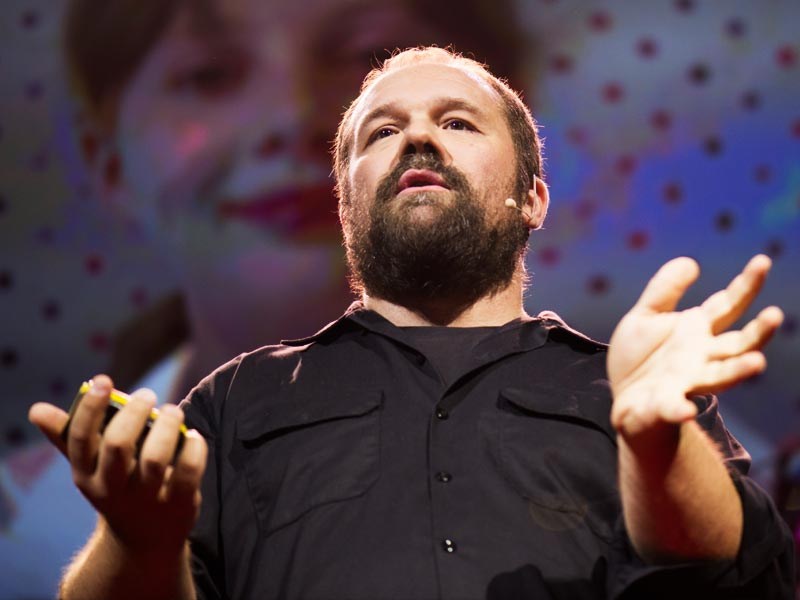 How Arduino Is Open Source Imagination
Arduino has arguably done more to change the DIY electronic landscape than any other open-source device. We've often encountered this modular hardware wonder, popping up as an integral component in many 3D printers as well as being at the core of some of our favorite DIY projects. (Check out our Arduino guide for ideas.)
In the trademark affable manner that he is famous for, Arduino co-founder Massimo Banzi talks through the ever-widening scope of this versatile system.
"(Arduino is) …the equivalent of sketching on paper, done with electronics."
From the humble beginnings in an Italian cafe to an incredible diversity of projects being run by all kinds of hackers, makers, enthusiasts and professionals, Arduino can be found at the heart of a new revolution whether it's the pre-teen kids tinkering in their bedrooms, high-school students sending satellites into orbit or multi-million dollar global corporations pushing the boundaries of scientific discoveries.
Watch this neat 15 minute TED talk overview from Massimo Banzi on Arduino's role in the new paradigm of Open Source Imagination.
via TED