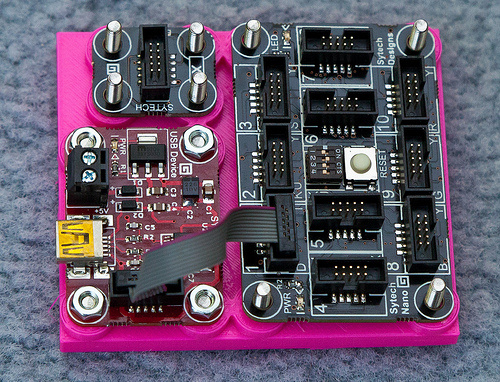 Finish off your electronic designs with some 3D printed flair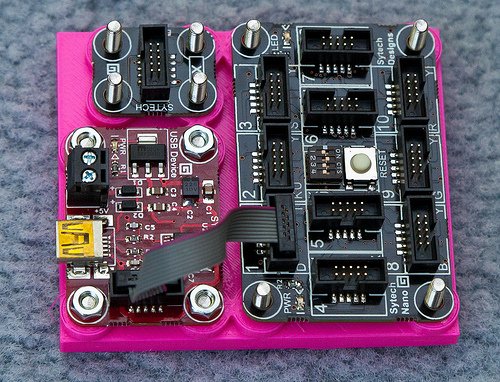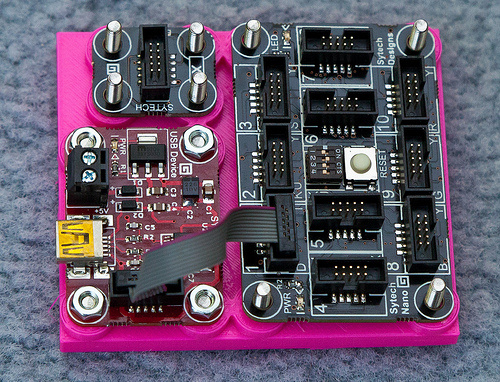 Building fully functional electronic devices yourself is a satisfying process. That magic moment when your experimentation combines software, hardware and mechanical know-how all together to become a finished product.
Add a 3D printer to the mix, and you are really in for a treat.
Rob Miles knows his way around Gadgeteer, the Microsoft .NET hardware enabler that turns a developer's dreams into reality. Although he was already off to a great start, it all changed when Rob set himself up with an Ultimaker 3D printer. Designing and printing his own enclosures has given him a whole new perspective on DIY development and hardware hacking. 
Initially, Rob tried using Autodesk 123D to build his models but found that the tolerances weren't tight enough to produce serious engineering outcomes.
"(123D) is a great program for making ornaments and trinkets, but didn't seem to make it easy to create engineering type drawings."
The answer? FreeCAD.
This program was ideal, because it is straightforward to use for someone who had no experience with CAD software, while providing the correct level of detail. The shallow learning curve meant that pretty soon Rob had some .stl files all ready for printing. Here are the first parts he printed: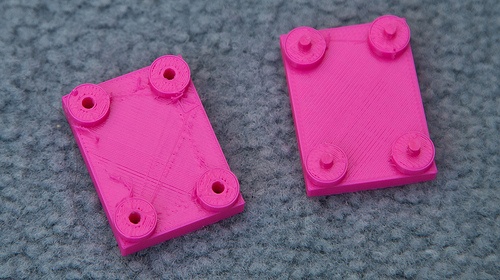 With just a few modifications, the next iteration was a perfect fit for the Gadgeteer board.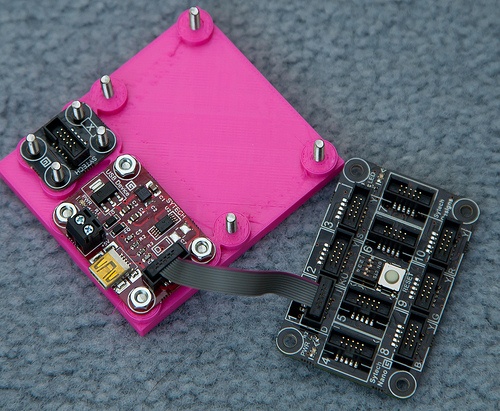 The thorough worklog on Rob's blog takes us through his development process including a number of reflections on the quality of prints that he is achieving with the new Ultimaker.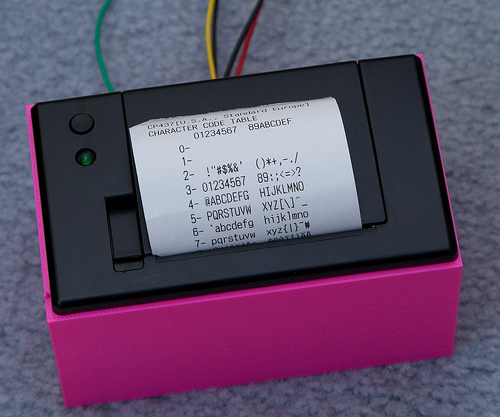 That's a great outcome for day 1 with the Ultimaker! It will be interested to see what he comes up with next…