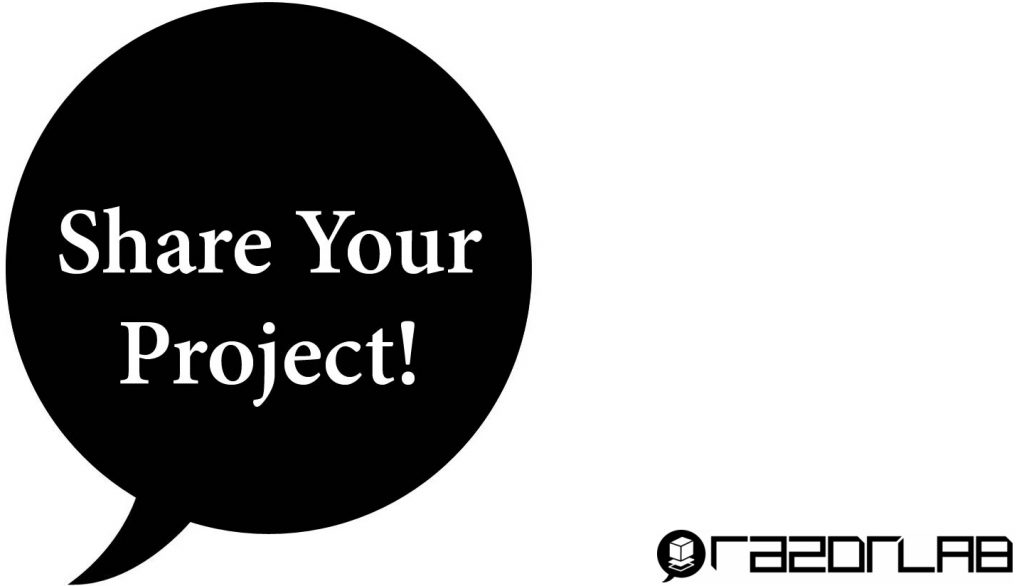 Share a pic. Get a code.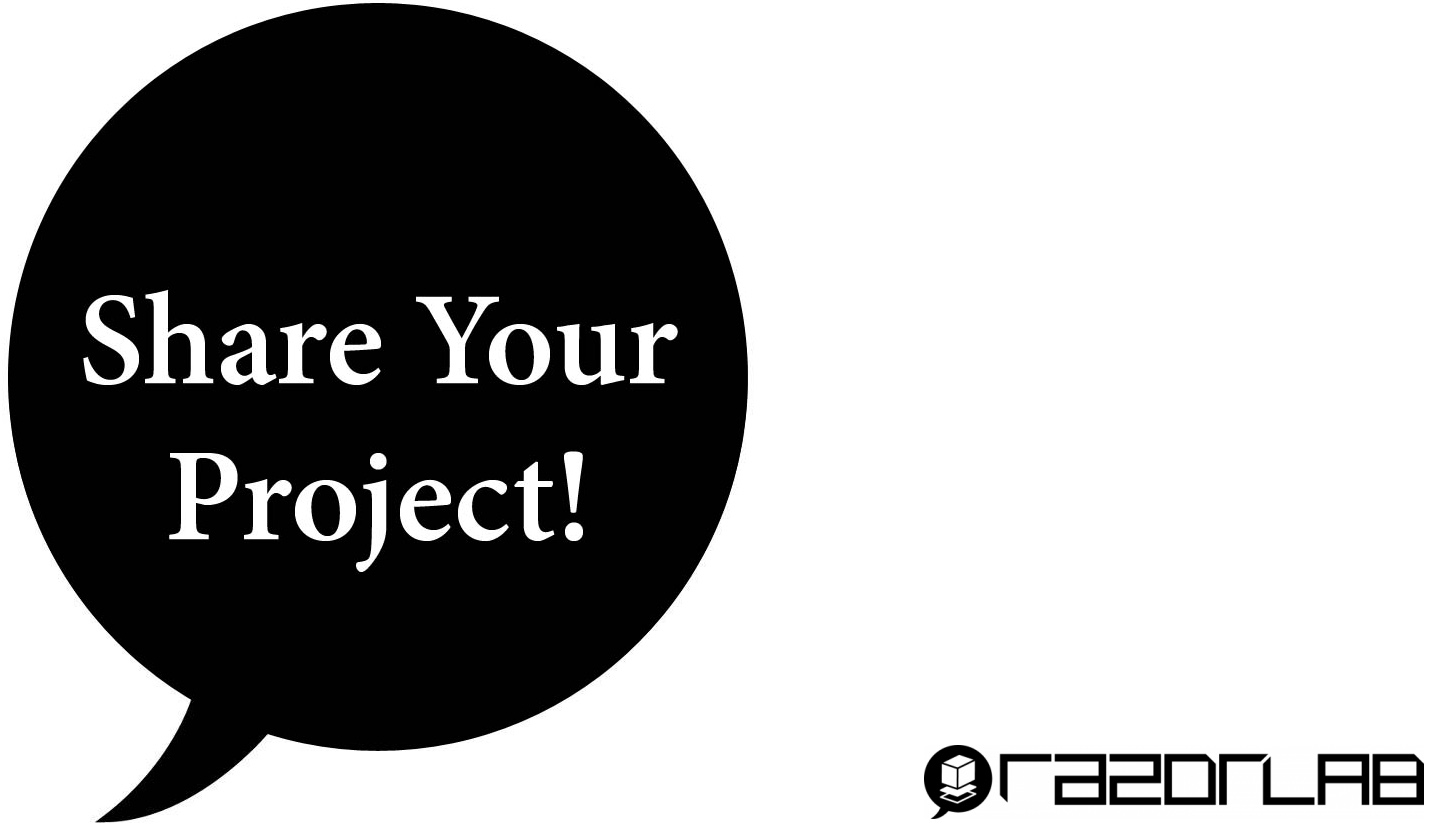 If you've ever made something with our UK partners RazorLAB, it's high time you showed off!
RazorLAB is giving out 10% off promo codes to anyone who shares a pic of their lasercut project made with RazorLAB's lasercutting service.
All ya gotta do is email a photo of your RazorLAB-made project to info[@]razorlab.co.uk
Offer ends 30 June 2012.