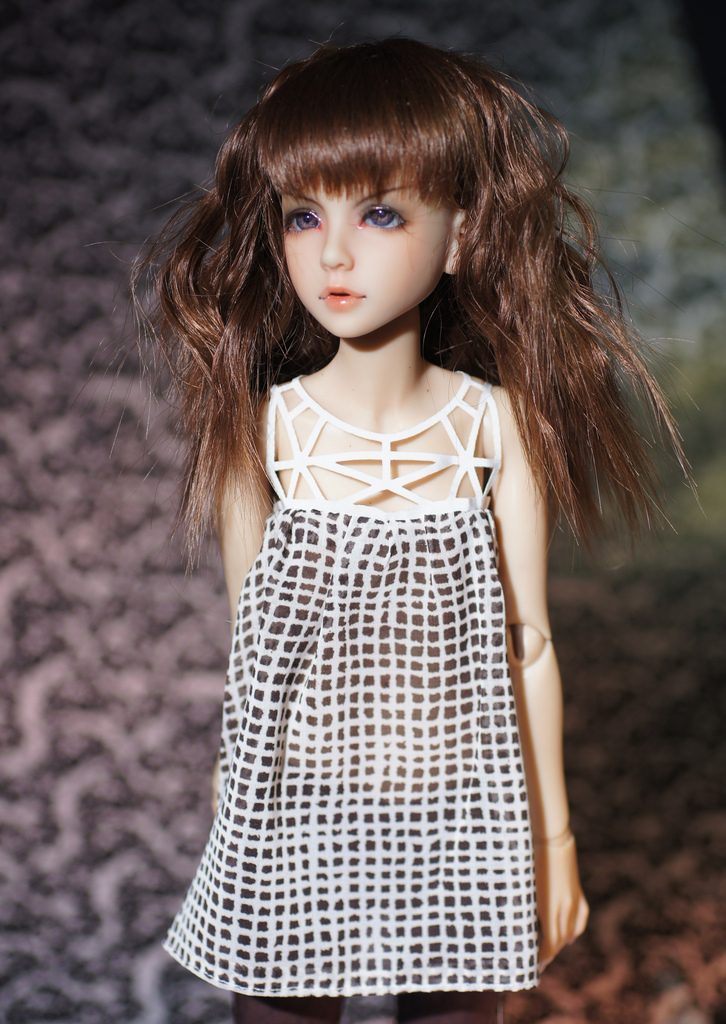 The Laser Cutter Roundup — a weekly dose of laser-cut love: #82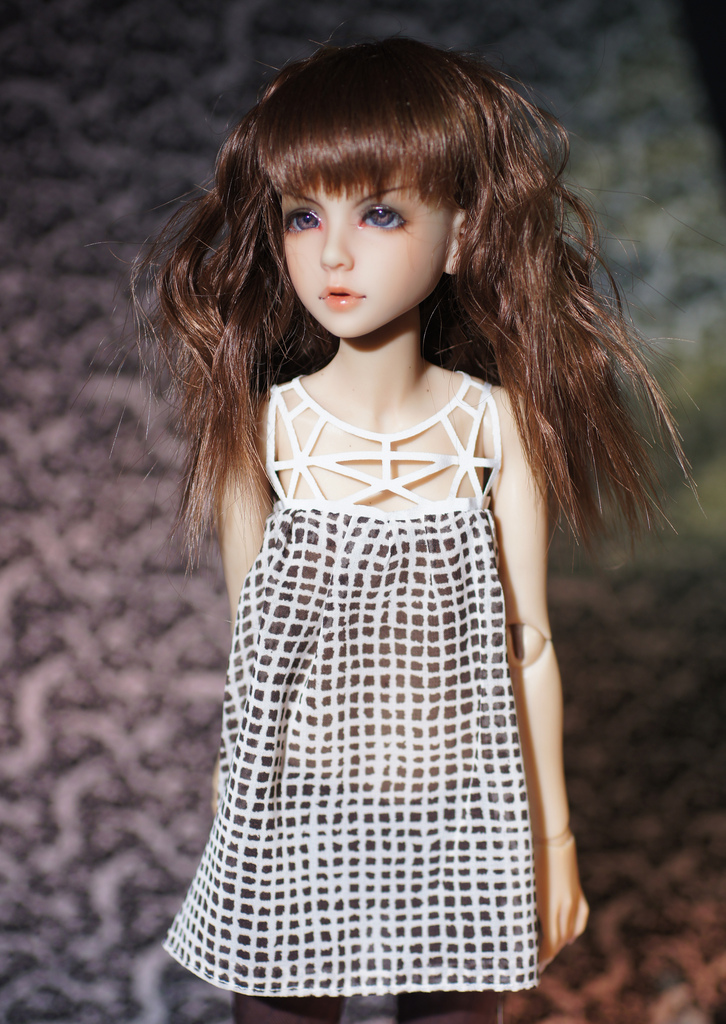 Hey, Sam here collecting the post from The Laser Cutter.
Above is a laser cut dupioni silk dress from Danielle Carter.
And remember join TLC's Facebook page so you can submit you work to be featured through there!
After the jump, a doll's house, a table, a gate, a name, and bowls…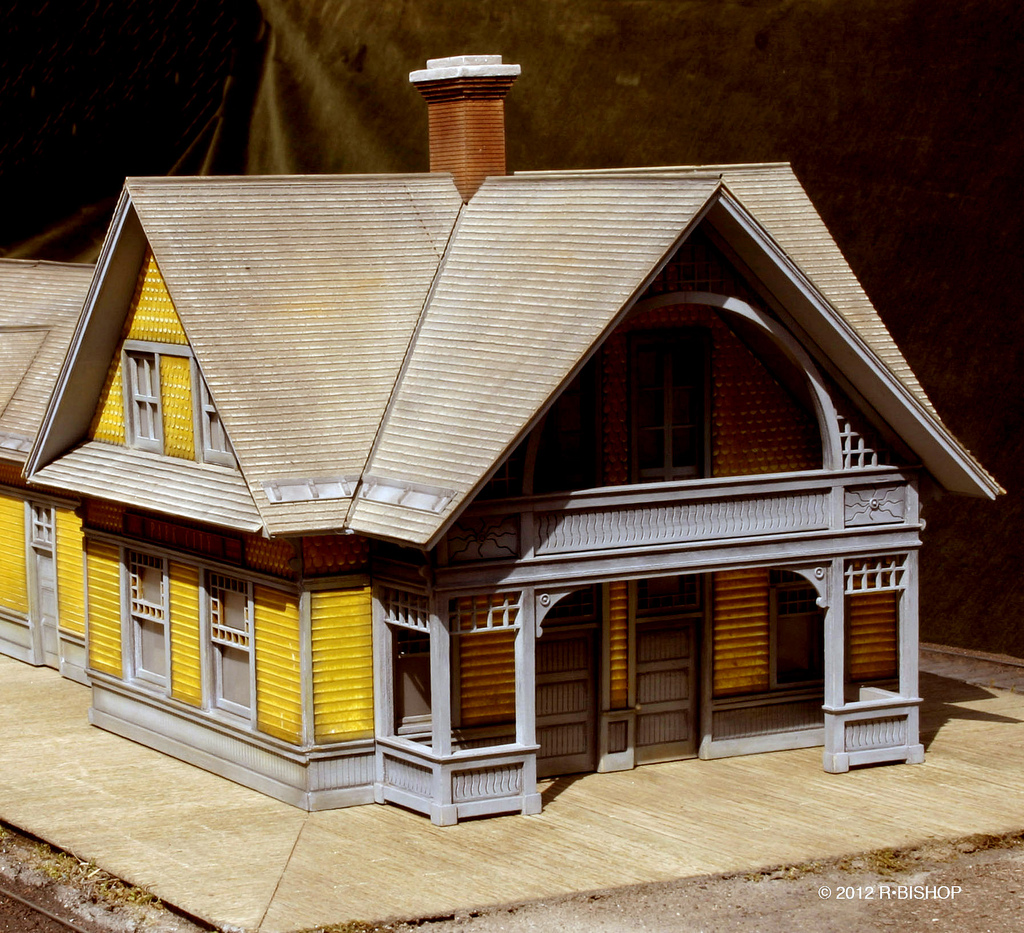 Above is Park City Depot built of laser cut wood by Modelcrafters.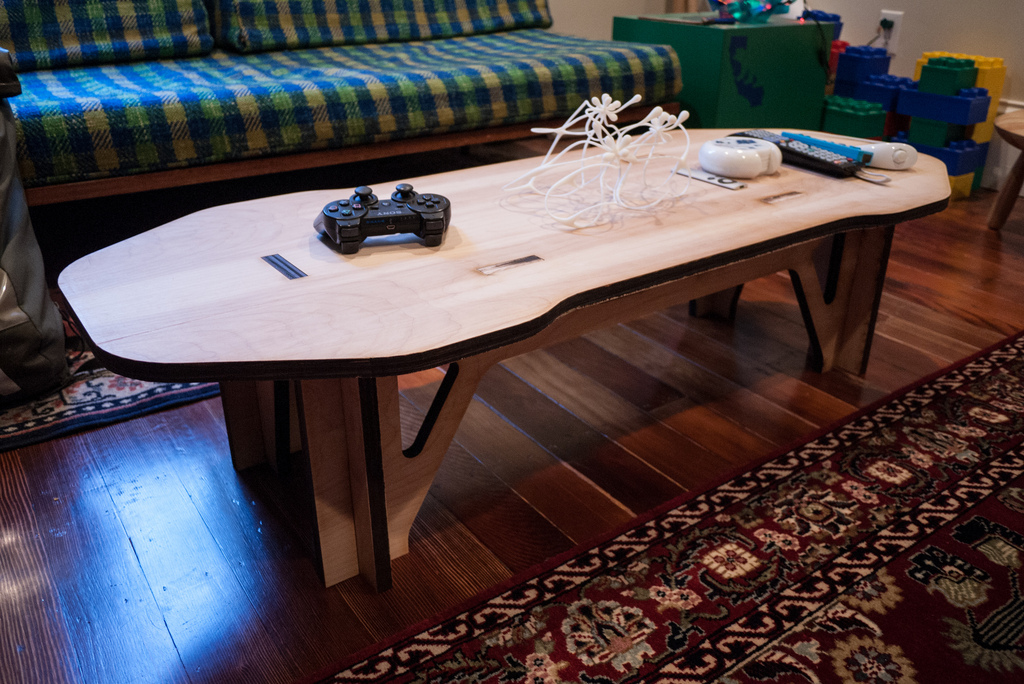 Above is coffee table from Ryan Alexander.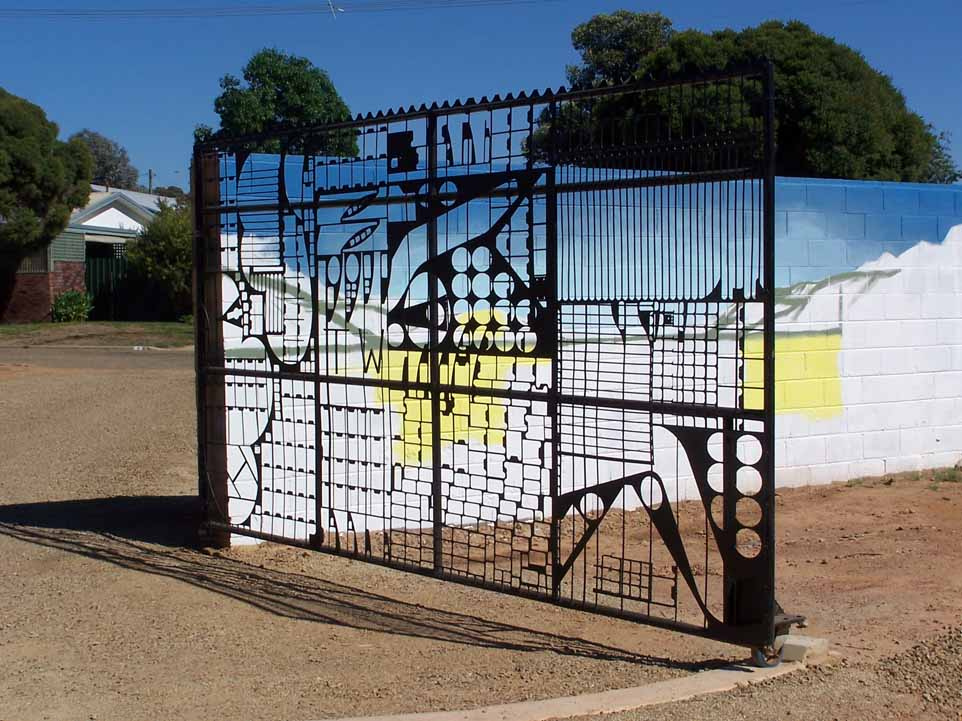 Above are laser cut steel leftovers made into a gate – from Manshed Wagga Wagga.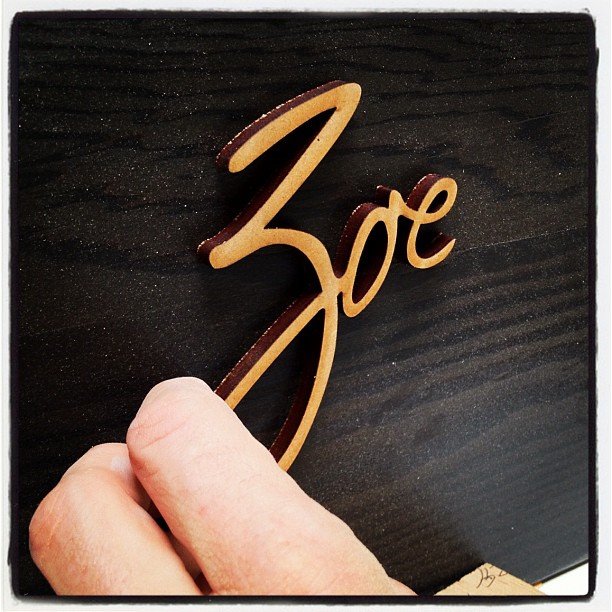 Above is a laser cut MDF "Zoe" from Revolution Design House.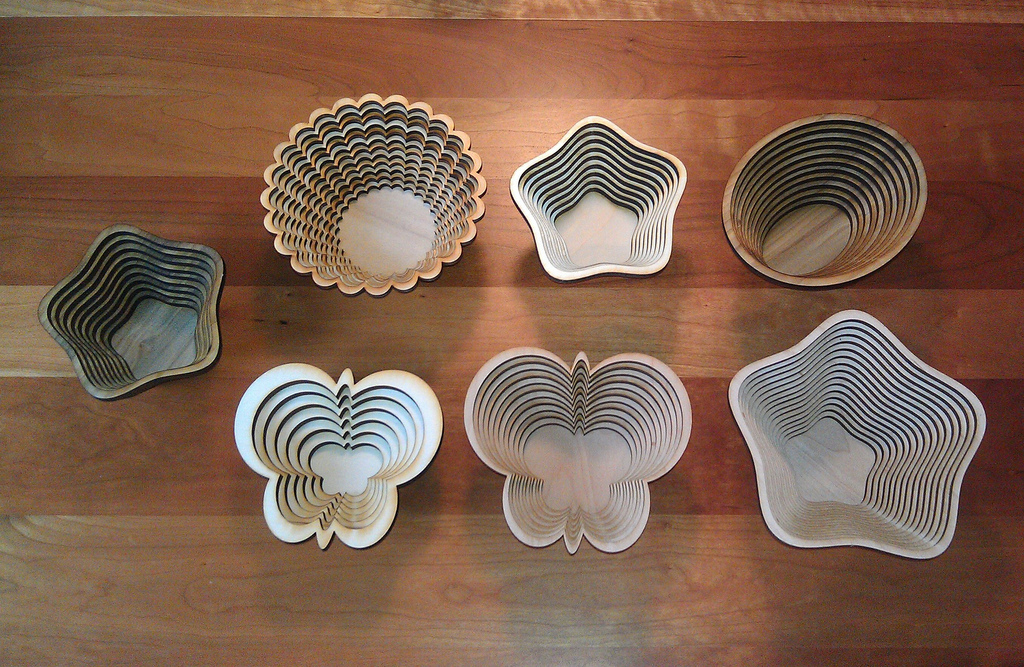 Above are laser cut plywood bowls from Scott Leslie.