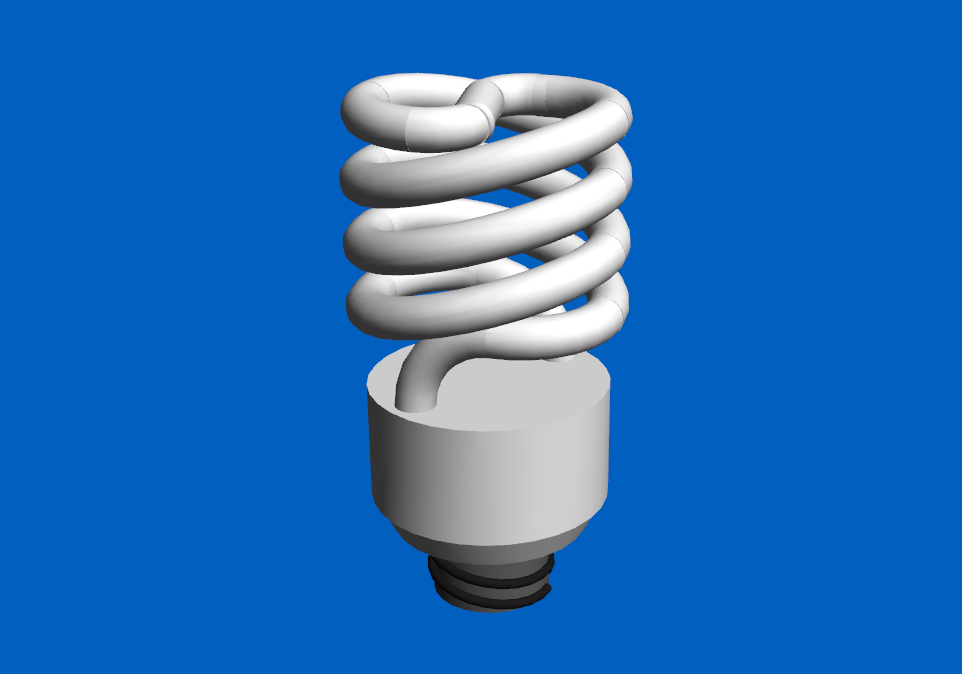 Big performance gains for web-based 3D modeling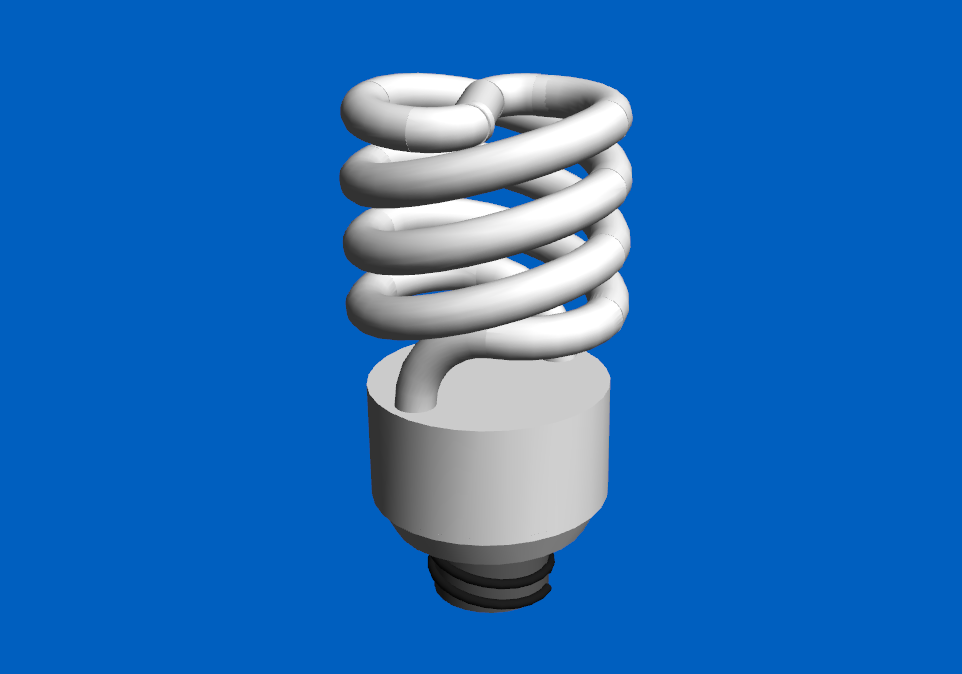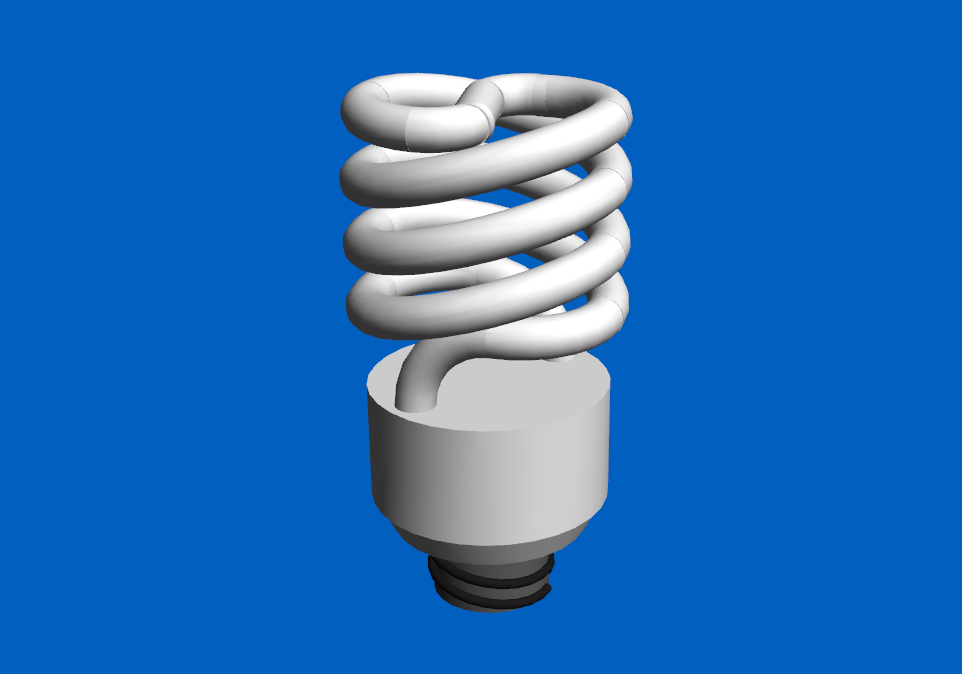 Popular web-based 3D modeling tool 3DTin has just been updated to be faster and use less memory. According to a post on the 3DTin blog, the evolution from strictly voxel-based modeling to more complex forms of geometry (while retaining backwards compatibility) had taken a huge toll on performance.
In one example, the updated web app is now able to load this model of an iPhone 4S in 1.6 seconds, where it previously took a full 24 seconds: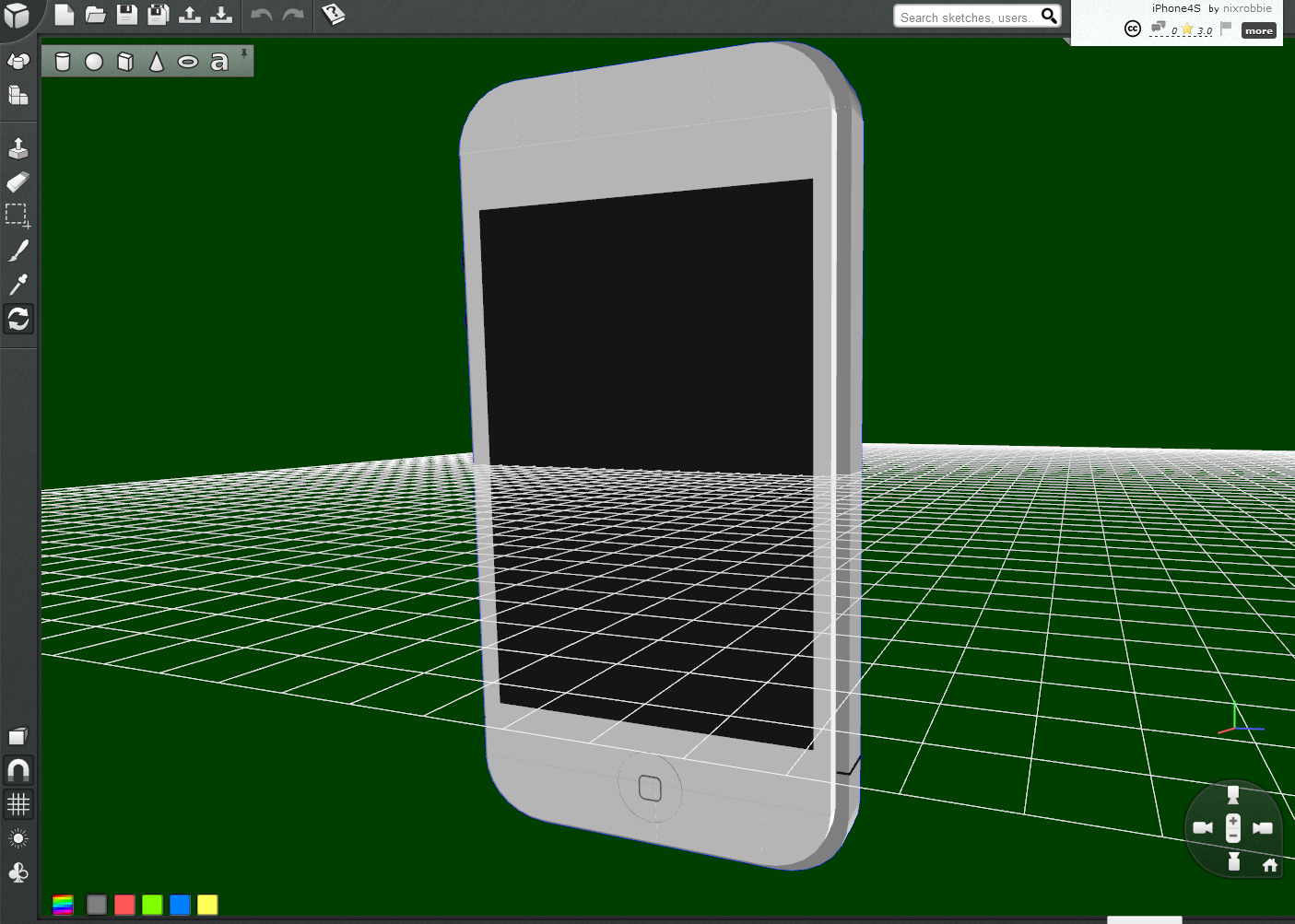 Of course the less-advanced voxel features are still quite popular, especially when it comes to modeling videogame material. Earlier this year, I used 3DTin and some Pac-Man screenshots to model and then 3D print this set of plugs: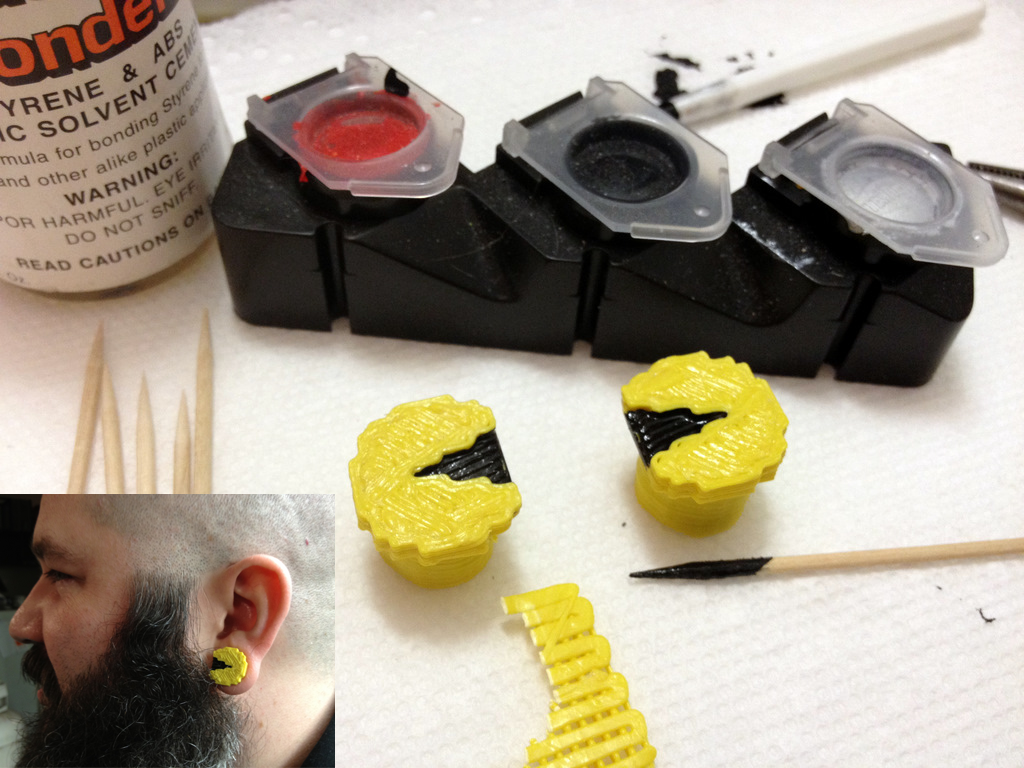 If you'd like to read more about the performance improvements, the full details are here: http://blog.3dtin.com/2012/06/13/losing-a-lot-of-weight/
(via @3DTin)
---
Derek Quenneville is a 3D printing evangelist who posts weekly on the Ponoko blog. Follow him on Twitter @techknight.