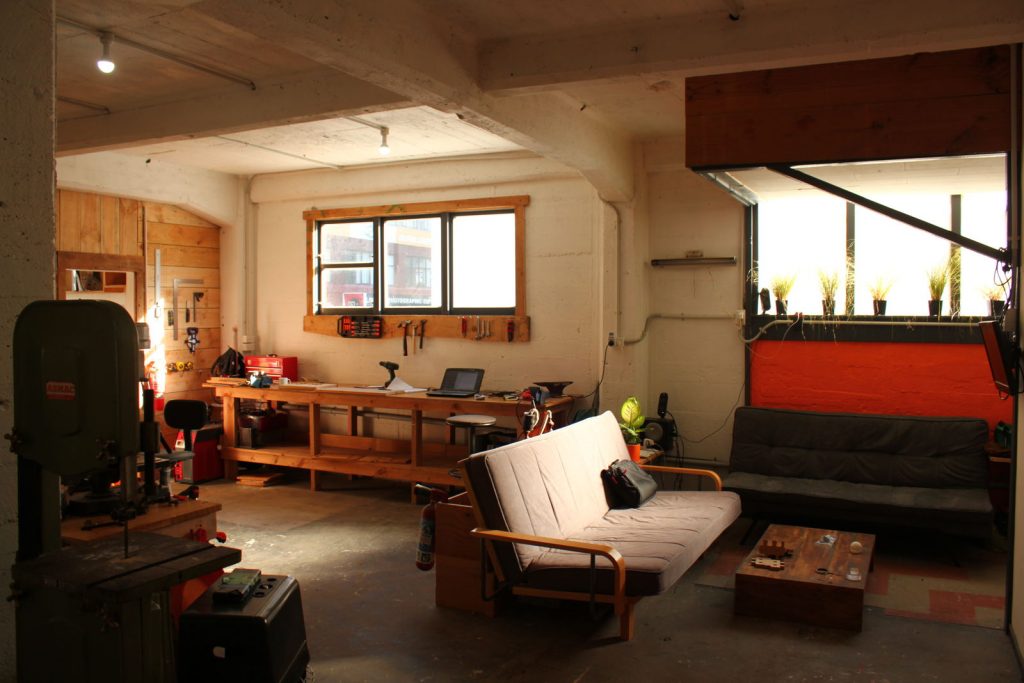 Making enthusiasts can rejoice in taking matters into their own hands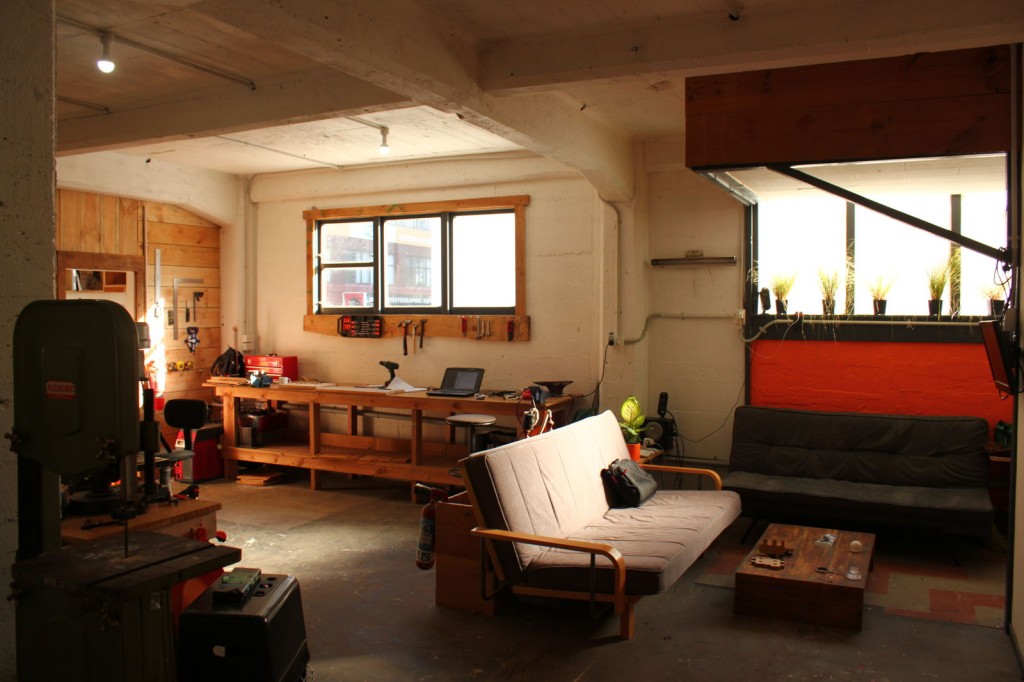 After 3 months of renovations, repairs and randomness, The Wellington Makerspace is finally open for people to turn their ideas into physical things.
The Makerspacers (Makerspacies?) have a workshop for wood-working, a (semi) clean-room, two quiet digital-type spaces and a fledgling chemistry lab. There is a variety of power tools, lathes, band-saws, soldering stations, welding gear etc. Also on the premises are a 3m long CNC Router, a 2m long laser-cutter and an UP! 3D printer. If you can design something, the guys from Makerspace reckon that they have the equipment and expertise in their network to make it.
These making enthusiasts have already gathered a small community – and are hoping to enlarge it… and so on the 14th of June, they are having an opening party… 5.30 until 8.30 pm. If you're a maker, a fan or just generally curious about how laser-cutters, CNC mills and digital printers work, they welcome you to come along.
See RSVP details on the official invite after the jump