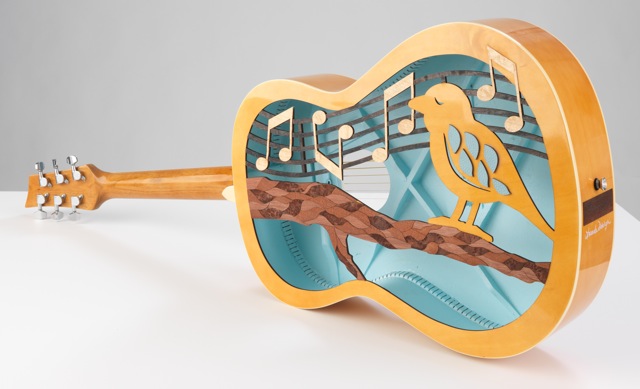 The Laser Cutter Roundup — a weekly dose of laser-cut love: #81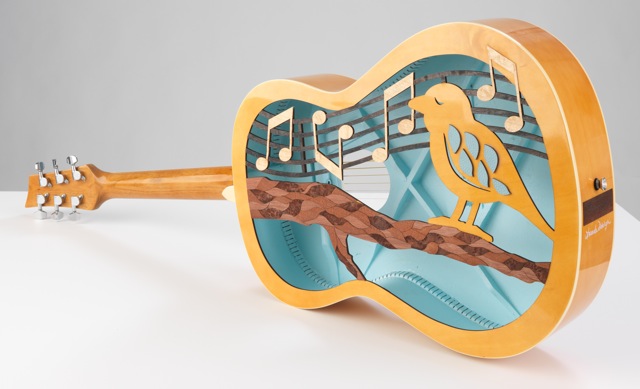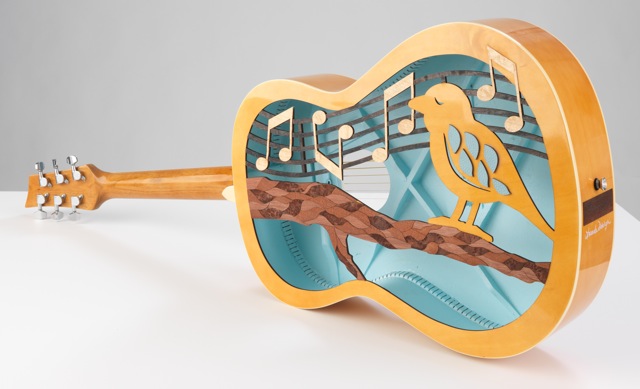 Hey, Sam here collecting the post from The Laser Cutter.
Above is a laser cut guitar by Amanda Deininger and cut by Artifacture.
And remember join TLC's Facebook page so you can submit you work to be featured through there!
After the jump, records,prints, and slotted shapes…
Above is a laser cut vinyl record iPone cases from Wrecordsbymonkey.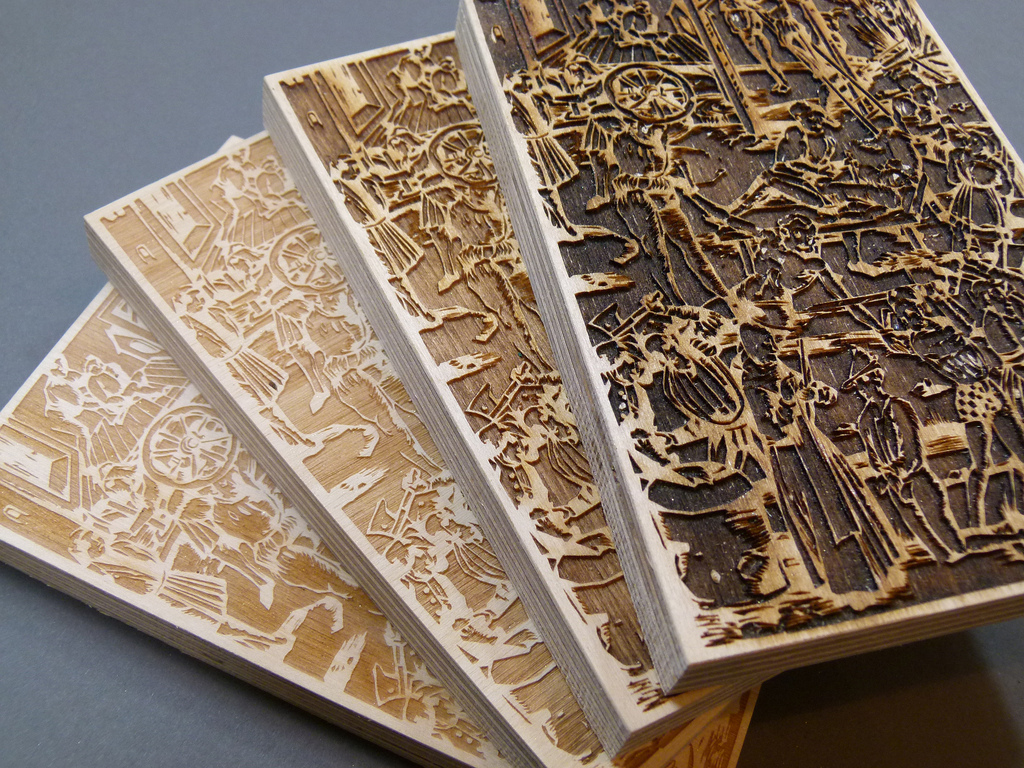 Above are laser etched wood block test of Vaughan Pilikian's Leper Colony from TYPORETUM.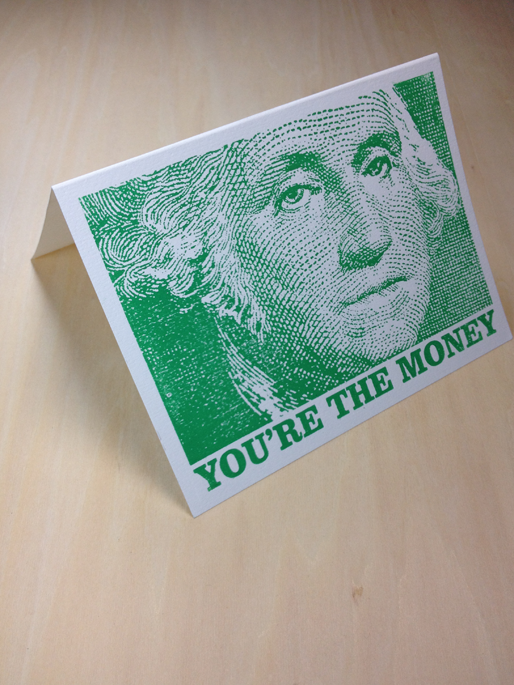 Above, Etchpop was kind enough to extend a 10% discount to TLC, info here.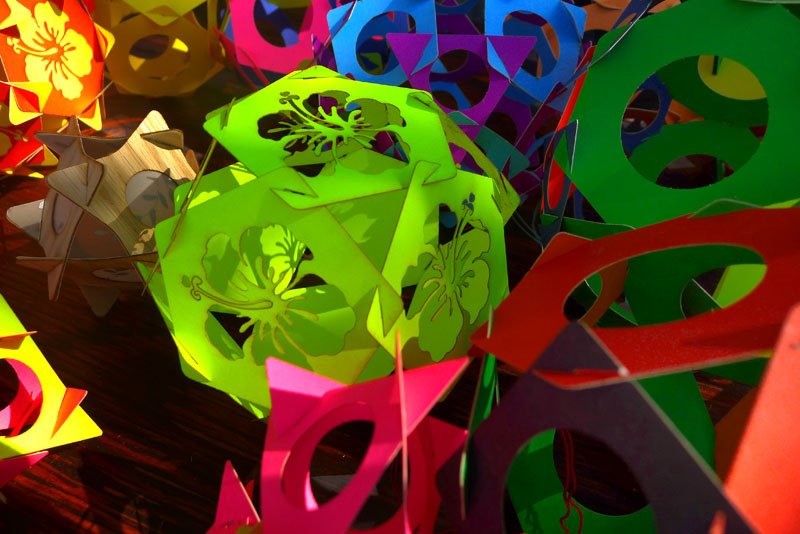 Above are laser cut geometric slotted shapes, just like I said, from motogizmoxx.