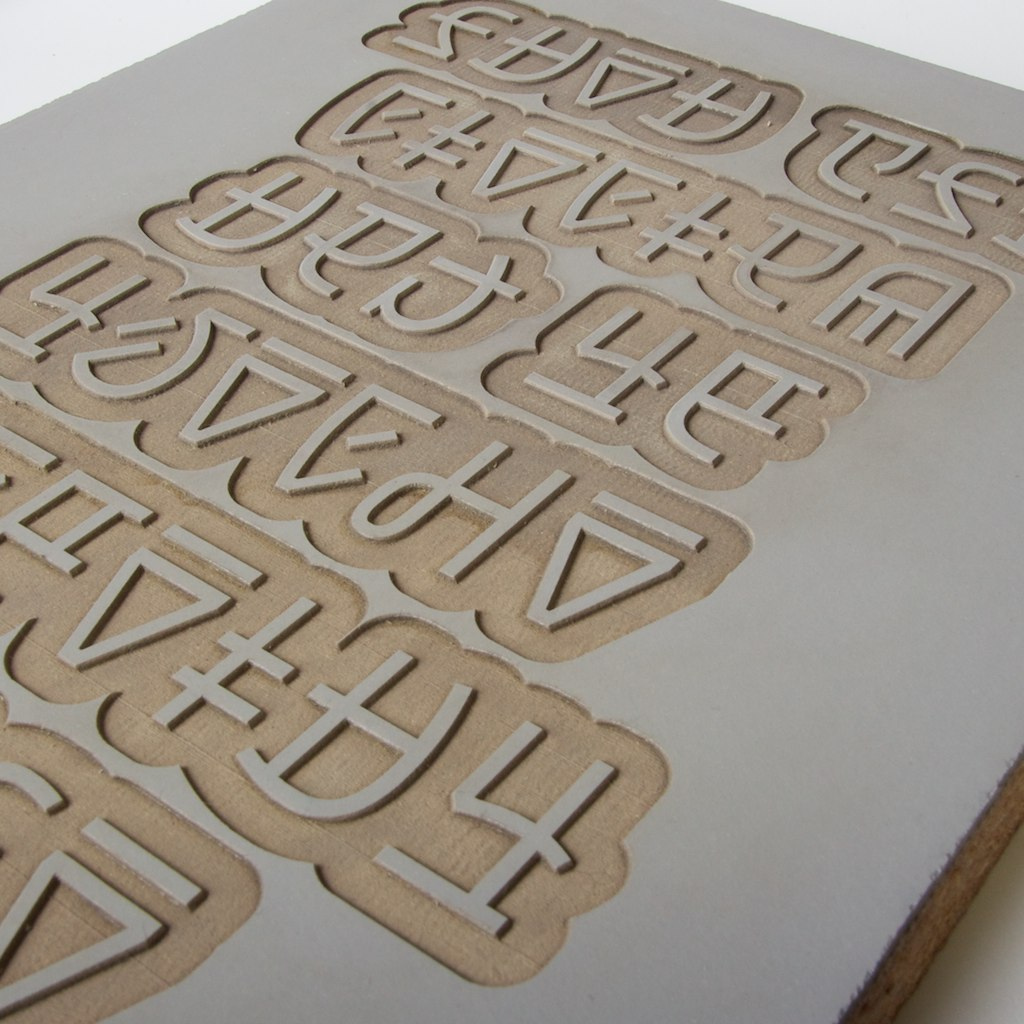 The Laser Cutter Roundup — a weekly dose of laser-cut love: #79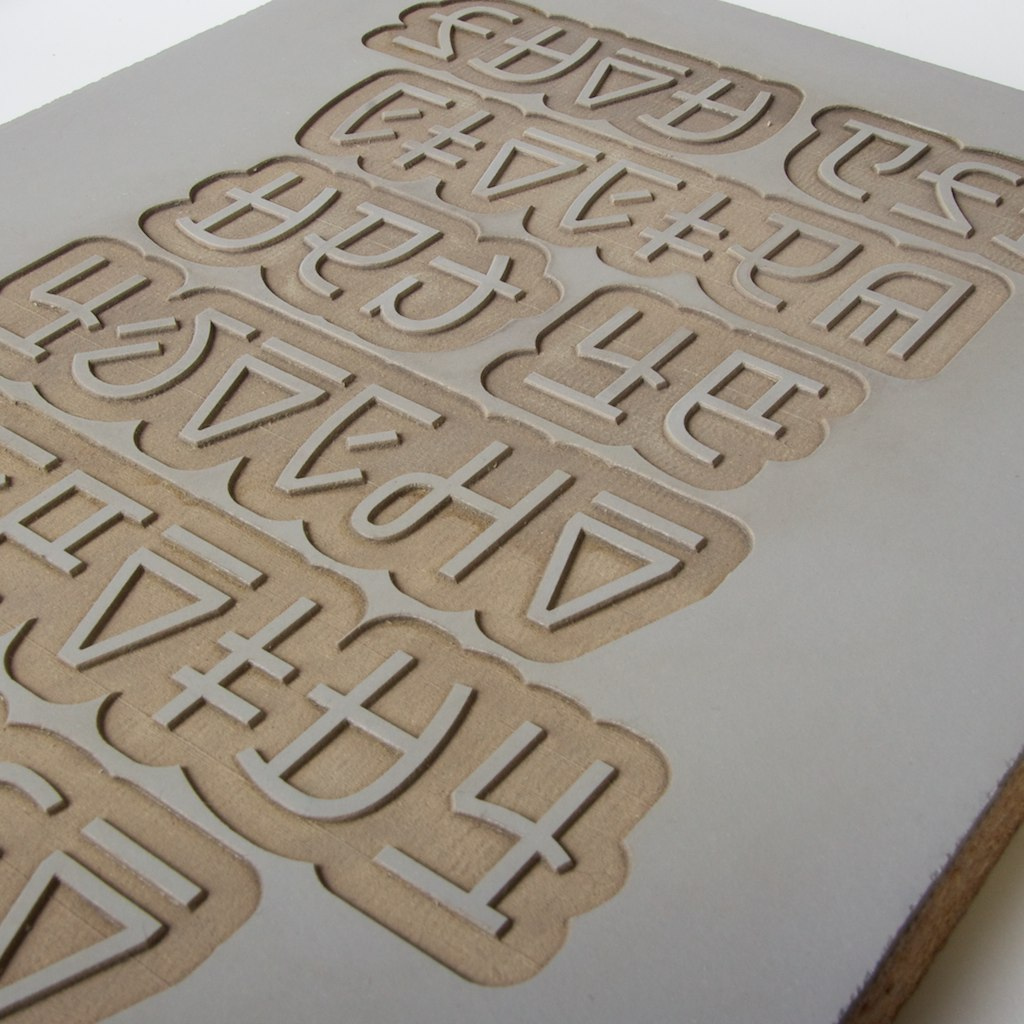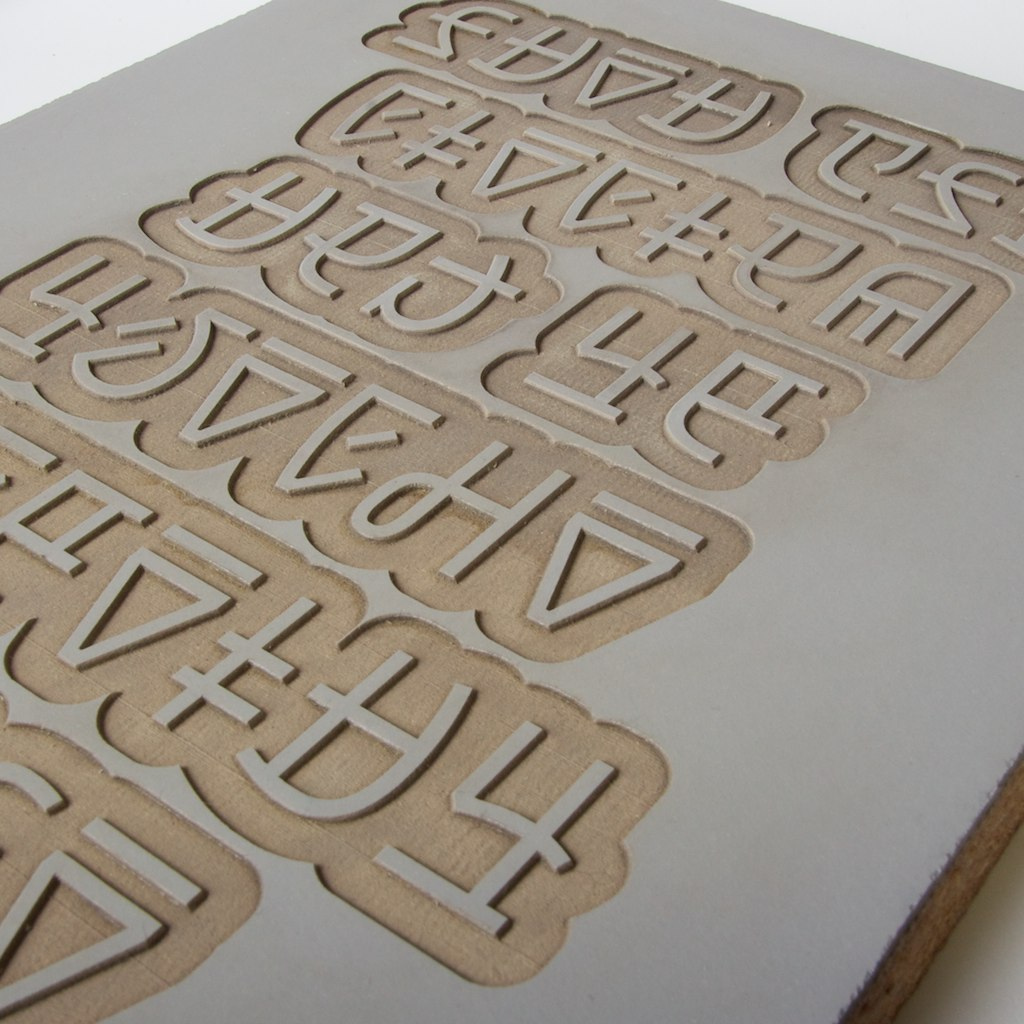 Hey, Sam here collecting the post from The Laser Cutter.
Above is another fine work from Candyspotting.
And remember join TLC's Facebook page so you can submit you work to be featured through there!
After the jump, a fat rabbit, a grow-box, calipers, expanded taxonomy, and things suitable for display…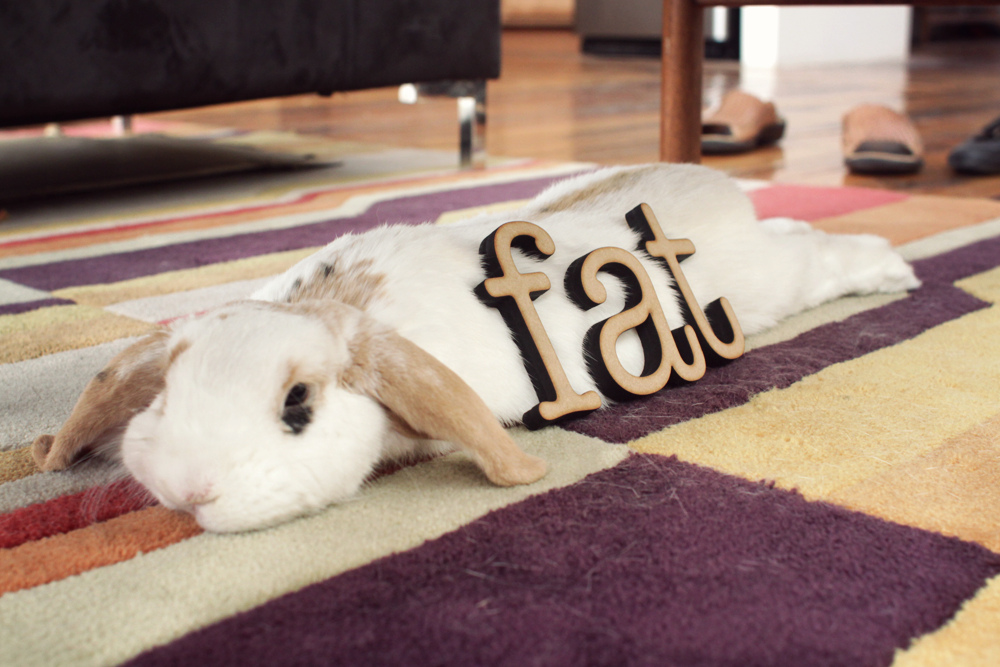 Above is a laser cut wood sign for Fat Rabbit Press from Tinkering Monkey.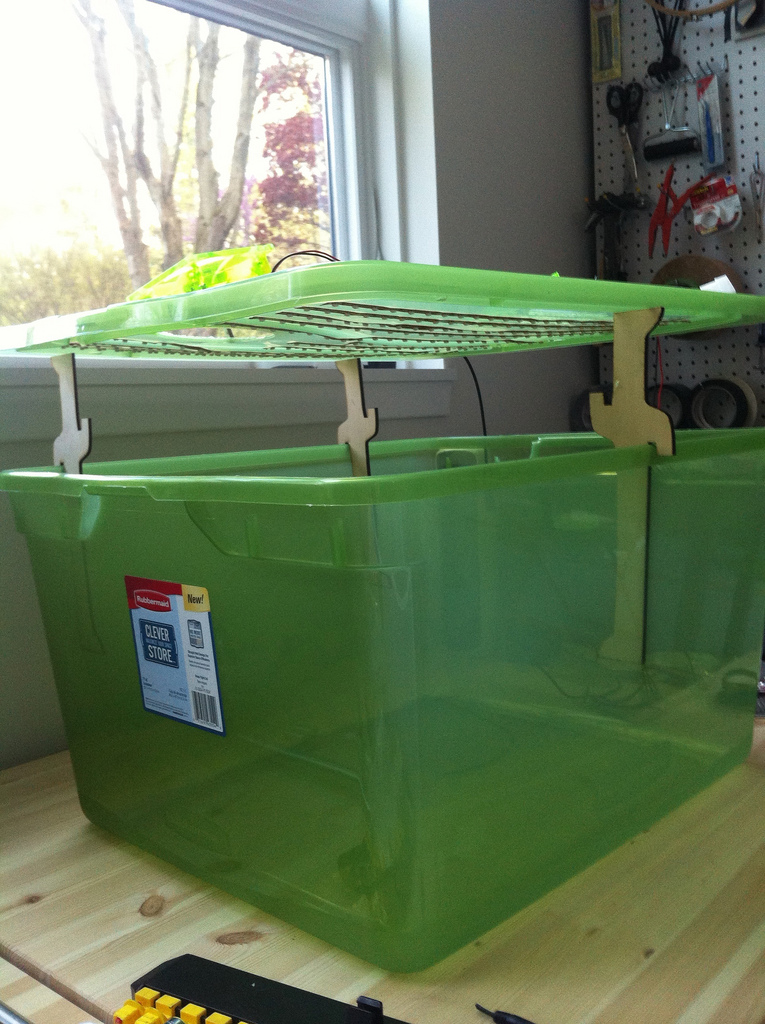 Above is are laser cut lid stands for a frogponic grow box from fadetofuture.
Above are Golden Mean Calipers being offered a 20% to TLC readers – read more here.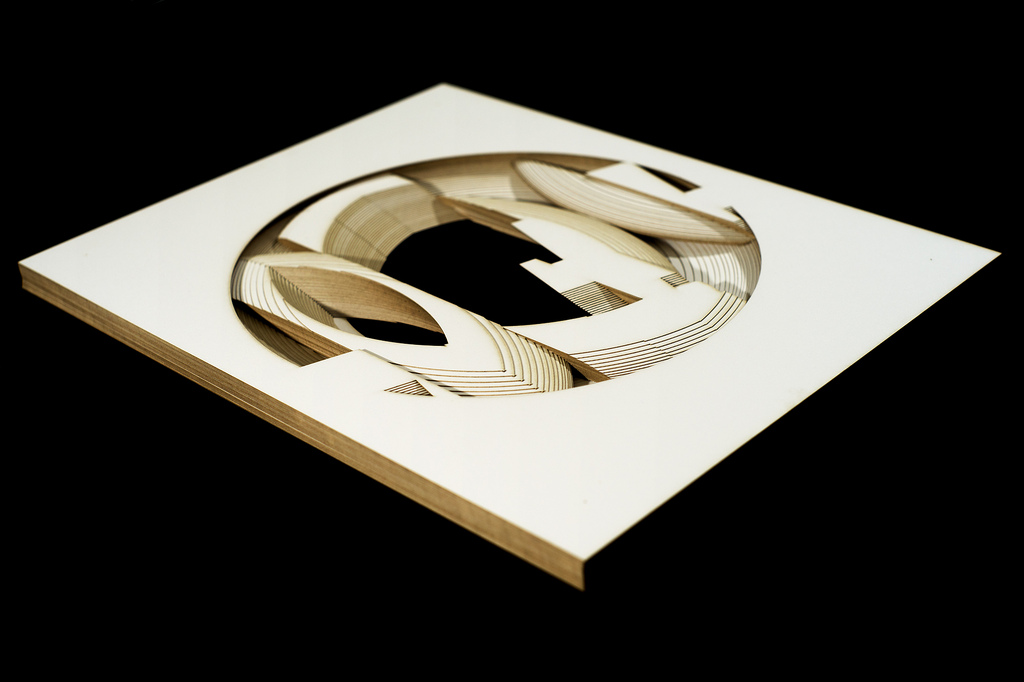 Above new laser cut work from  Nicole Aptekar's – here is a feature on her from Coilhouse.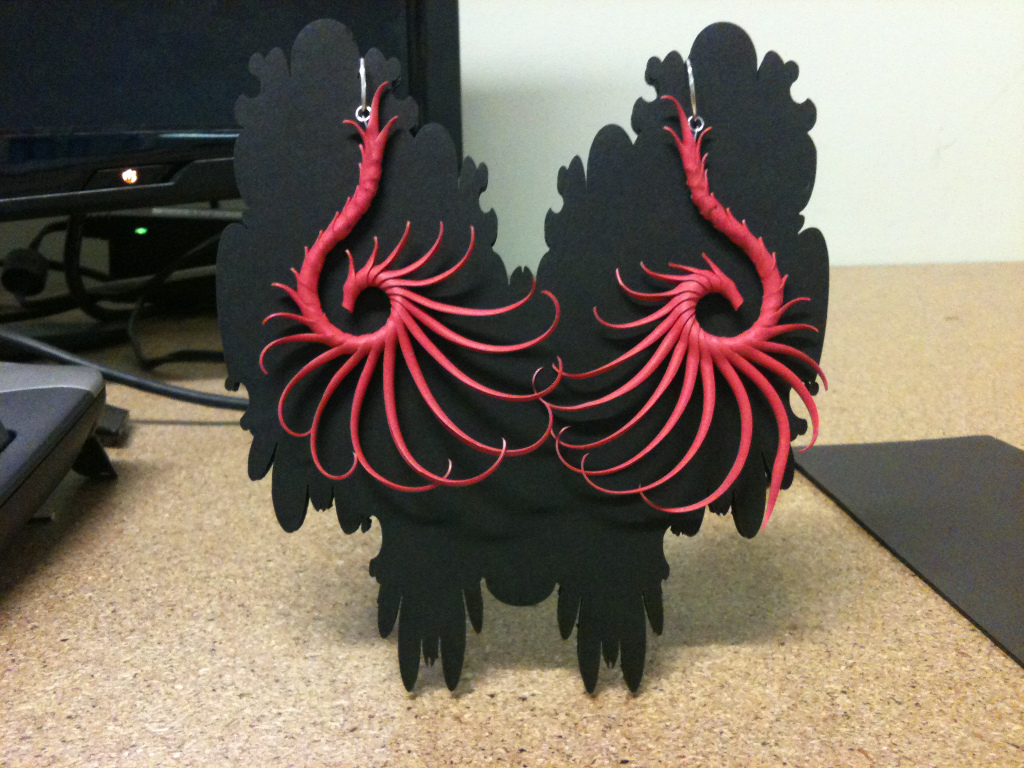 Above is a laser cut foam core earring stand  from Zoa Chimerum.