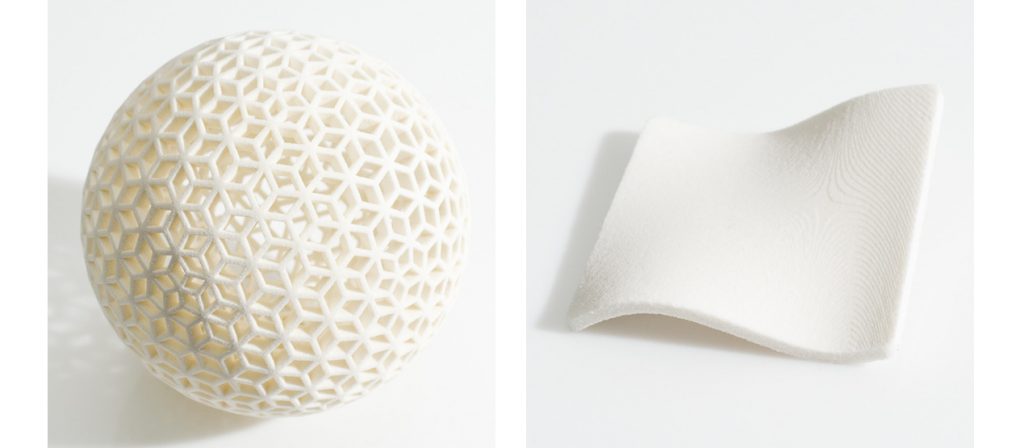 Our lowest priced 3D printing material ever!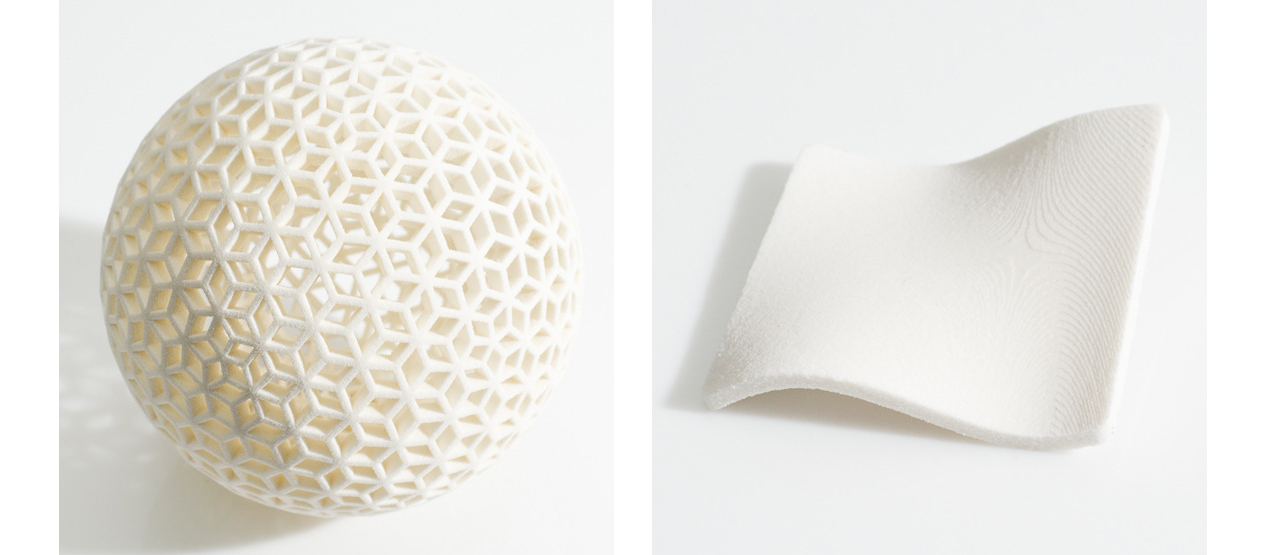 Been looking for a way to test out your larger 3D designs without having it cost a fortune? We have just added White Plaster to our materials catalogue and your 3D product can be made for as low as $.69 a cubic centimeter!*
Because of this low price, white plaster is a great material to evaluate the aesthetics of your larger design before committing to a more expensive material.
See the material page for all the details and design specs.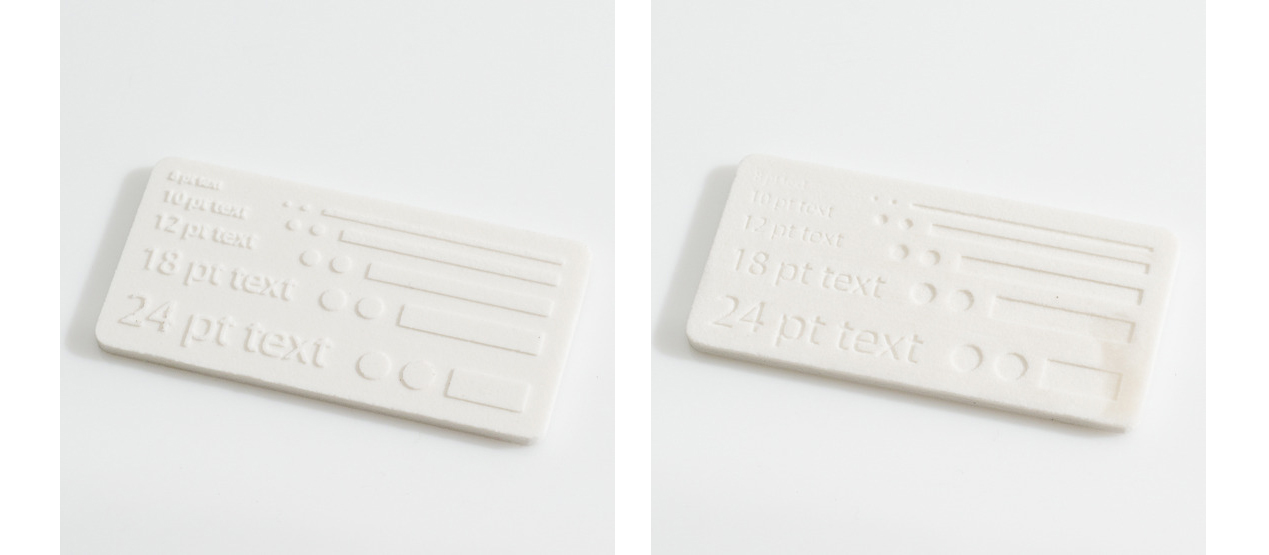 *Designs 30cc or higher are $.69 a cc for Prime members and $.73 for free accounts. Pricing for this material is on a graduated pricing scale where the price for smaller parts reflect the true cost of printing these parts. For more information, see chart here.