The Laser Cutter Roundup — a weekly dose of laser-cut love: #77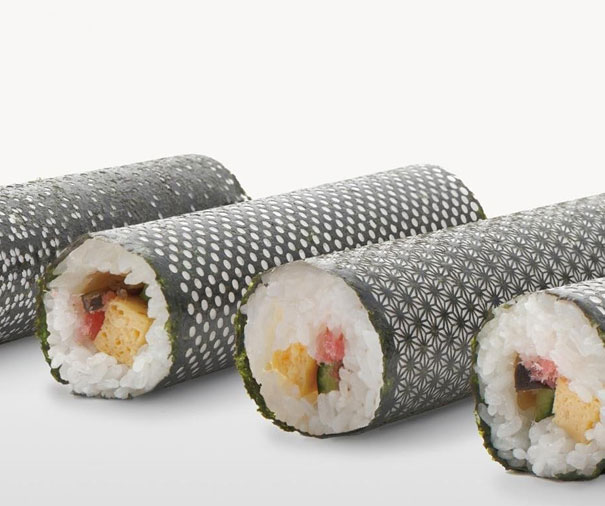 Hey, Sam here,back collecting the post from The Laser Cutter.
It's been two weeks and it's time for the big news: TLC has a Facebook page so you can submit you work to be featured through there!
Maybe that wasn't as exciting as I thought…
Anyway, above is laser cut Nori from UMINO. Photo courtesy of  Bored Panda.
After the jump, a bike safe, another wedding invitation, and Melbourne Laser Cutter…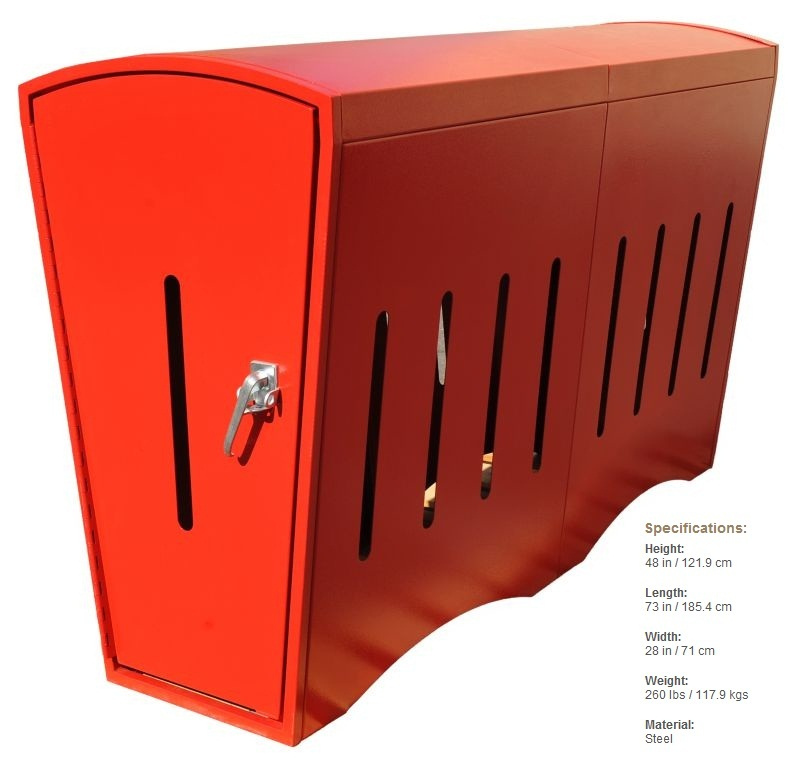 Above is a laser cut steel bike safe from steelpipe1.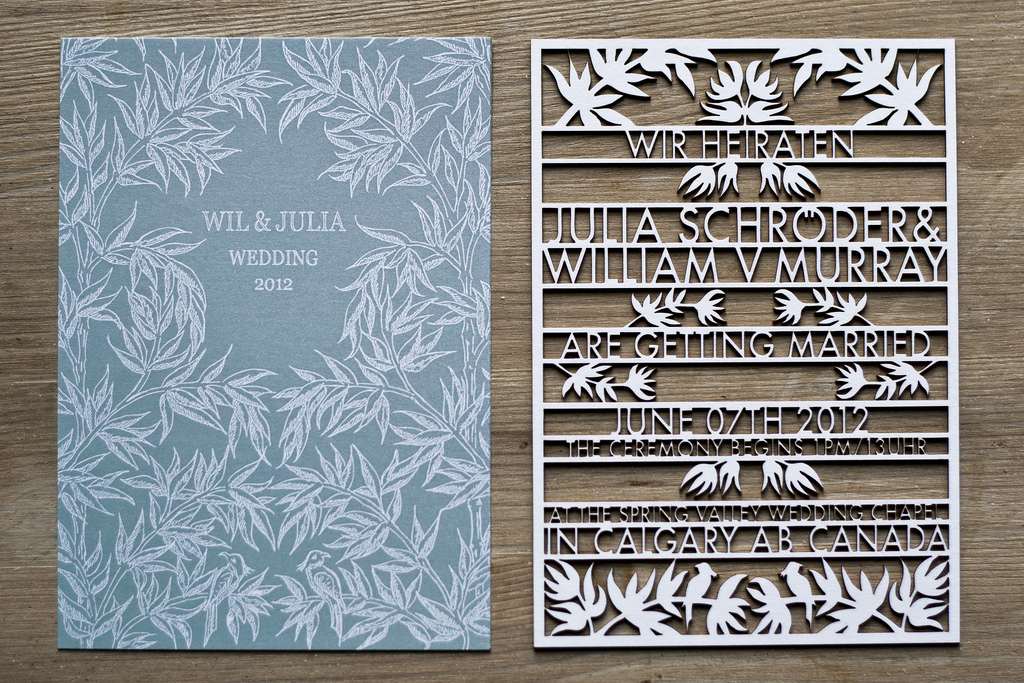 Above is a laser cut wedding invitation from Julia of meat&chocolate.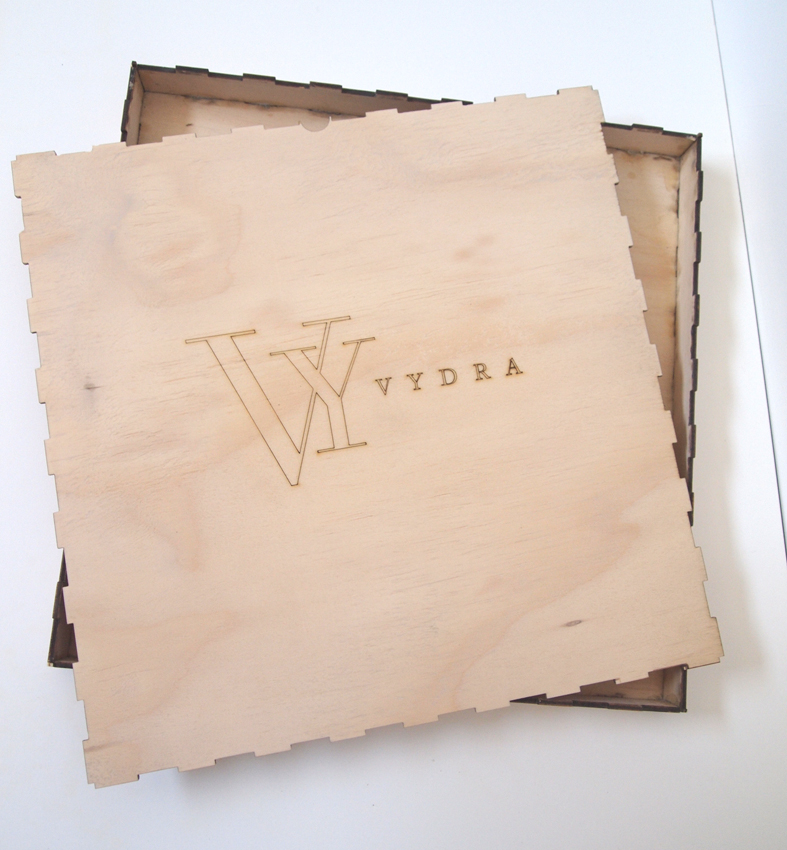 Above is a work from Melbourne Laser Cutter who is nice enough to extend a 15% discount to TLC readers – info here.