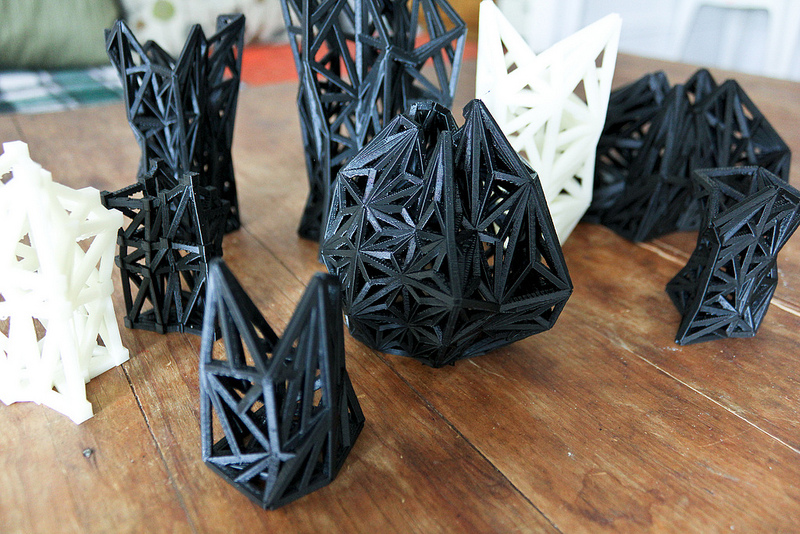 Generating great geometry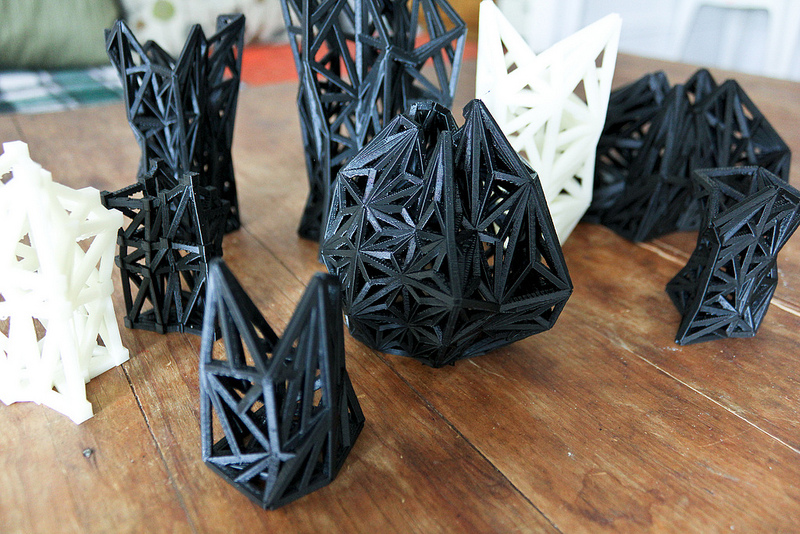 Marius Watz, the original artist-in-residence at MakerBot, recently published his Modelbuilder library to github and 3D printed some lattice structures that he's generated with it.
Modelbuilder is a library for artist programming tool Processing that aims to streamline the creation of geometric 3D models for printing. It comes with a few examples, like a script that creates these random badge-like shapes: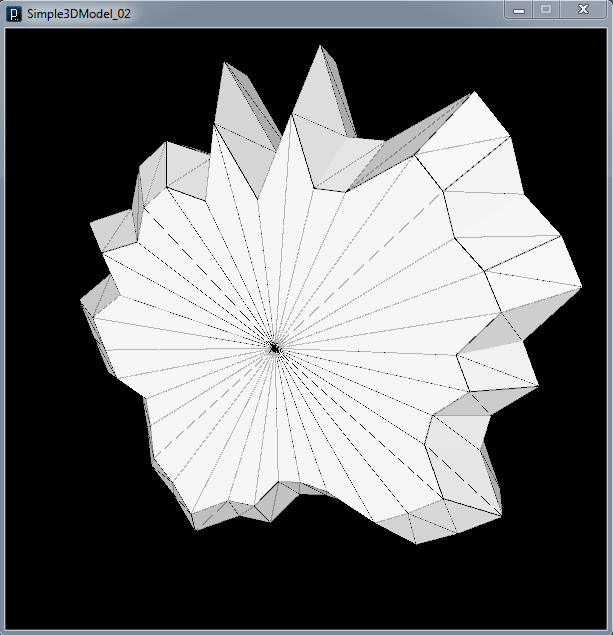 Development of Modelbuilder is ongoing, and Marius is looking for "smarter minds" to check out the github repository and suggest improvements.
If you're not quite up for that, you can at least check out the full gallery of lattice prints and other Modelbuilder models on Flickr.
(via the MakerBot Blog)
---
Derek Quenneville is a 3D printing evangelist who posts weekly on the Ponoko blog. Follow him on Twitter @techknight.