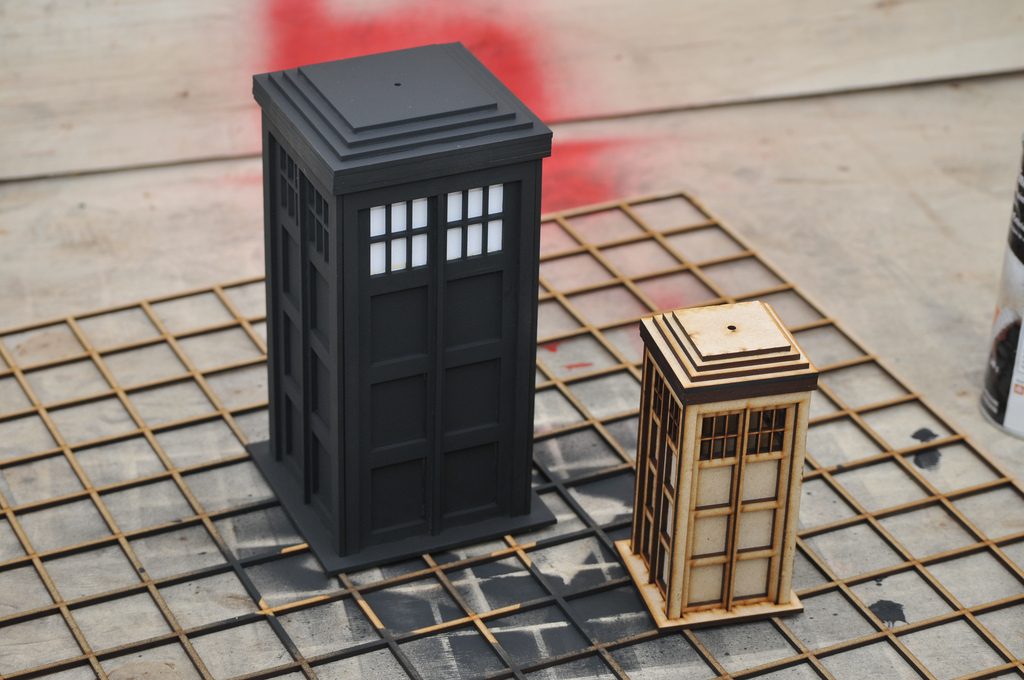 The Laser Cutter Roundup — a weekly dose of laser-cut love: #76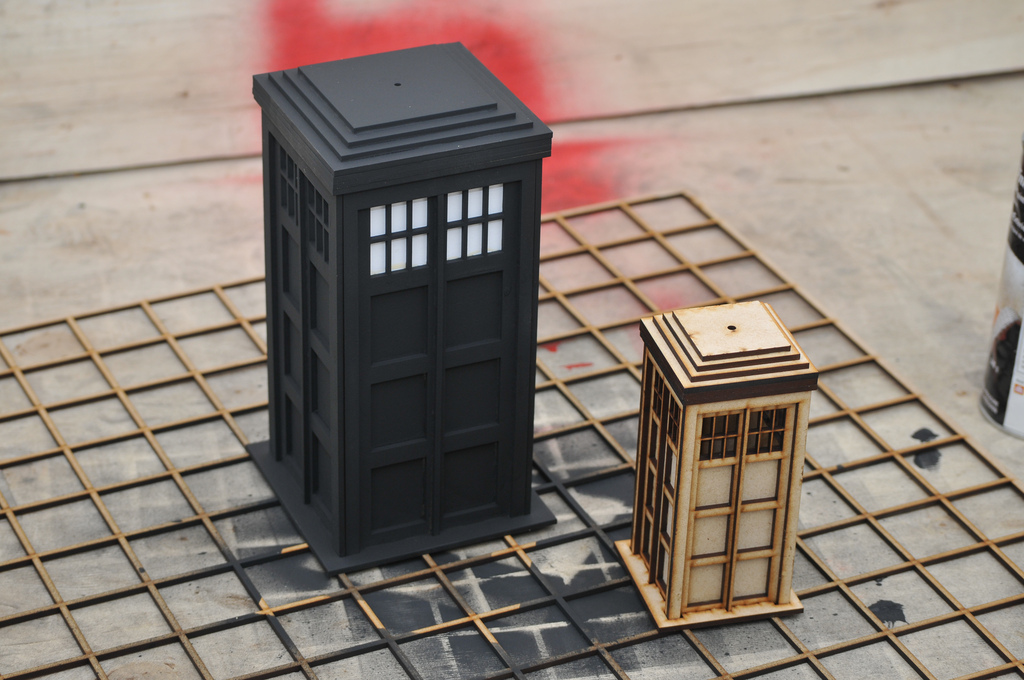 Hey, Sam here,back collecting the post from The Laser Cutter.
What's the big news you are asking? Well, it will happen in two weeks. I am wrapping up my first year at grad school this week, my computer crashed and died, and I think those are good enough reasons to take a week off from TLC (which equals 2 weeks off from Ponoko). But that's not the news. The news is that I will be launching an Facebook page for TLC which means that anyone who wishes to submit work to be featured can do so through there.
Above are two Tardis… Tardises… Tardi? Laser cut by Mark Pitcher.
For more news and laser cut stuff see bellow
After the jump, the etsy rule, a silent protest, more toast, and a business cards…
So after getting mad at etsy.com I wrote up this rule.

Someone else who was mad at etsy for the same reason actually did something of value – the silent protest.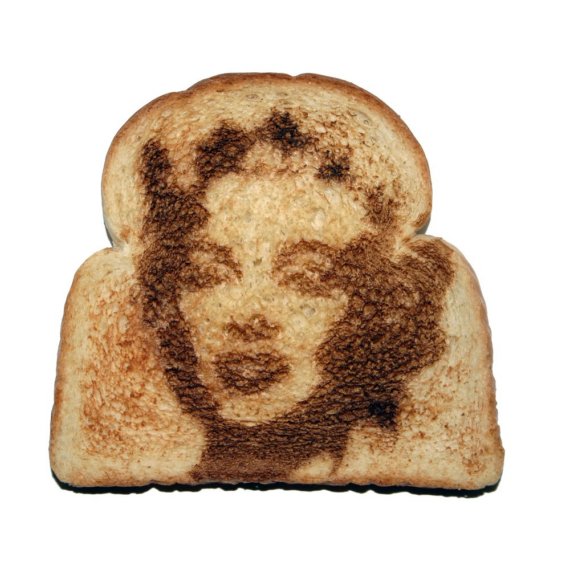 Above is another work of laser cut toast, this time from Evolution Laser Works,  and again is available with a 15% off discount – see here.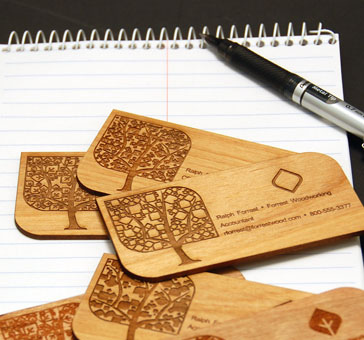 Above are laser cut and etched wood business cards from KitsapMaker.