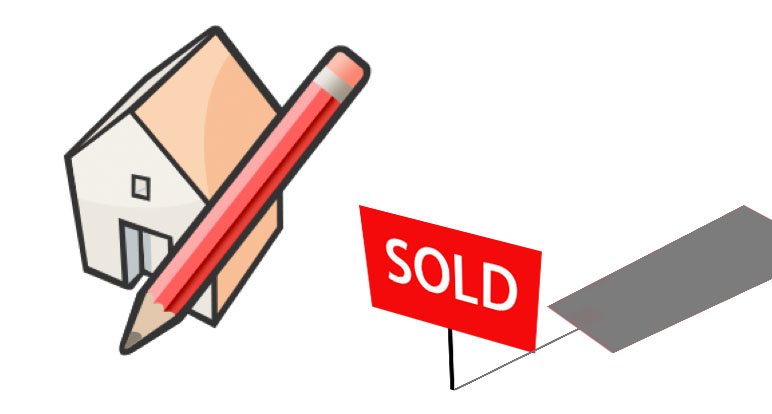 Google sells SketchUp 3D modeling software to Trimble Navigation Ltd.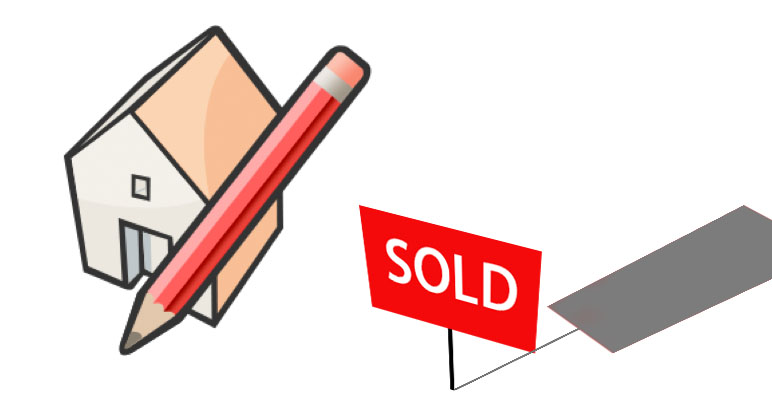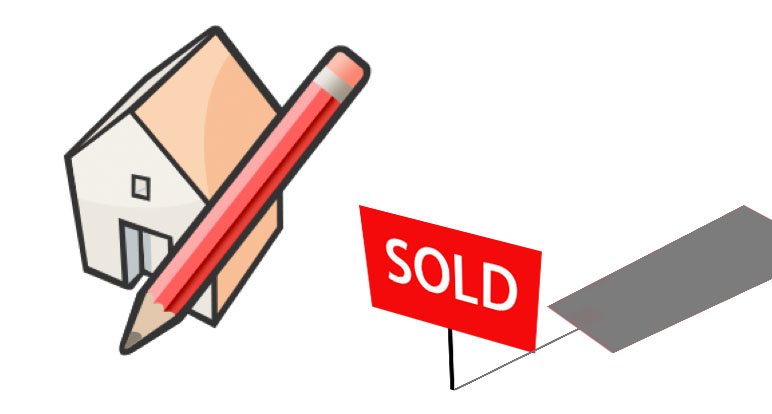 Trimble Navigation who is a leading provider of advanced positioning solutions has bought SketchUp from Google for an undisclosed sum. Google originally purchased SketchUp from @Last Software who developed the software from a start up in 2006. Google has spun it into one of the most popular 3D modeling applications – fostering a community of whom there are millions of users worldwide, through selling it as a freemium product.
So what does this mean for SketchUp users? Trimble appears eager to continue growing the vibrant SketchUp community, by stating as part of the acquisition they intend to partner with Google to maintain Google Warehouse's collection of 3D models. I expect Trimble will be wary to make any drastic changes with such a large vocal community of users.  Trimble will incorporate their expertise and experience with location and positioning systems such as GPS and mapping into SketchUp's feature set. I think we'll be see future versions of SketchUp Pro beginning to compete with some of the geospatial 3D CAD packages from Autodesk. As such new features Trimble brings to SketchUp will likely benefit architects and engineers in the geospatial fields the most, although Trimble also lists laser and optical mapping technologies amongst its product solutions, so I wouldn't discount the possibility that we'll see some form of native 3D scanning support incorporated into SketchUp in the future.
John Bacus, the product manager for SketchUp addressed the non-architectural/construction/engineering users regarding the sale on the SketchUp Blog:
"If you're one of the many, many people who use SketchUp for something else—from education to woodworking, geo-modeling to movie-making—rest assured that there will be a SketchUp for you, too. Our mission has always been to make 3D modeling tools that anyone can use. The free version of SketchUp is an important part of our world as well, and that isn't changing in the least."
We can rest assured that SketchUp will continue to a great 3D modeling application for everyone.
Via SketchUp Blog
---
David is an industrial designer from New Zealand. He contributes a weekly article on personal fabrication for Ponoko. You can follow him on Twitter 
@dizymac