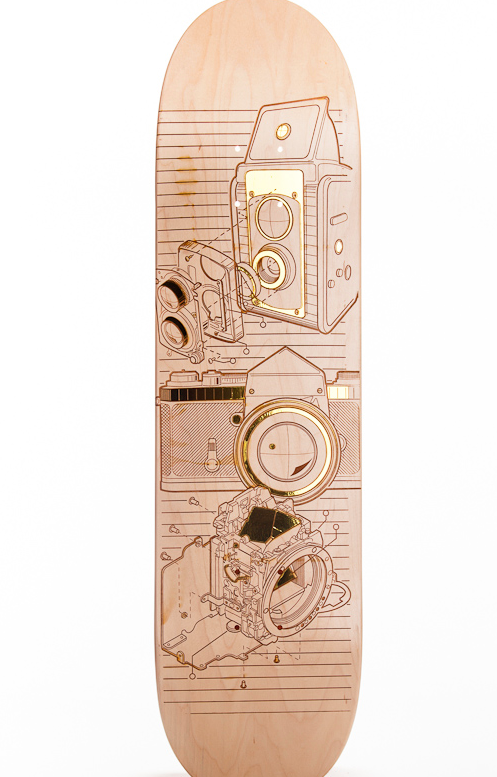 The Laser Cutter Roundup — a weekly dose of laser-cut love: #75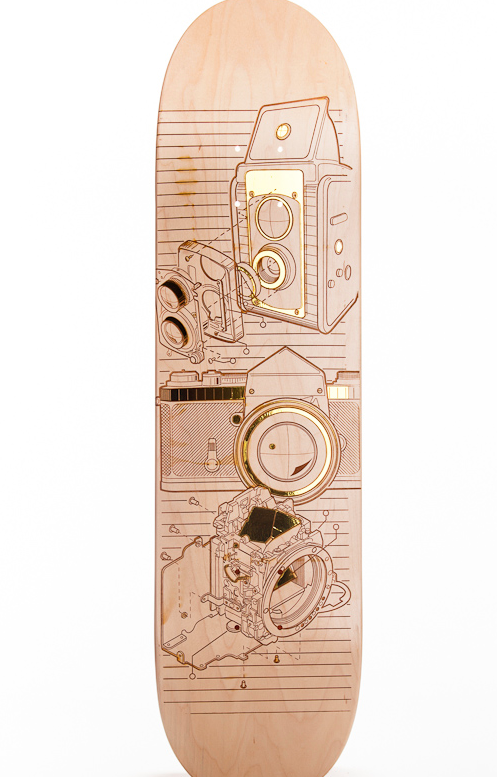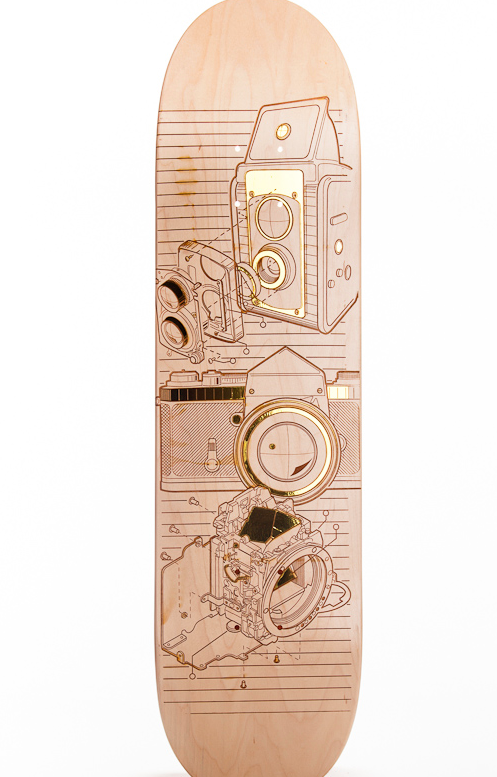 Hey, Sam here,back collecting the post from The Laser Cutter.
Above is a skate deck – laser etched by Andrea Leggit – was donated to the Montana Skatepark Association as part of their annual OnDeck fundraising auction, which you can bid on right now.
After the jump,  records, lamps, software, and a cutting board.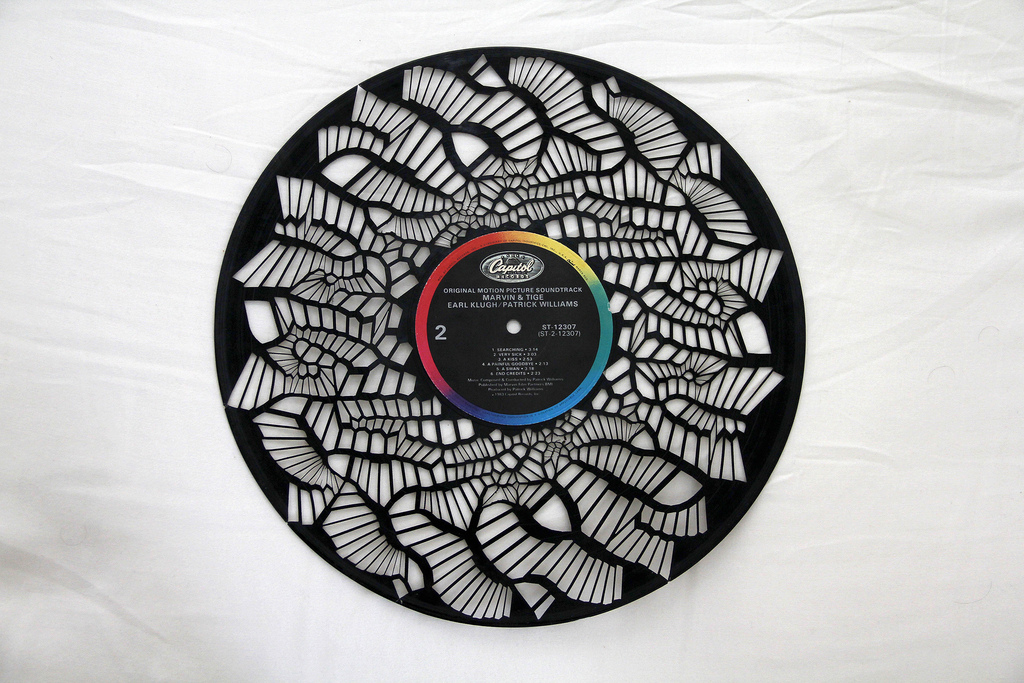 Above Vinyl Lattice designed with Grasshopper and laser cut into a vinyl record by Austin Chod.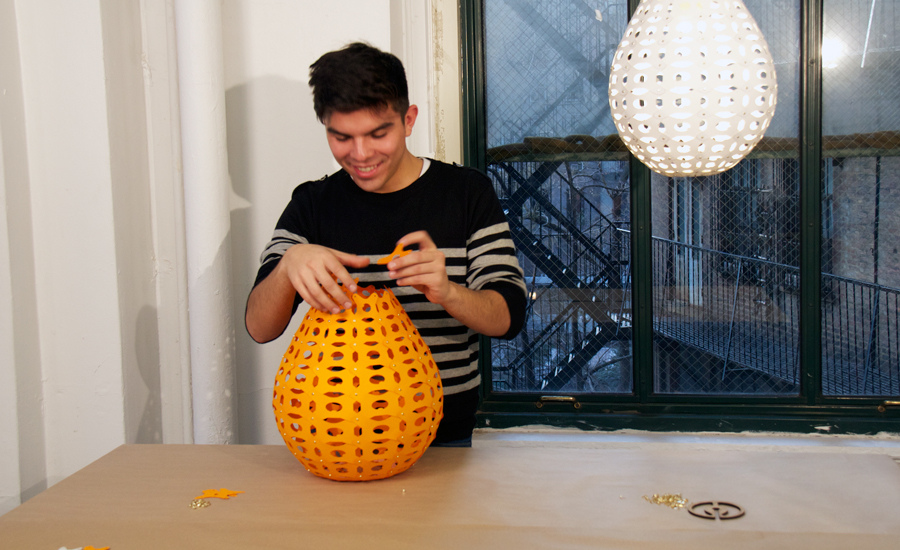 Above is the assembly of a lamp From Alvaro Soto.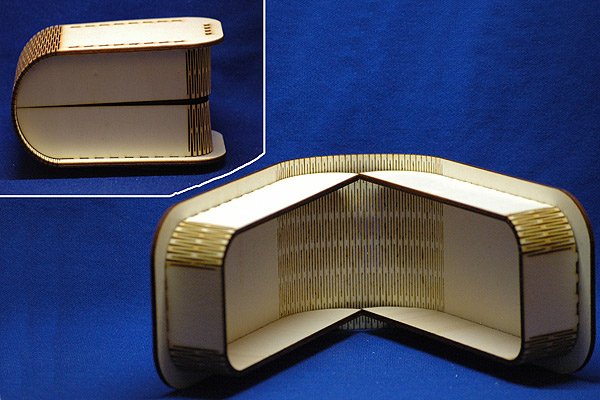 Above is a work made with Boxdesigner – which allows you to design boxes (and other things) to laser cut through your browser. Thanks to Gerd Brath.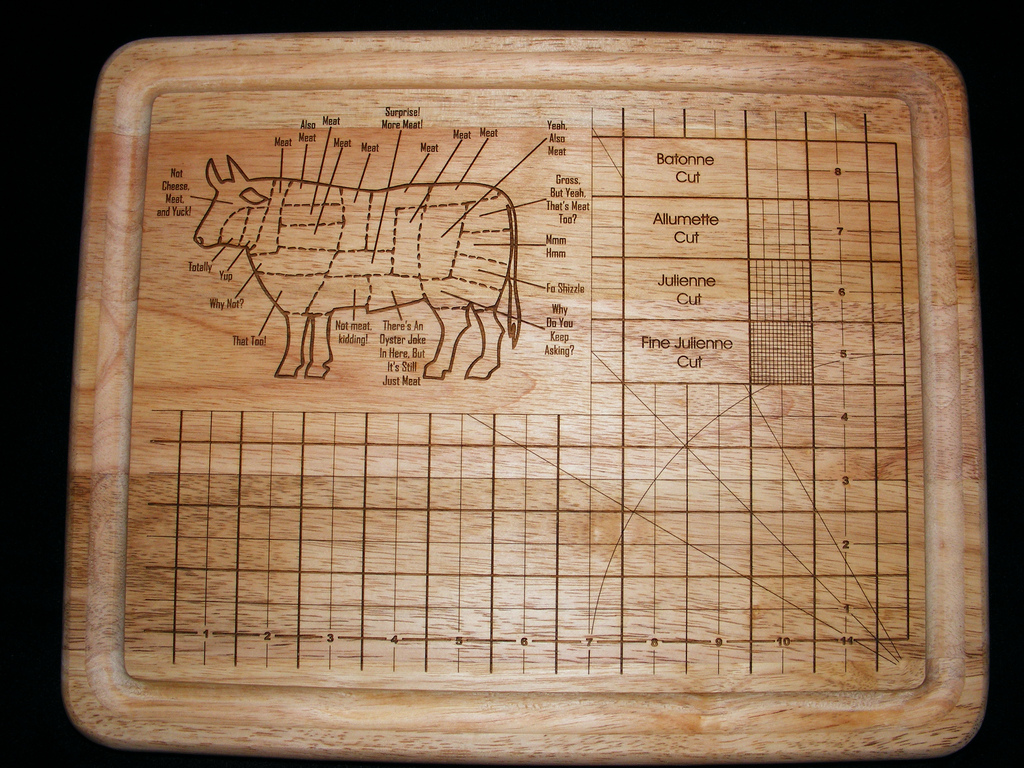 Above is a laser etched cutting board with a 1″ grid from Herrings Engraving.