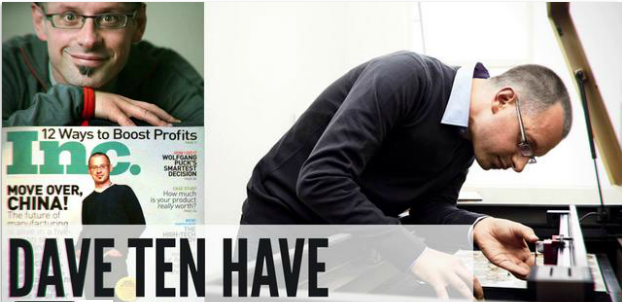 Math, manufacturing, and making things better.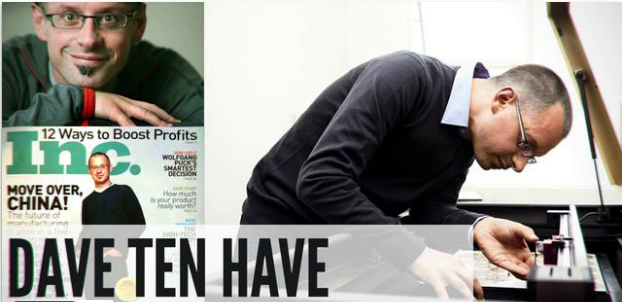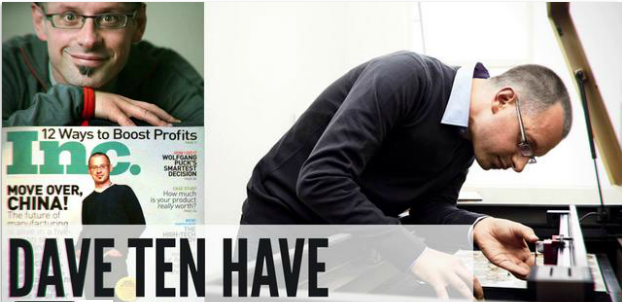 Engineer vs Designer is a weekly podcast on digital design news, how-to design tips, and insights from various industry leaders.
Officially described as "dankest product design podcast on the block," EvD is hosted by engineer Josh Mings of SolidSmack and industrial designer Adam O'Hern of cadjunkie.
This week's episode is all about personal manufacturing and interviews Ponoko's own co-founder and CEO David ten Have.
Dave talks about how personal manufacturing, a component of the larger maker movement, is really about self expression: "We've seen people express themselves through a bunch of different digital formats: music, video, and design. And now we're at the stage where people are expressing themselves through products. And that's what Ponoko is all about."
Find out where personal manufacturing is headed and how the core of this movement is being powered by the incredible and deeply personal projects of citizen makers. It's all in episode 37 of Engineer vs Designer.