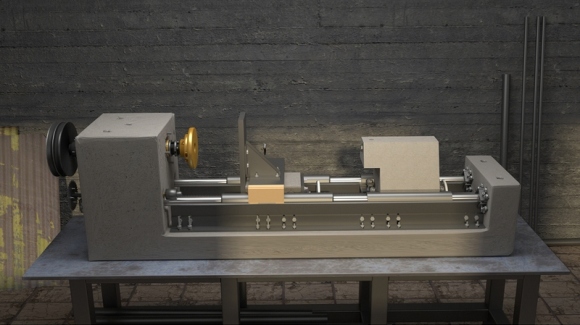 An Accessible And Low-Cost Way To Make Precision Tools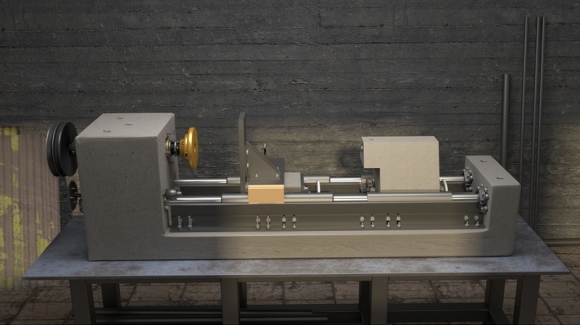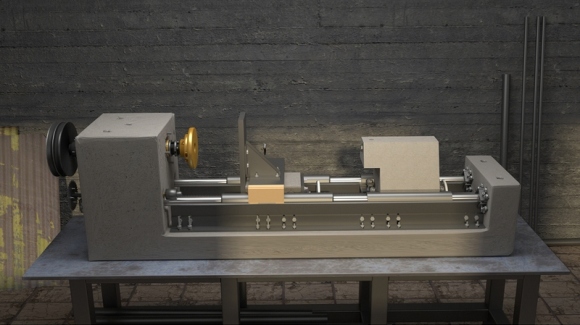 When you want to make precision tools like a CNC mill or a lathe, it's generally because, obviously, you don't have one. The problem is, how do you make precision tools without using precision tools? It's getting easier and easier to find a place to use one, but sometimes that is not a practical option. One possible solution being explored is the use of cast concrete.

Concrete is easily available basically everywhere, it's extremely cheap, and it has the added bonus of being quite heavy, which stabilizes the tool. The downside is if you ever want to move it . . .
The lathe above is by Pat Delany, who has made the plans available for free. The approximate cost to make it is $150, which is truly remarkable for a metal lathe. The idea is based on the work of Lucien Ingraham Yeomans, who pioneered the use of concrete to make cheap machine tools during WWI.
Below is a CNC by Kenny Cheung from MIT's Center for Bits and Atoms. The site for the project suggests that the plans will be made available, but the project still looks to be very much in progress at the moment.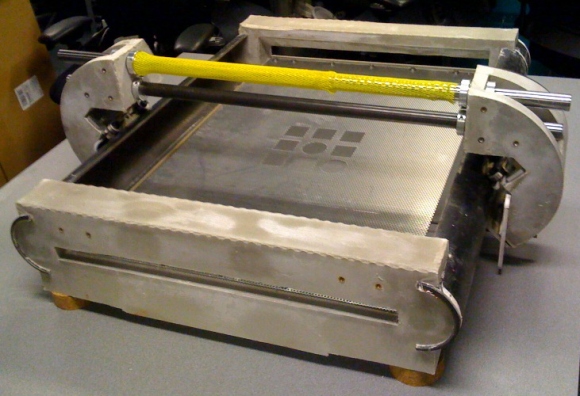 Via Make