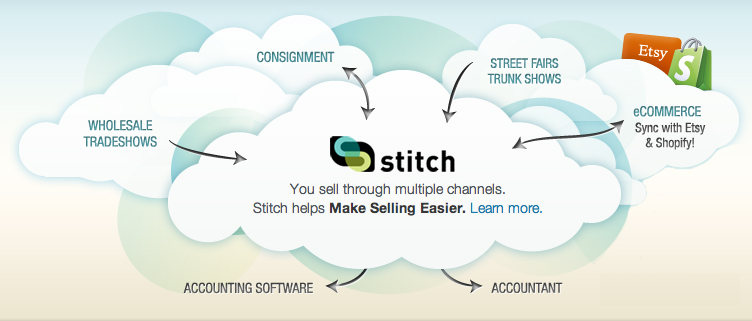 You make stuff. Stitch makes selling your stuff easier.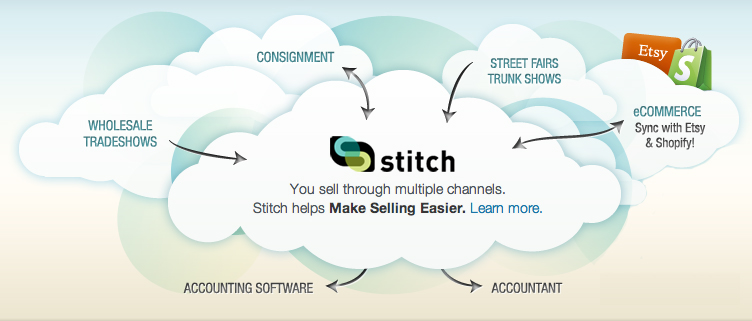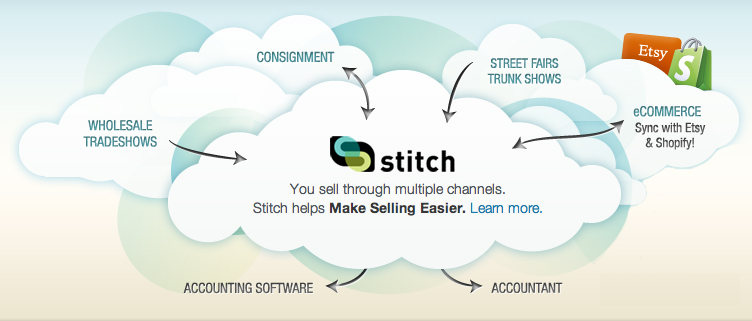 People don't just make cool lookin' stuff with Ponoko — they start their own maker businesses! (You can check out their stories in our new blog series "Retail Ready".)
So when we came across Stitch, a new subscription-based software for managing your small business, we thought "We should share this with our customers! And see if we can get it to them for FREE!"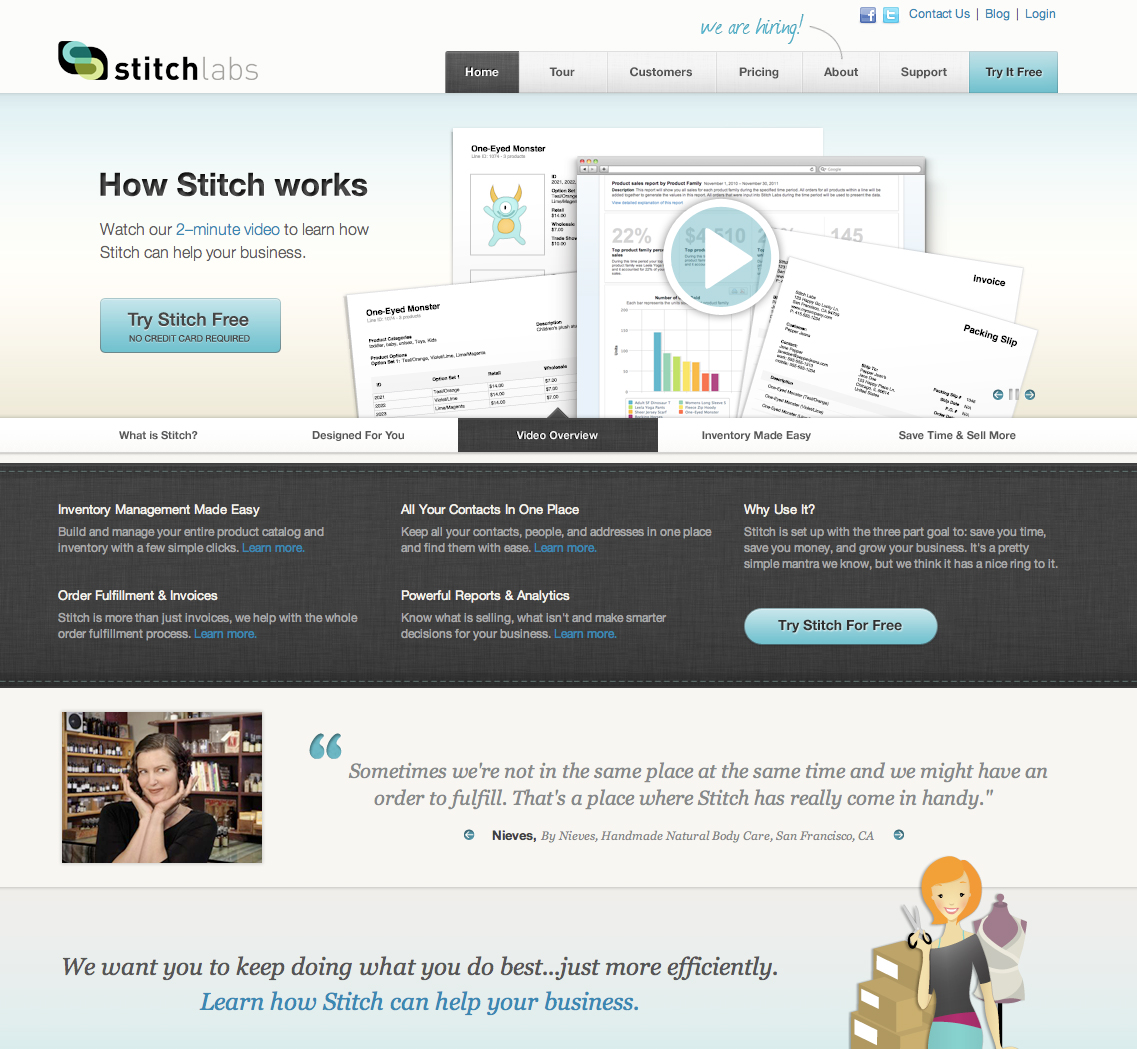 Anyone can try Stitch free for 30 days, but thanks to Jake over at Stitch Labs, we've got a promo code that gives you a free 45 day trial. Plenty of time to give Stitch a try and see if it's right for your maker business.
We're putting the Stitch code in our next newsletter so keep an eye out! And if you aren't subscribed to the Ponoko newsletter, just go to our homepage, scroll all the way down, and put your email in our newsletter subscription box.
Now let's talk a little bit more about why you should check out Stitch.
Who is Stitch for?
Independent business owners selling products through one or multiple channels (e.g. online, wholesale, consignment, trunk shows or street fairs).
What does Stitch do?
Makes it easy to manage inventory and customer contact information, so independent business owners may process sales orders, invoices and shipping details all in one place.
What are the features and competitive advantages of Stitch?
• Imports your orders from popular online shopping carts like Etsy & Shopify
• Integrations automatically adjust inventory levels
• Generates professional line sheets with your logo and product images
• Tracks product stock so you know when to reorder or make more
• Creates all kinds of reports so you can analyze all aspects of your business
• Manages and organizes the people and companies you do business with

Pricing for Stitch is totally reasonable. (But that doesn't mean you should pass up the a free 45 day trial. Sign up for the Ponoko newsletter for the promo code! > go to ponoko.com. scroll down. enter your email. hit join.)
When you do try out Stitch, or if you're already a Stitch user, leave us a comment and tell us what you think!