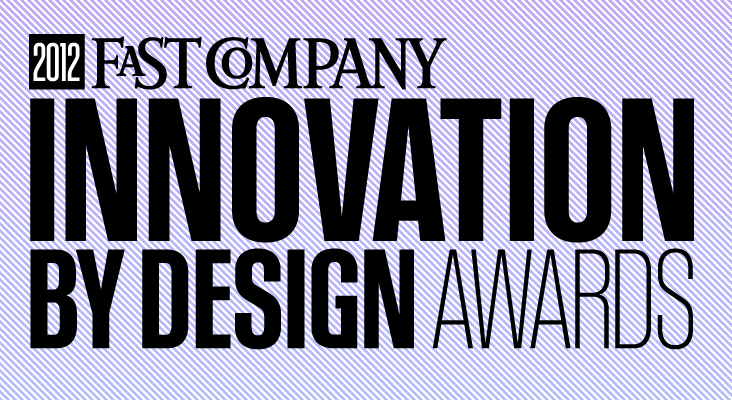 Show the world what you can make.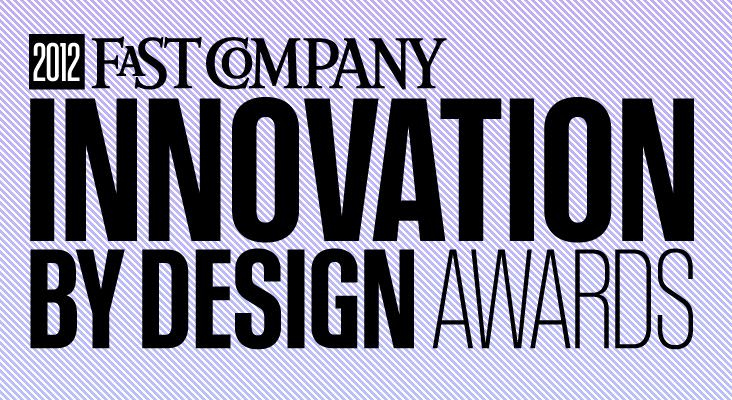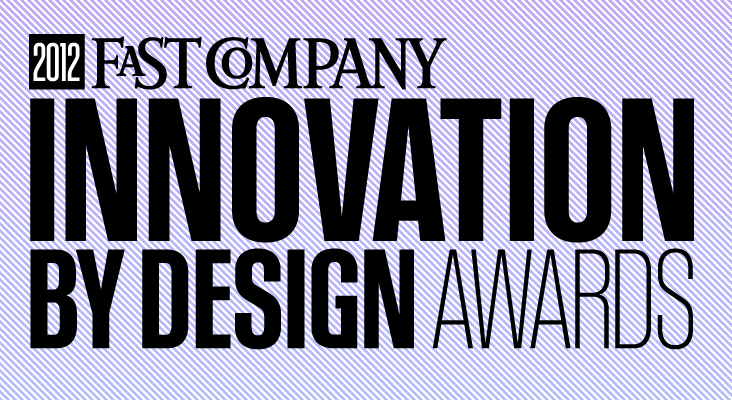 We have seen people make amazing things with Ponoko. If you have made something incredible, something brilliant, or something that improves people's lives, this is an opportunity to share it with the world. You could even get some much-deserved recognition for your work.
Fast Company's yearly Innovation by Design competition recently began accepting entries. They are asking for submissions for nine different categories, including one just for students. The finalists will be featured in the October 2012 issue. The magazine has 2.9 million readers and the website has another 1.5 million; you won't find a much bigger audience.
The competition closes June 1st, 2012, so you have plenty of time to prepare your submission.