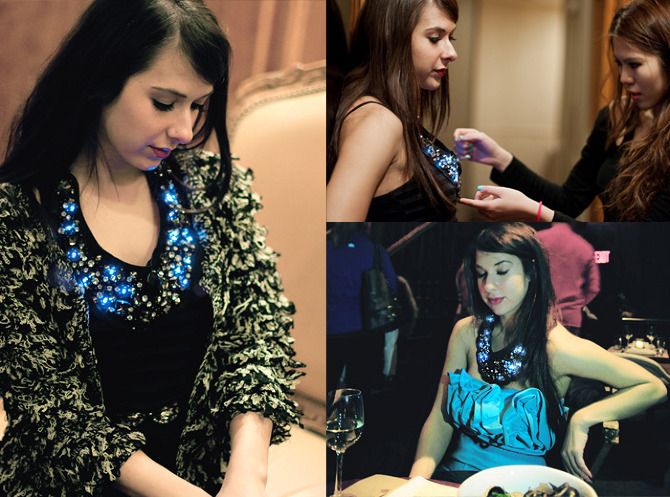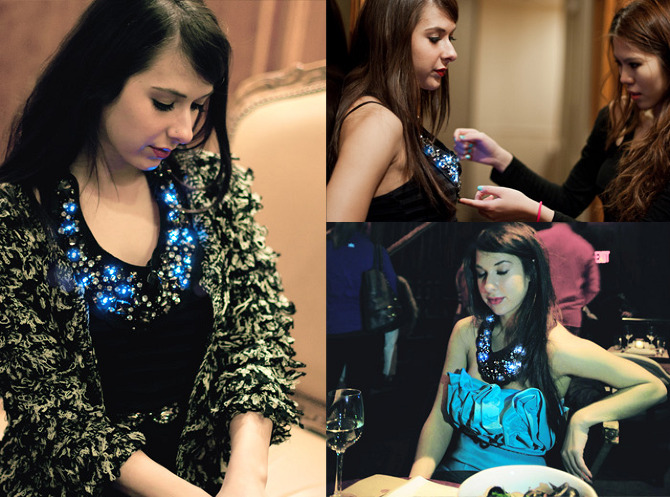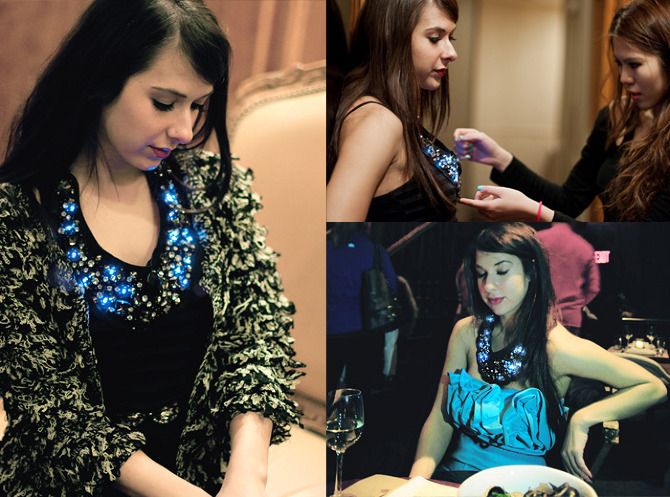 Making Arduino Look Beautiful
Many amazing projects have been made with Arduino (check out our guide to Arduino for ideas), but "beautiful" is usually not the first word that springs to mind. Even when electronics are used in a fashion-specific context, the aesthetics tends towards a high-tech Star Trek kind of feel. So it is particularly impressive to see someone achieve a completely different, more traditionally feminine aesthetic.
The Crystal Necklace by Sylvia Yang uses a LilyPad Arduino, which is specifically designed for integration with textiles, along with LEDs and a variety of traditional jewelry components.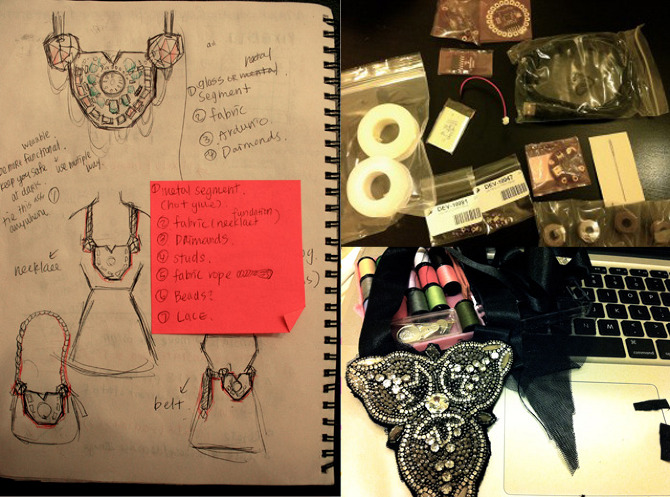 Via
Arduino Blog