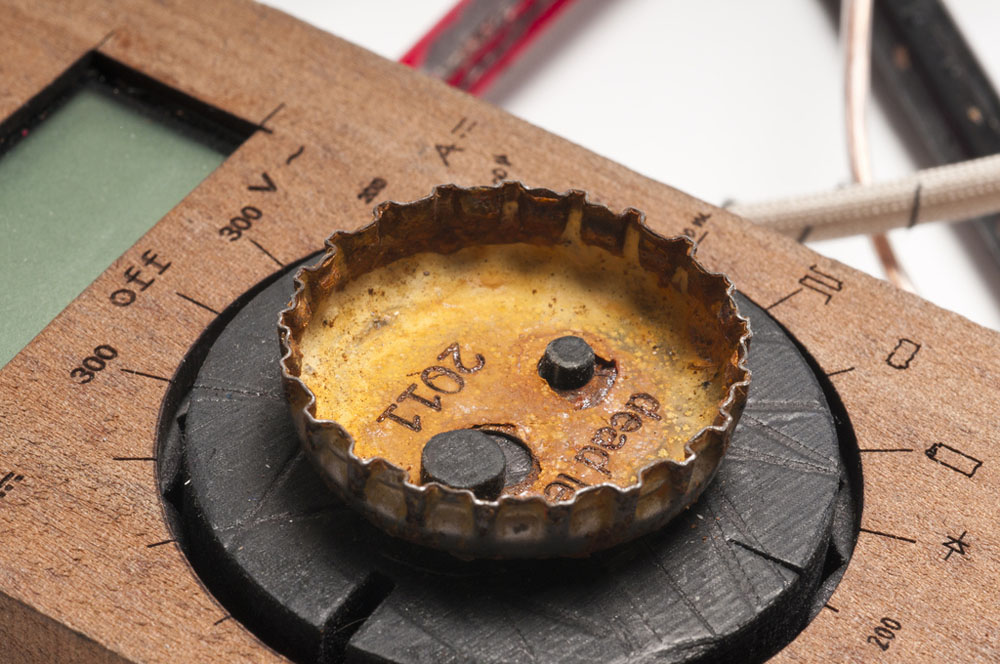 The Laser Cutter Roundup — a weekly dose of laser-cut love: #74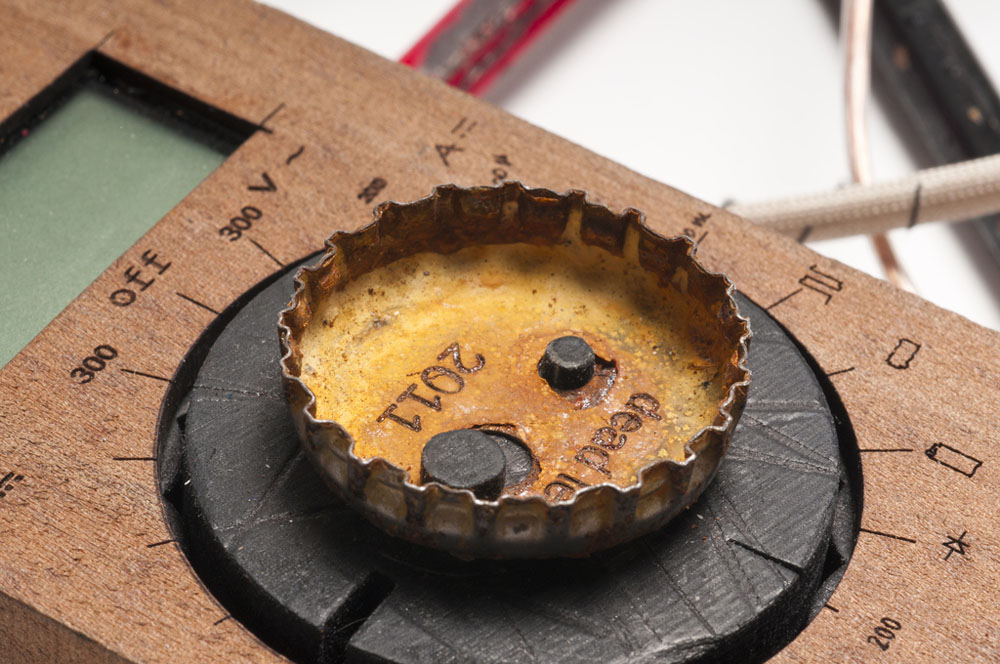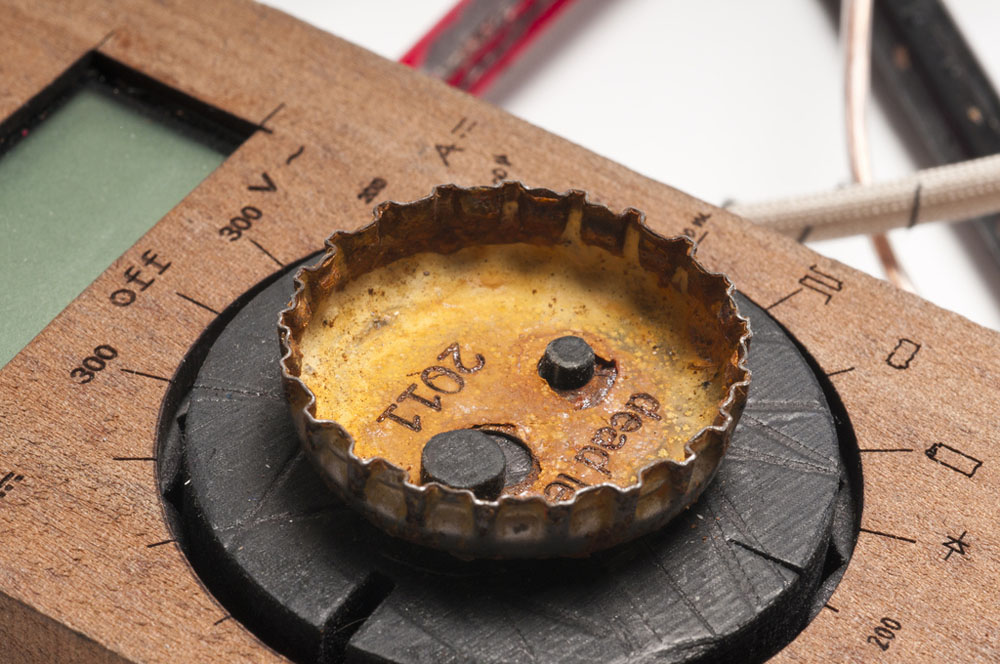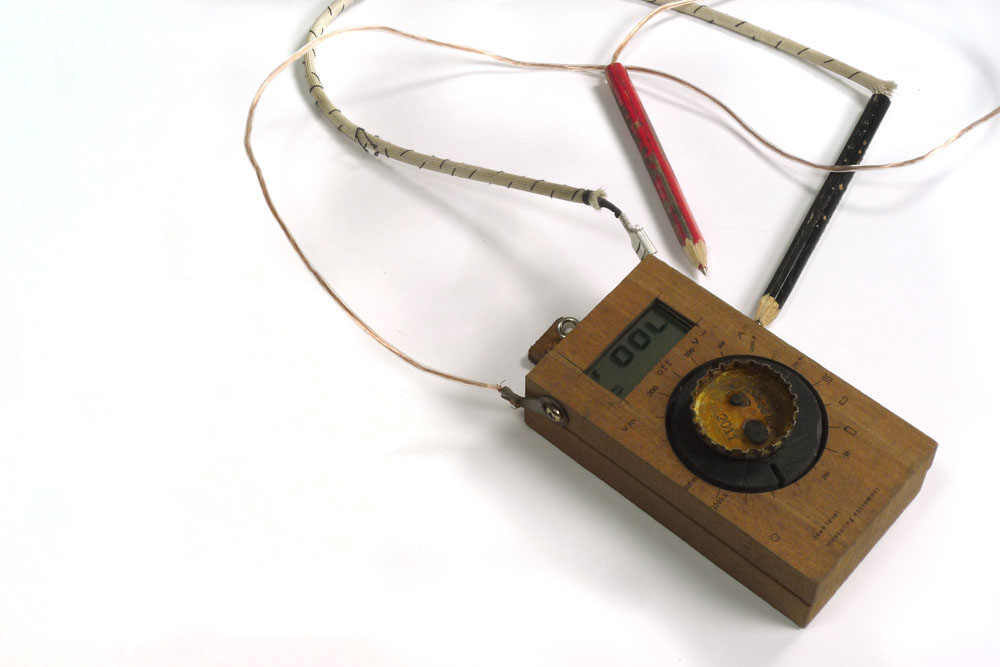 Hey, Sam here,back collecting the post from The Laser Cutter.
Above is a  digital multimeter made of laser cut and etched element including laser etched bottle caps. From Simon Caldwell.
After the jump,  put-put golf, an amoir, and geometry…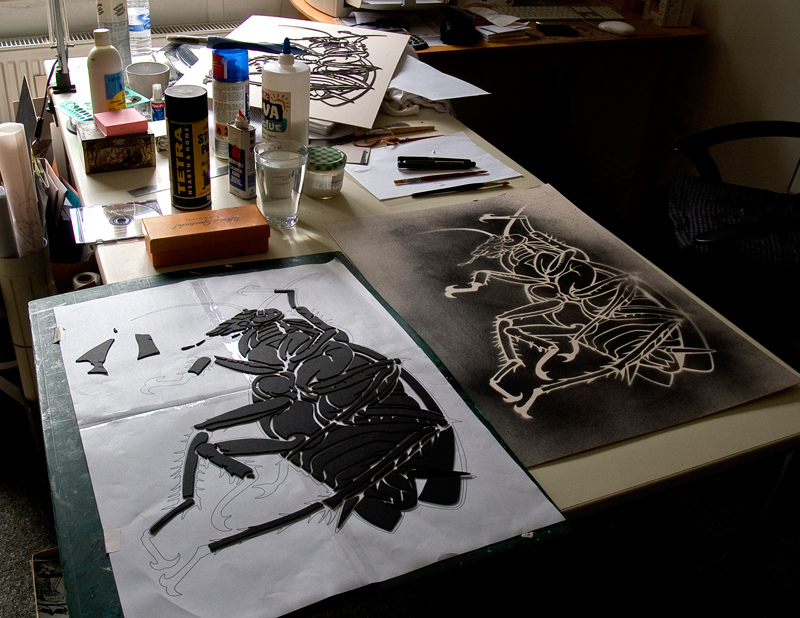 Above is a laser cut cockroach stencil from ND-estuaryman.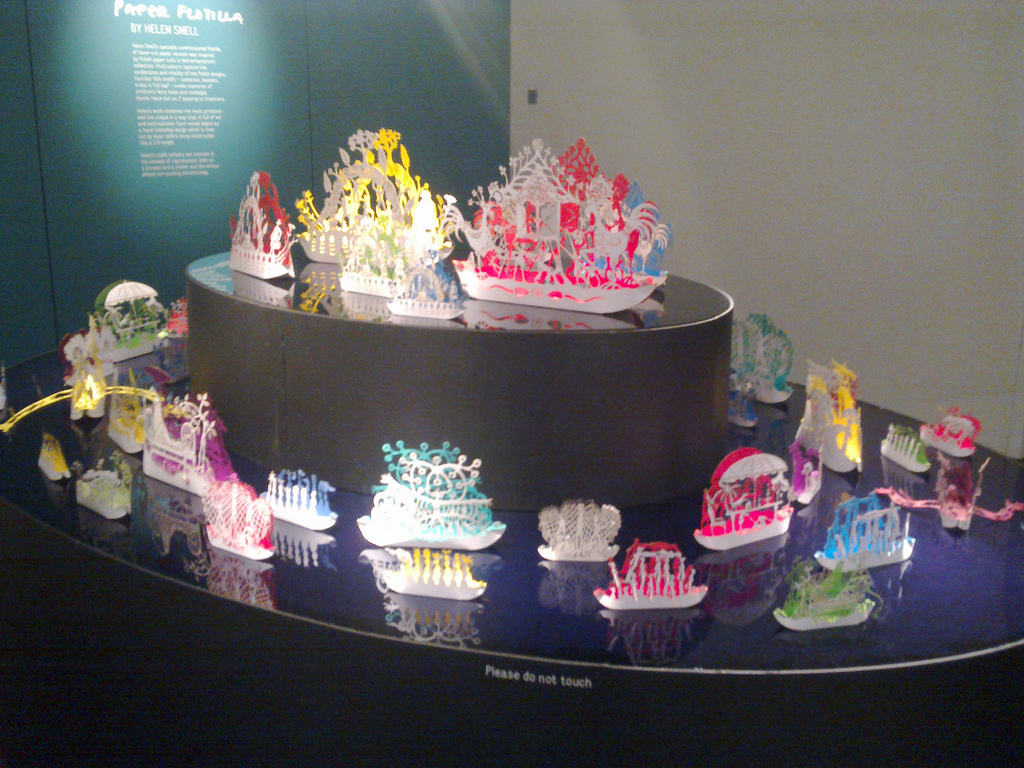 Above are laser cut paper boats from Helen Snell courtesy of Moi of Ra.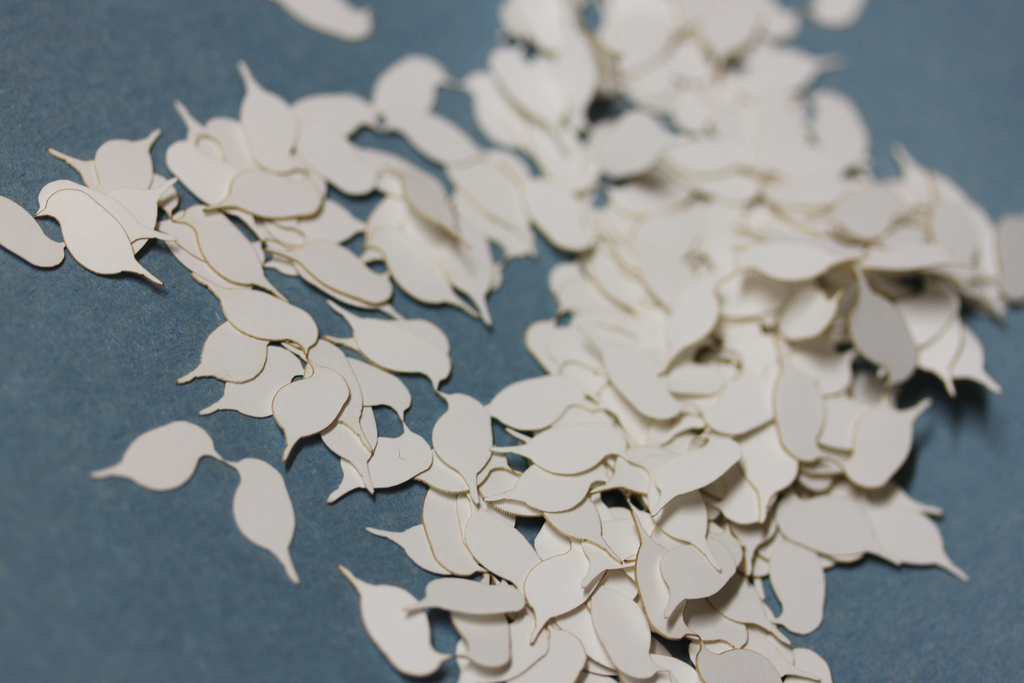 Above are are laser cut paper birds (left overs from wedding invitations) from Sara Gould.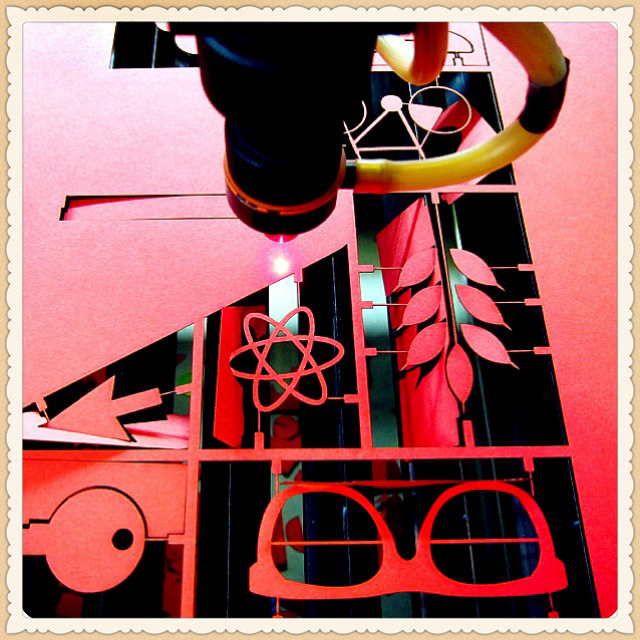 Above is laser cutting in progress at Duke Studios via Leeds Inspired.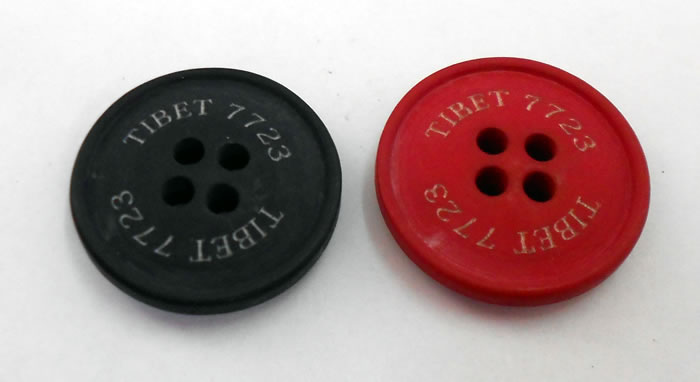 Above are laser etched buttons from Pusula Lazer.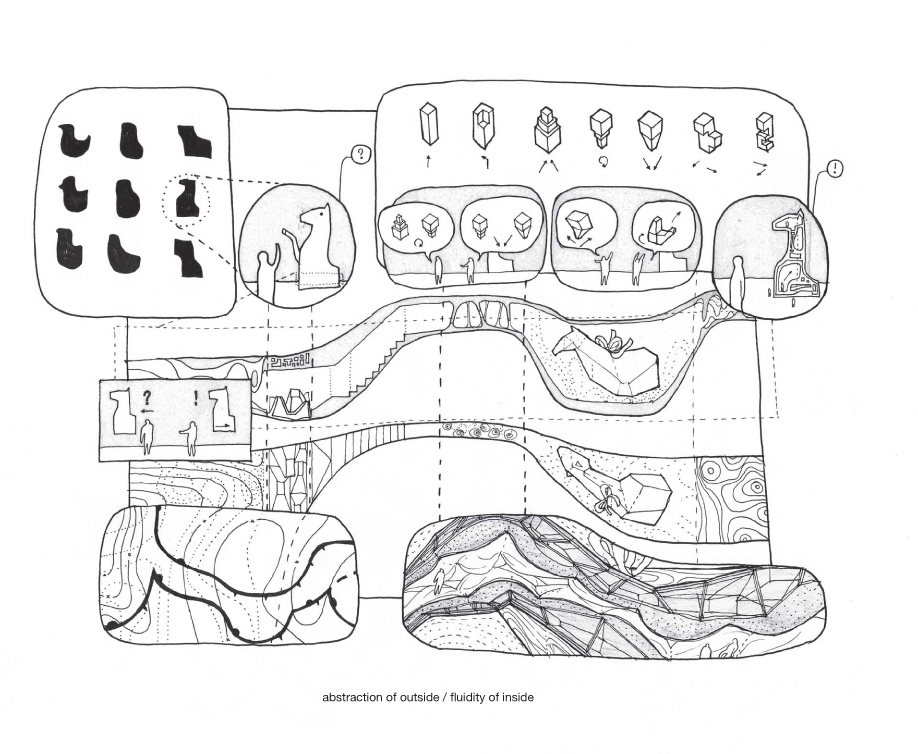 Above is some non-laser cut news from Jimenez Lai. He is my former studio professor (maybe I should just say friend) and he's kickstarting this project – with backing in the amount of $150 or more you can receive an original artwork from Jimmy (which is a very good deal).