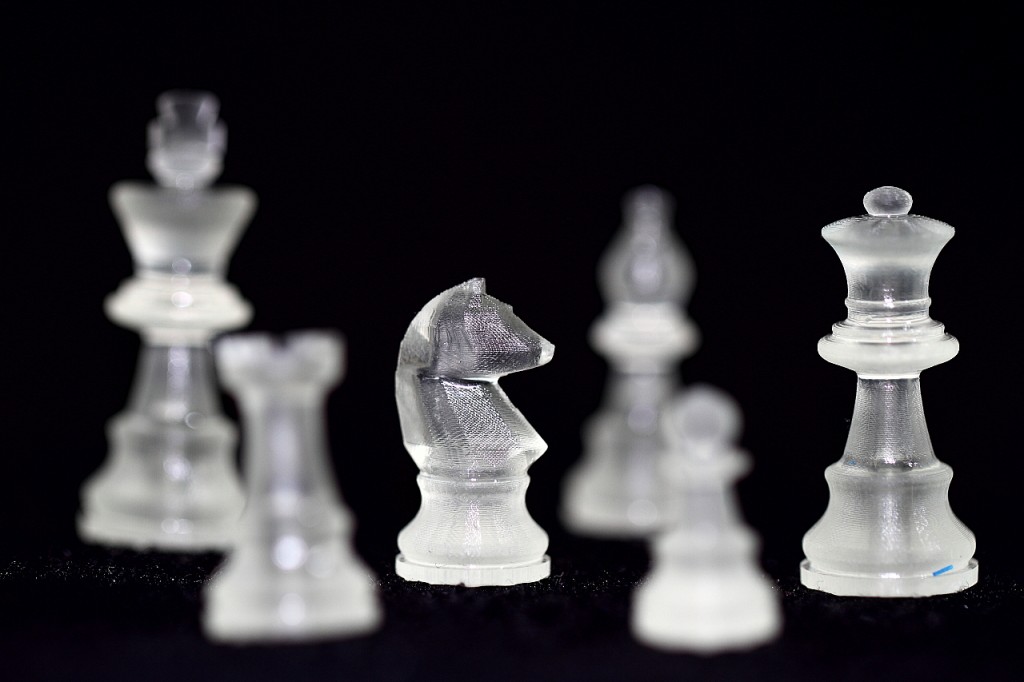 New high resolution kitset 3D printer in the works!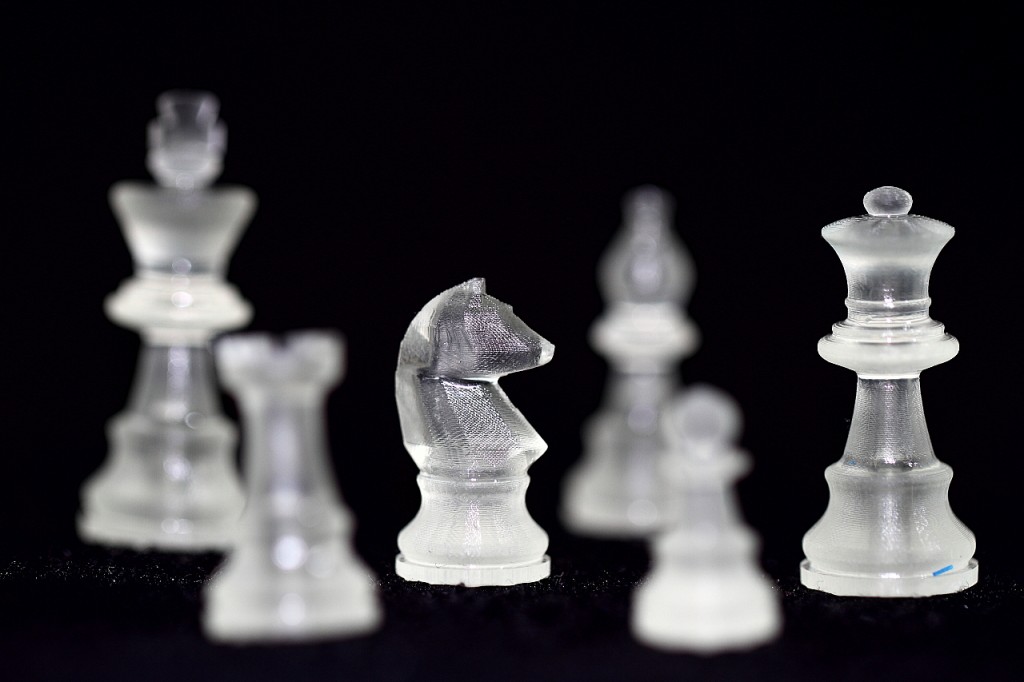 MiiCraft are a group of 3D printing enthusiasts who're building a new high resolution 3D printer. They're aiming for a price point of USD$2000 and hope to release their evaluation kitset by about June of this year.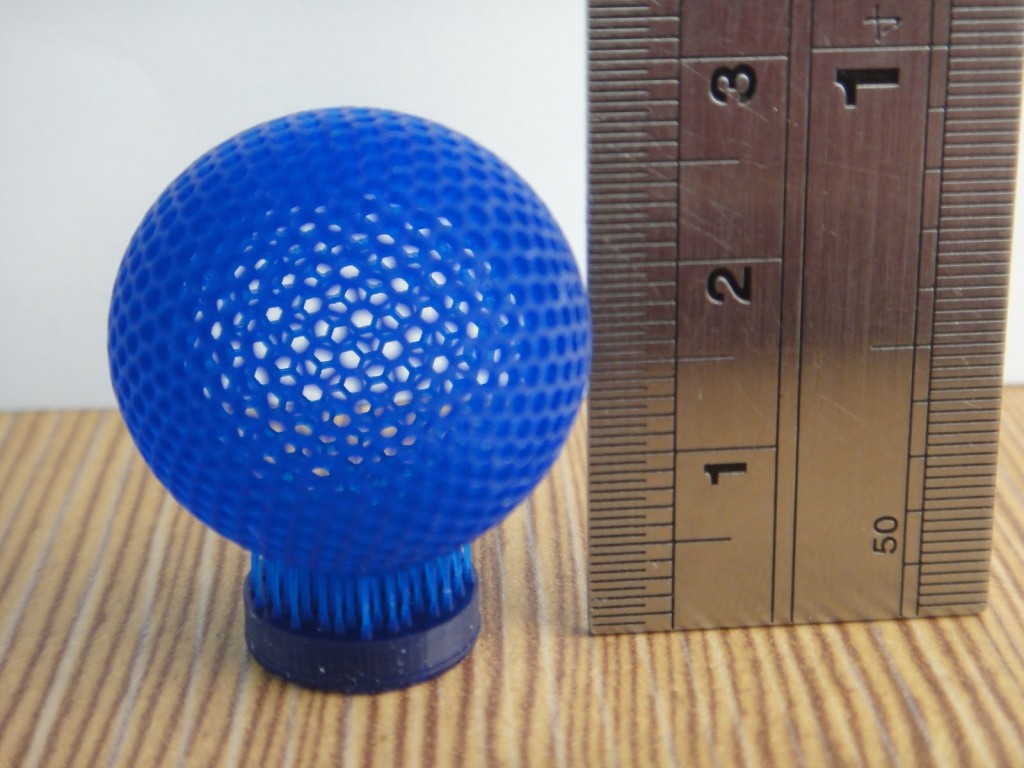 Other DLP printers such as Veloso (which is currently campaigning for crowdfunding via indiegogo) appear to be the next step toward faster and higher resolution prints that processes such as FDM can struggle to achieve. These 3D printers look set to close the gap in finish quality between the hobbyist 3D printers and their high priced commercial relatives.
The 3D printer currently in development achieves a resolution of 450dpi via an SLA process employing UV curable resin that is set once exposed to light from a DLP Pico Projector.
I'll be keeping a look out in June for Miicraft's printer…
---
David is an industrial designer from New Zealand. He contributes a weekly article on personal fabrication for Ponoko. You can follow him on Twitter 
@dizymac