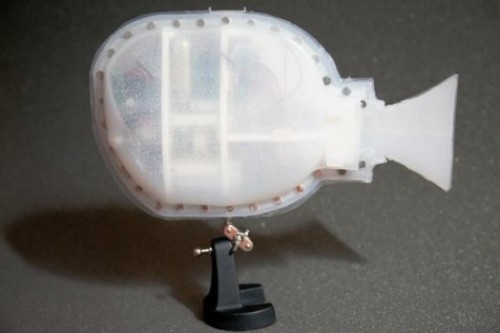 From design to demo in under two hours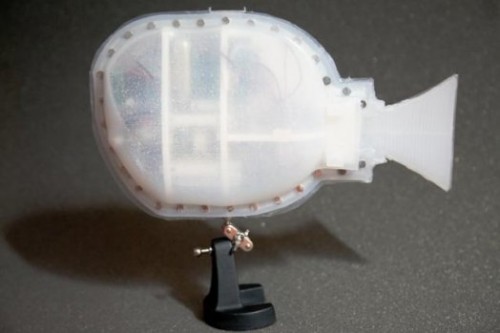 One thing that is certain about the future (before we all start wearing matching jumpsuits) is that there are going to be more robots making their way into our daily lives. Where will these robots come from? The usual process would see long development times, high costs and teams of specialised professionals behind each new product.
Printable Programmable Machines is a research project out of CSAIL (that's MIT's Computer Science and Artificial Intelligence Laboratory) that is well on the way to achieving the goal of democratising robot manufacturing.
The idea is that we can all design robots – you don't need to be an engineer or a programmer – all that is required is a modest level of computer skills and a little imagination. Automated software then prepares the concept for printing on a home 3D printer.
This is all heading towards something that resembles an API for robots, which should mean faster development from a broader selection of makers, thanks to a more streamlined process and compatibility with the latest innovations in digital manufacturing.
This research envisions a whole new way of thinking about the design and manufacturing of robots, and could have a profound impact on society.
Click through for a short video featuring the fish pictured above, along with a few other speedily manufactured robotic critters and devices.
via Popsci