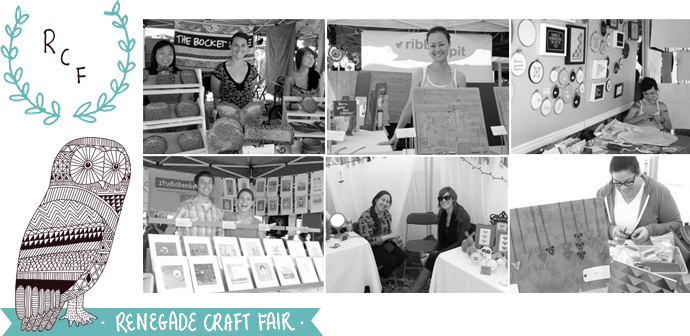 California craft fairs this summer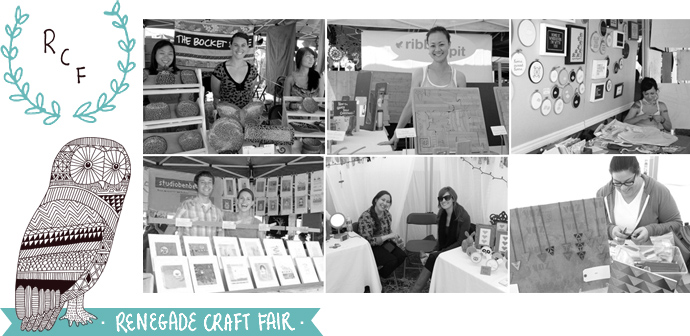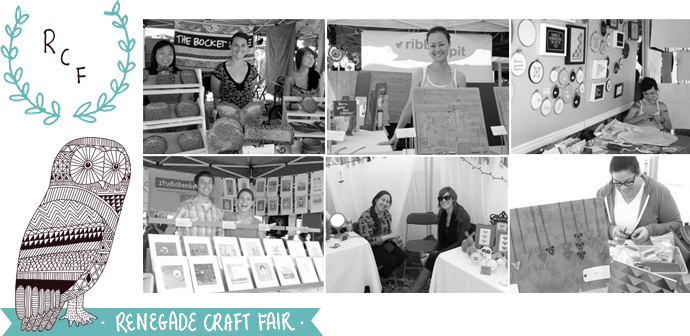 Ponoko is proud to support lots of independent designers in their maker businesses. And if you've ever used Ponoko to make stuff, there's a good chance someone out there would want to buy what you made.
A great place to find people who would love to purchase things you make is a craft fair. And the Renegade Craft Fair is one of the best.
They just opened vendor applications for 2 west coast fairs this summer:
• Renegade San Francisco July 21 & 22
• Renegade Los Angeles July 28 & 29
If you don't live in the golden state, don't despair. Renegade has craft fairs in Austin, Chicago, Brooklyn, and London!